How to Easily Cook for a Holiday Crowd
It's crunch time.
The guests will arrive soon and you still have to whip the potatoes, chop the vegetables, toss the salad, finish that sweet potato-marshmallow casserole and put the green bean and cream of mushroom soup classic under the broiler to brown. For some, it's the semi-annual panic that sets in when you try and figure out how to get eight different dishes ready at exactly the same time. But whether you're cooking a holiday feast or just having some folks over any time of the year, there's just no need to get yourself all worked up.

You Need a Plan
When it comes to feeding a large group, you need to have a plan. As a caterer, I learned how to feed hundreds of people quickly and efficiently. The key is to do as much work in advance as possible. Many of the items on our holiday cooking to-do lists can be done at least a day or two before the main event. Start by doing as much of the preparation work as possible. Get all the carrots chopped, the meat seasoned and the sauces and dressings made.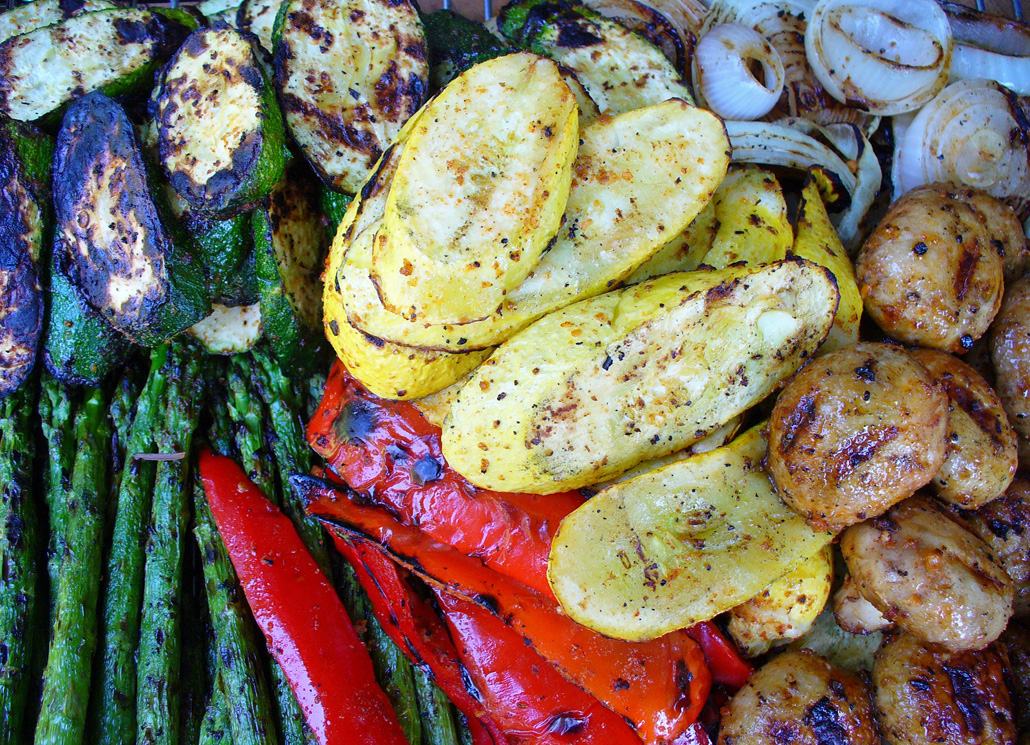 Pre-Cooking Game Dishes
As long as you don't overcook it, you can pre-cook most game dishes, but not all the way to serving temperature. Sear it on the outside and don't cook it past rare. Start with a hot pan, oven, broiler or barbecue. If it's duck for dinner, remove the breast fillets and legs. I use the carcasses for gravy.
Rub the duck parts with olive oil, salt, pepper, herbs and whatever else you put on your birds. Cover and refrigerate for a day or so. The day before dinner, fire up the barbecue, pan or oven and brown all pieces evenly. The duck breasts are done for now. Get them away from the heat and allow to cool quickly on a rack. The center should be purple, not pink. Pink duck meat is medium temperature, not rare. Your meat thermometer should read 110 - 115 degrees when you pull them off. Don't wrap them for the fridge until they've cooled to room temperature. The legs and thighs need to go back to the oven. Place them in a greased baking dish and add onions, carrots, celery and garlic. Pour some wine and chicken, beef or game broth over them. Cover and bake in a 350-degree oven until the meat pulls off the bone with moderate pressure, but leave the meat on the bone. Remove from the pan and cool.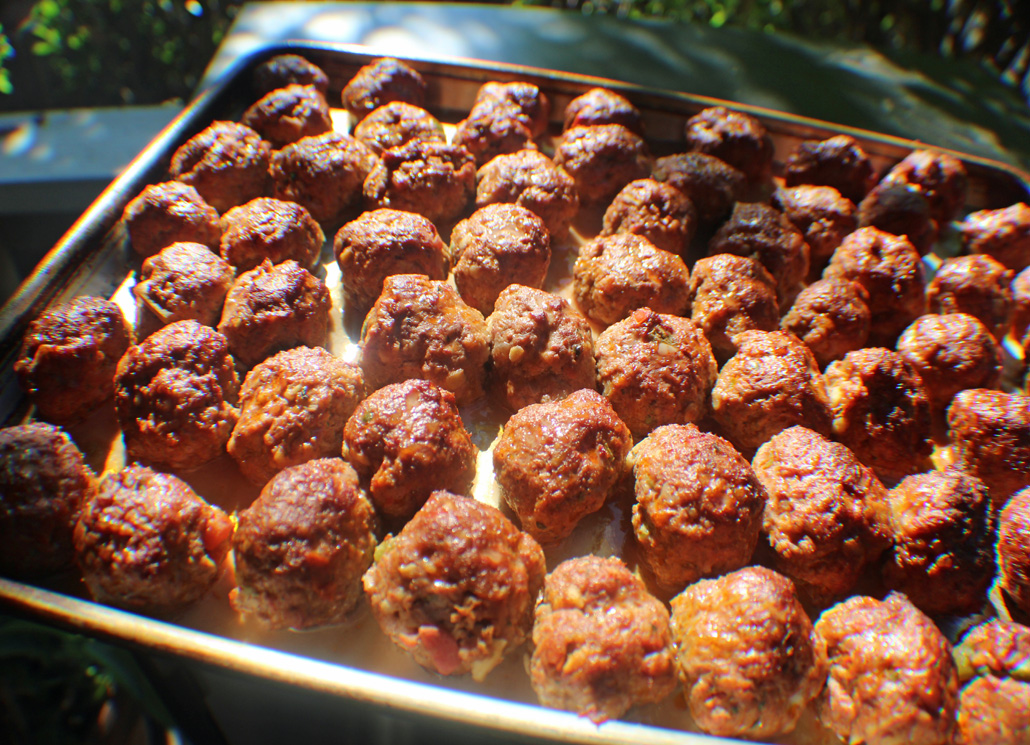 Crunch Time
The next day, slice the duck breasts, about 1/4-inch thick, across the grain of the meat. When slicing, hold the breasts together so that they maintain their shape. Arrange the legs on an oven-safe platter and heat, covered, for 20 minutes in a 350-degree oven. Once the legs are warm, place sliced breasts next to the legs platter and return to the oven for 5 minutes more or until the breast fillets are warm and medium-rare. Serve immediately.
Plan ahead and get most of the work done a day or more in advance you can have a stress-free holiday game feast that you can actually participate in, rather than observe through a heap of dirty pots and pans. Go on and enjoy a glass of California wine, but remember that too much wine might lead to a forgotten and burnt sweet potato and marshmallow casserole. Come to think of it, that could be a good thing. Pour me another glass.
For more information, make sure you check out Winchester's social media channels for hunting and shooting tips and updates on Winchester supported events and promotions on Facebook, You Tube, Instagram and Twitter.
Scott Leysath
Quite possibly the best chef you've never heard of…that's Scott Leysath. Known for many things as well as being an executive chef, he's also known as host of the Sporting Chef on television as well. He's an avid hunter/angler who has developed a cult-like following over three decades of recipes, public appearances, cooking columns, cookbooks and TV shows.