The Winchester Model 70 Alaska's State Rifle
There's a formidable feeling shouldering a Winchester Model 70 sighted down range with the crafted Monte Carlo walnut stock.
The checkered grip gives my hand a familiar feeling; a feeling of confidence. That's what you want when hunting the great state of Alaska. Big moments can and do occur in the "Last Frontier." Tailor-made for big bruins, moose and bears. The Model 70 is an ideal rifle choice for Alaska.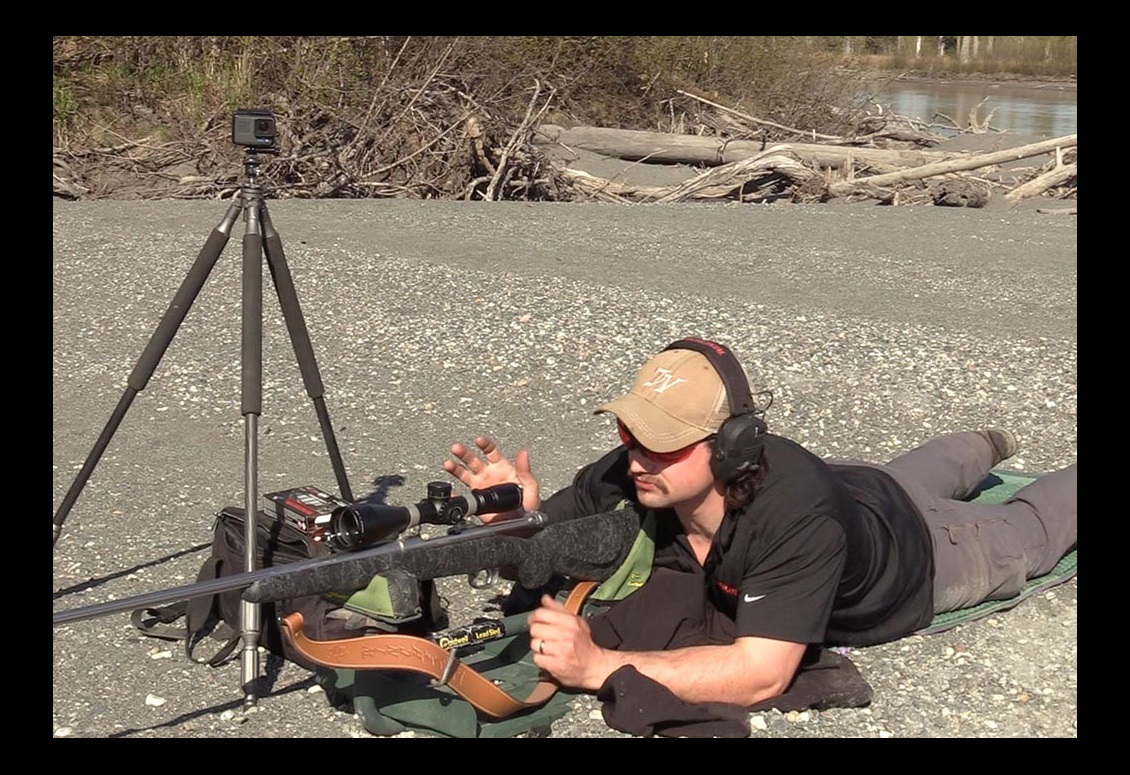 The folding rear sight and hooded brass bead front make fast target acquisition for rutting bulls coming to the call and feisty bears in the brush. Modern hunting in the Last Frontier has changed with the advancement of technology. But, some tools stand the test of time.
Call it a hammer. The Pre 64' Model 70 became Alaska's official state bolt-action rifle when then Governor Sean Parnell signed Senate Bill NO. 175 on July 30th, 2014. The legislation designates the 22 Hornet, .220 Swift, .243 Winchester, .250-3000 Savage, .264 Winchester Magnum, .257 Roberts, .270 W.C.F., 7 mm, .300 Savage, .30-06, .300 H&H Magnum, .300 Winchester Magnum, .308 Winchester, .358 Winchester, .35 Remington, .375 H&H Magnum, .338 Winchester Magnum, and .458 Winchester Magnum.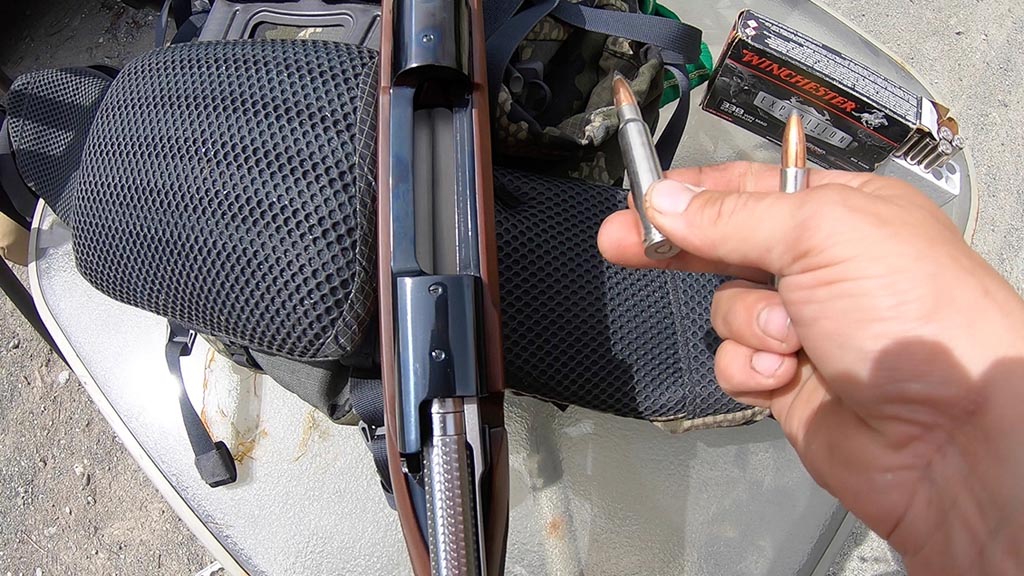 The newer Winchester XPR chambered in .300 WSM with Expedition Big Game Long Range 190GR combo has worked flawlessly for me the last few years. Although I'm a fan of the reduced recoil and its incredible lethality, the history of the Model 70 lured me into the .300 Winchester Magnum and the .338 Win.Mag.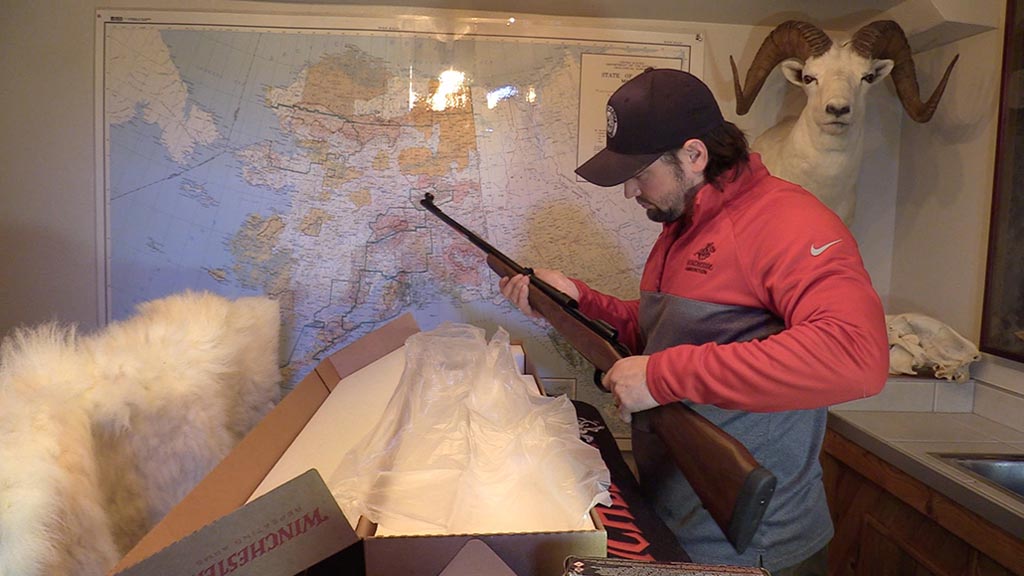 Born and Raised in Alaska, I identify with Alaska's Bolt Action rifle. I picked up an Extreme Weather Stainless Steel in .300WM and the Model 70 Alaskan in .338 earlier this year. The antiquity of these classic calibers has me marching to a different beat this hunting season. The .300WM is a performer; there's a few full curl sheep that had a cold chill run up their spine when I took the stainless steel beauty from her box. The .338WM has refined mystic all to itself. Almost like it has its own personality – it belongs next to a crackling camp fire with a cigar and a cup of bourbon as evening companions.
With the Expedition Big Game Long Range Ammunition available for all three calibers, the decision was easy. The .300WM and the .338WM grouped liked they were fighting for the same hole, snug fit. Credence, in the land of giants.
Winchester Ammunition
A world leader in delivering innovative products, Winchester is The American Legend, a brand built on integrity, hard work, and a deep focus on its loyal customers.