Ammunition tips and advice for first-time gun owners
Millions of people participate in shooting sports and hunting activities each year. For first-time gun owners, it's an exciting time to learn how to safely handle a gun and spend time shooting on the range with family and friends.
Winchester has built its reputation as a leader in developing innovative ammunition products but also providing informative and engaging content that is useful for firearms owners of all skill levels. Use us as a resource and sign up for emails below to safely and confidently start your journey as a new shooter.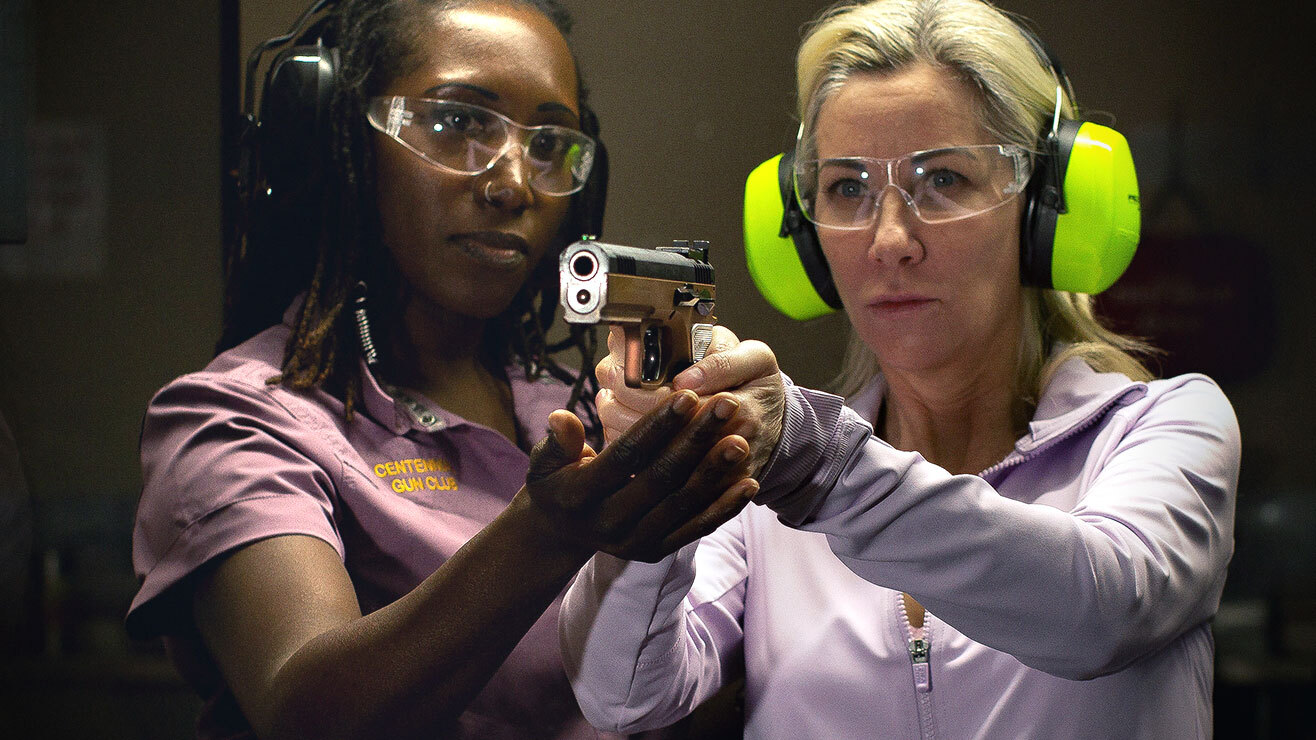 Being in the possession of a firearm is just the beginning. As a new shooter, it's also important to possess the right attitude, knowledge and skills that come from training. Get started with advice on equipment and ammo.
Read More
There's often an overwhelming amount of information out there for new shooters. But the most important one is always safety. Get tips on range rules so you can safely start enjoying your range days.
Read More
How do you get to a level of shooting where you can feel confident every time? It starts with the fundamentals. Competitive shooter Becky Yackley shares how she approaches the most basic action of firing a gun.
Read More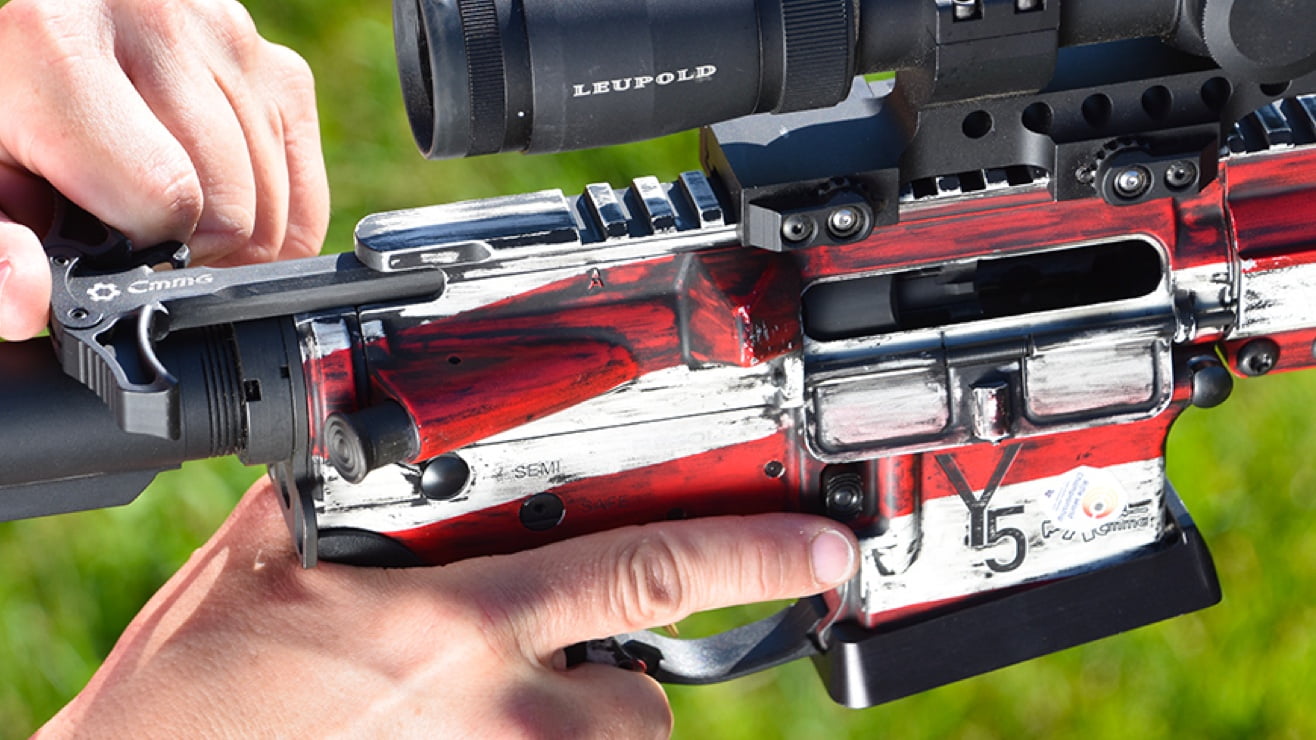 Becky Yackley shares her tips for good handling habits and proper techniques for rifles, pistols and shotguns — including checking the chamber, applying the safety, how to load and unload your gun, and more.
Read More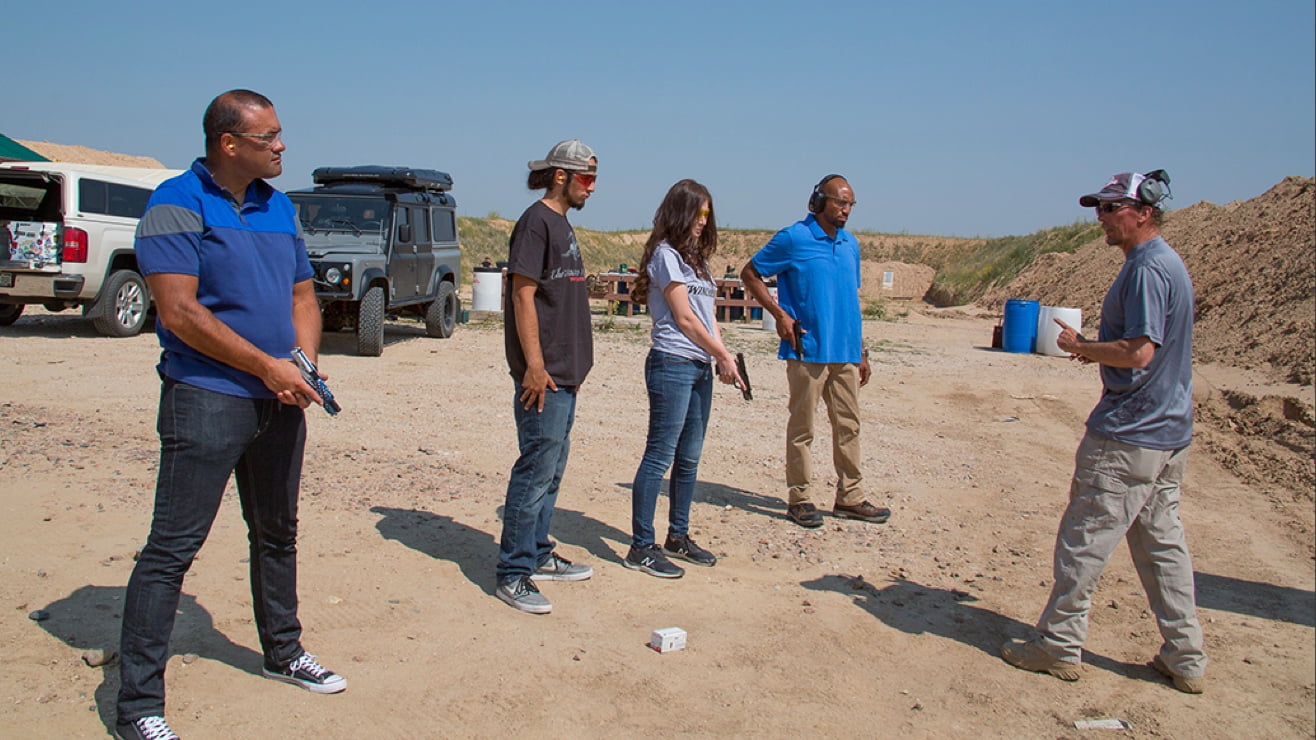 Every range has a set of rules so everyone can safely enjoy shooting. There's also a set of unspoken rules in the form of range etiquette. Learn how to practice good range etiquette with this helpful advice.
Read More


Ranges are staffed with skilled professionals and instructors who can offer new shooters advice in person on the basic skills and rules of safe gun handling. If you're looking for a range, you can search our comprehensive directory to find a location near you.
Choosing the Best Ammunition
Finding ammo that's not only designed for your firearm but is also the right fit for your needs is key for success. If the options feel overwhelming, we can help with advice on how to choose the right ammunition.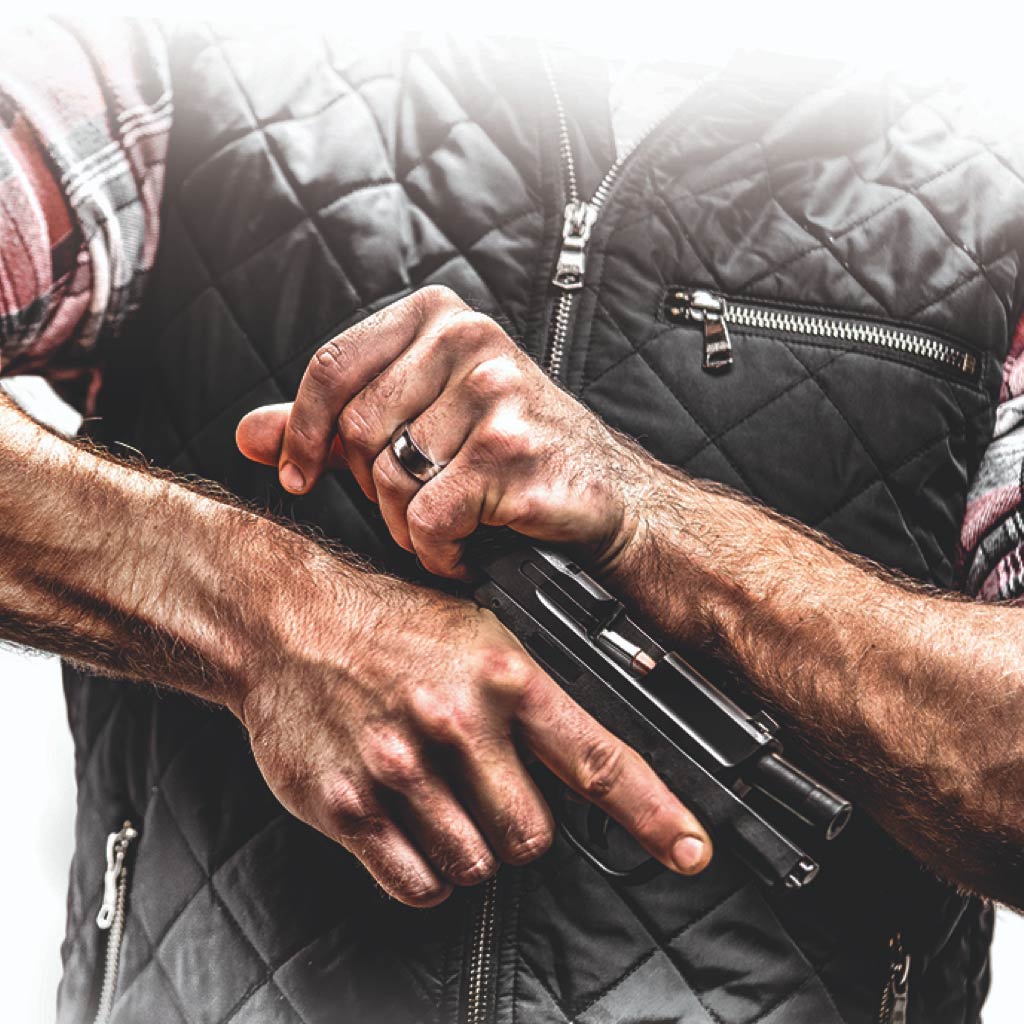 Choosing the right firearm for your home defense needs often takes careful thought. Picking the right ammo should be no different. Get started by reviewing loads for common home defense firearms.
Read More
---
Safe Storage Options
Your options for the safe storage of your firearm are many. See what makes the most sense for you — whether at home or heading out to the range — with advice from the experts.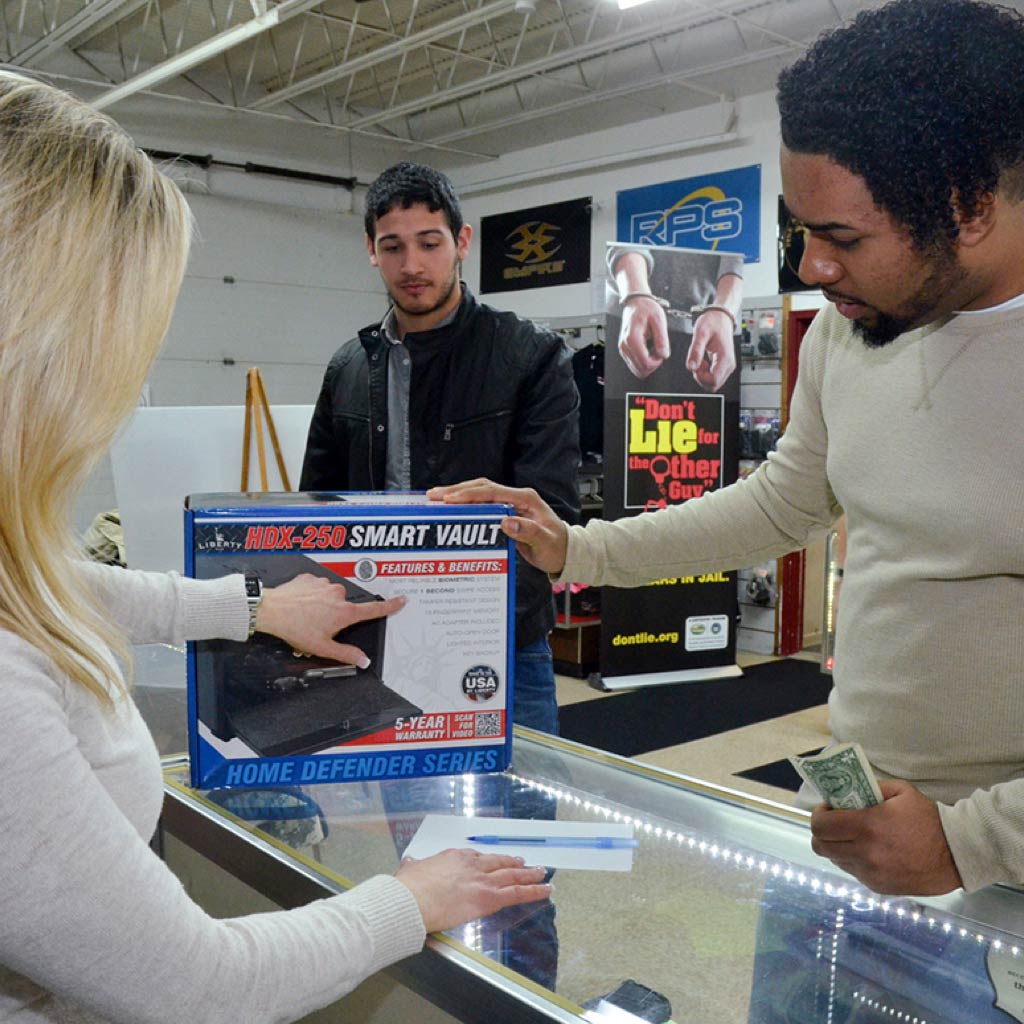 There are many reasons why it's important to safely store your firearms. There are just as many storage options to consider. Explore your choices and see which one is right for you.
Read More