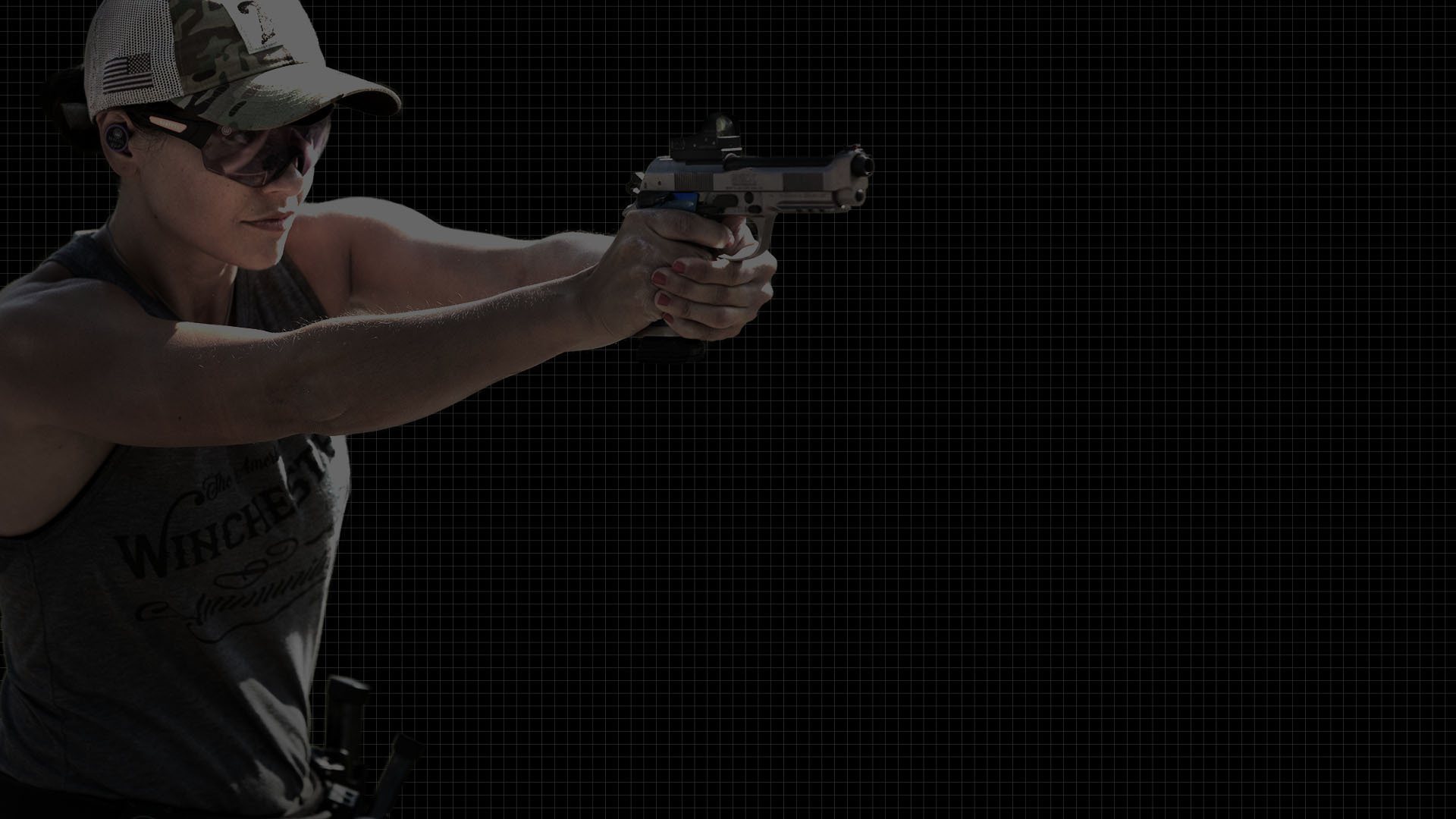 Learn the fundamentals from the best. Get advice from the top competitive shooters geared toward first-time gun owners.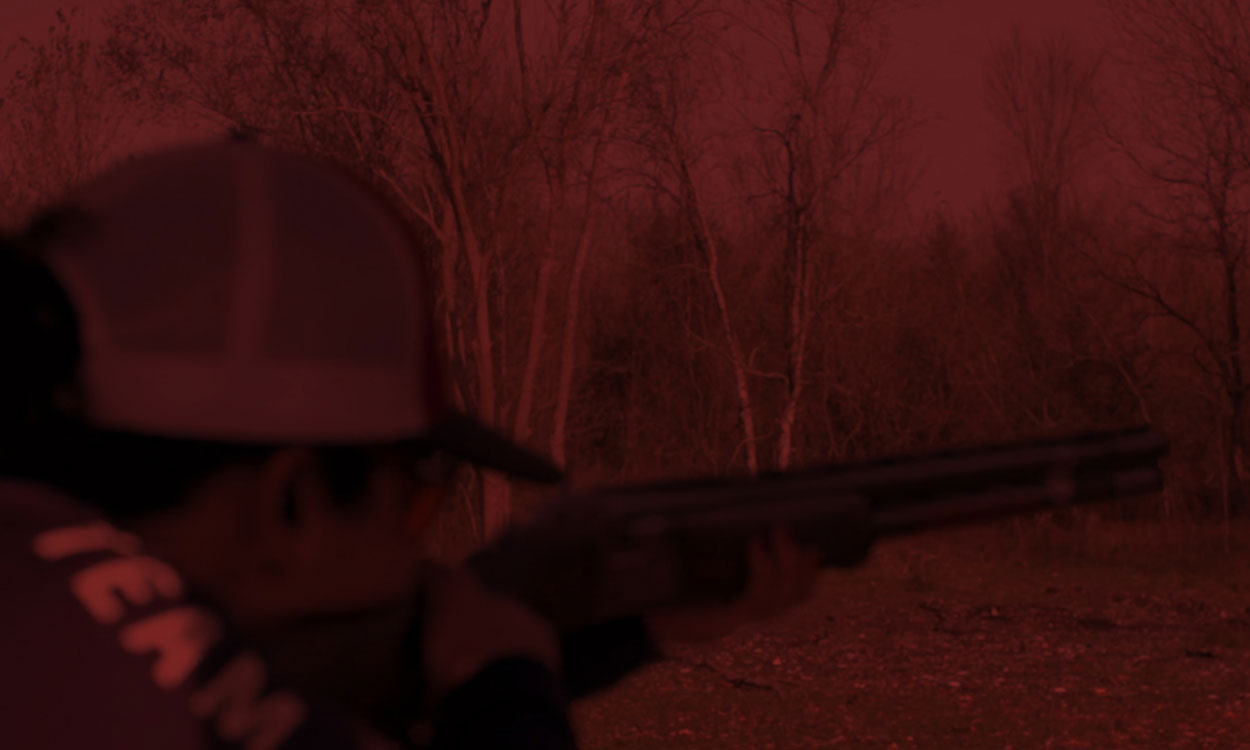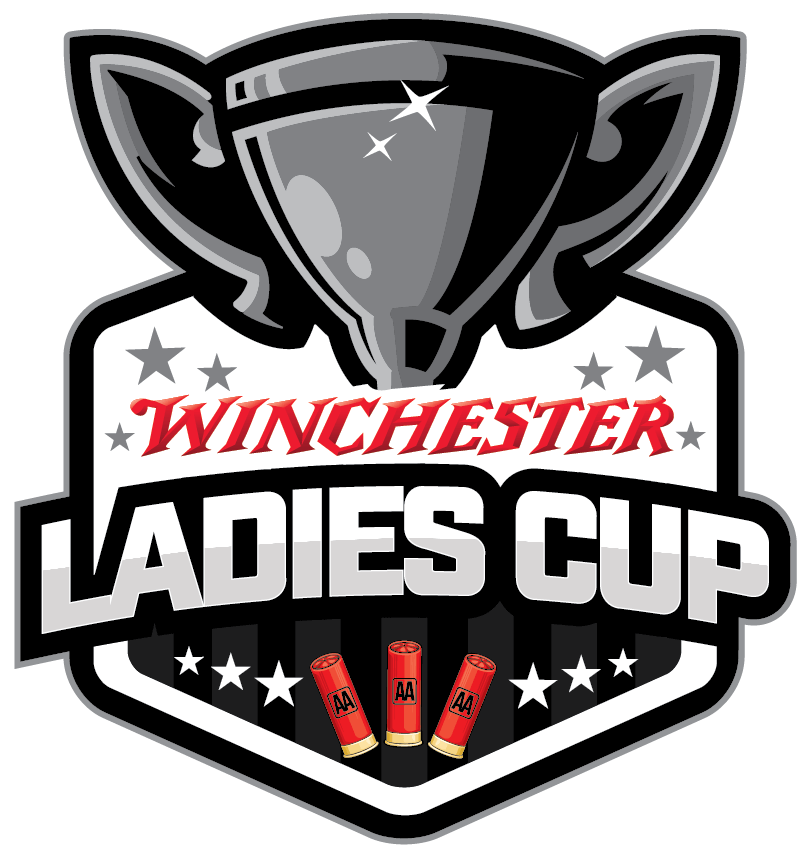 Winchester is proud to present the second annual Winchester Ladies Cup, a season-long competition for female shooters on the National Sporting Clays Association Championship Tour, powered by Winchester. The Winchester Ladies Cup strives to bring equality to women shooters by increasing payouts at regional events and by offering an award at the end of the season to the top three female shooters.
At all eight regional events, Winchester will add $5,000 to the total purse including an additional:
$2,500 for all-around champion
$1,500 for runner-up
$1,000 for third place
At the end of the season, the top three female shooters will receive a combined $10,000 payout including:
$5,000 for the Winchester Ladies Cup champion
$3,000 for runner-up
$2,000 for third place
We'll have updates on the sevent events leading up to the National Championship of the NSCA Tour. Check out the front-runners of each event below.