Team Winchester at the NSCA Championship Tour - North Central Regional
The National Sporting Clays Association (NSCA) Championship Tour, Powered by Winchester, just completed its fourth regional shoot in the North Central part of the country.
The North Central Regional Championship, August 10-15, 2021, followed the US Open–combining the 2020 and 2021 opens–held at Claythorne Lodge in Columbus, Kansas, June 7-13, and is ahead of the NSCA Championship scheduled for October 22-31 at the National Shooting Complex in San Antonio.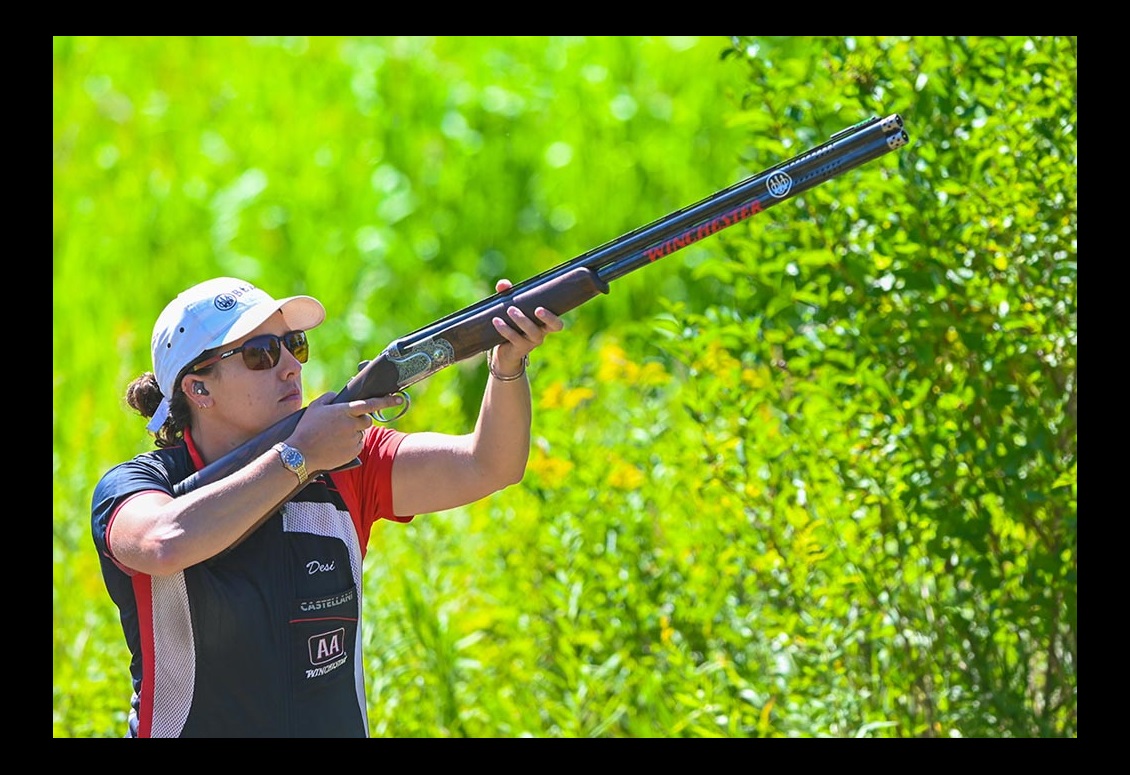 The North Central Regional took place east of the Twin Cities of Minneapolis and St. Paul in Hudson, WI, at the beautiful 800-acre Game Unlimited (GU) Hunting Club & Sporting Clays facility. The North Central Regional consisted of a Prelim, FITASC (Federation Internationale de Tir Aux Sportives de Chasse), 5-Stand, Super Sporting, Sub-Gauge and AFS (American Field Sporting) competitions in addition the 200-target main event. Six-hundred-and-forty-four registered shooters competed.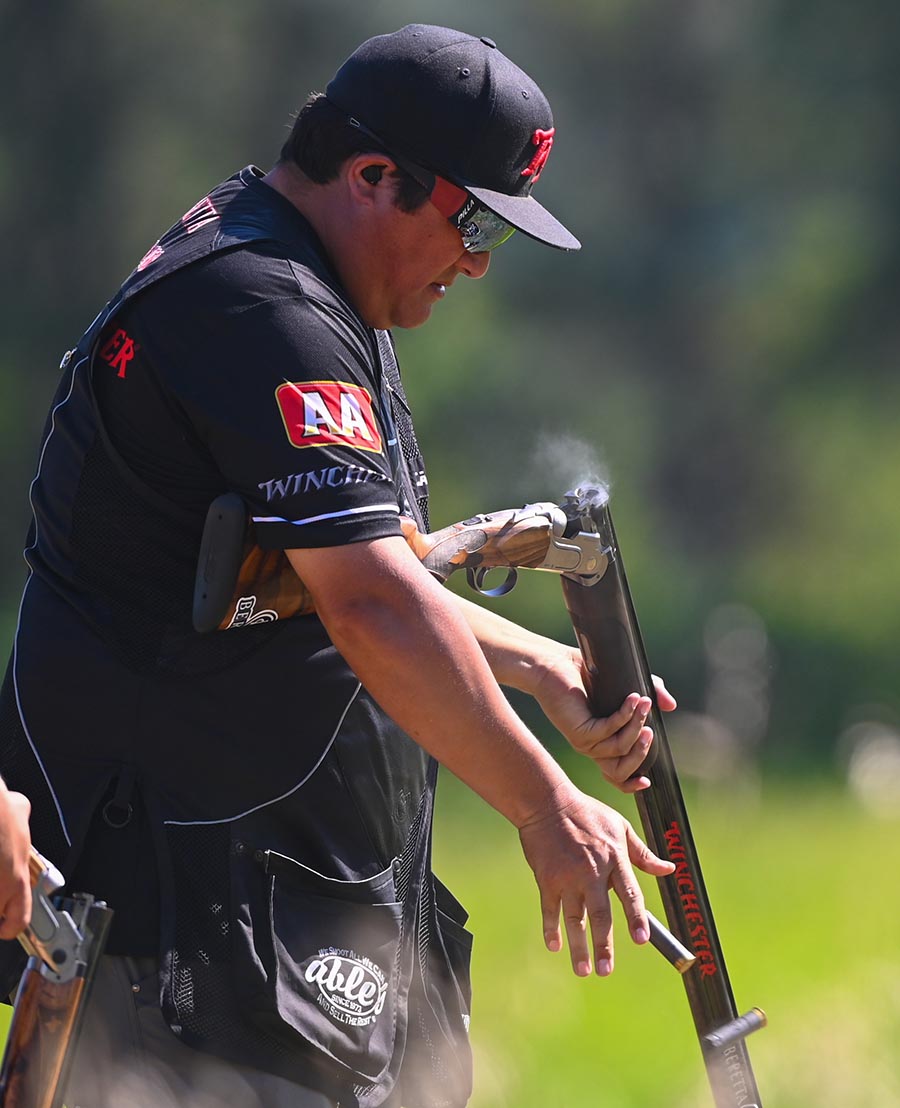 Featured in the regional was the all-new Winchester Ladies Cup (WLC). The season-long WLC is contested at each of the five regional championship-tour events and US Open with an overall Ladies Cup champion announced at the NSCA Nationals in October. The top-three women shooters–based on the highest cumulative score in the Five-Stand, Main Event, and FITASC–share an additional $5,000 in prize money at each event, with $2,500 going to the number one, $1,500 to second, and $1,000 to third. At the end of the season, the overall three top shooters will receive Winchester Ladies Cup trophies and divide a $10,000 award, winner taking $5,000 and the next two, $3,000 and $2,000.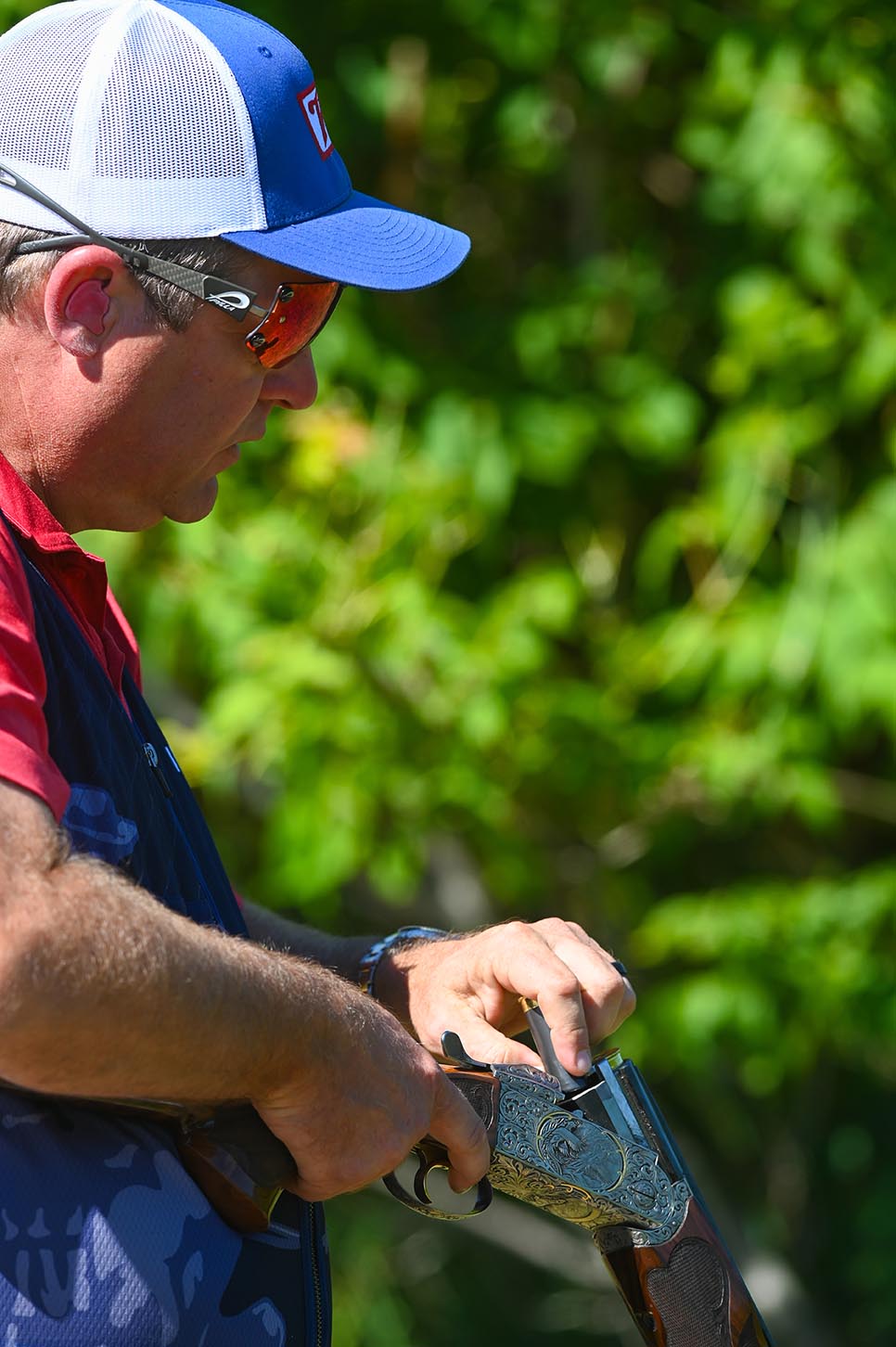 The Winchester Ladies Cup winners at this NC Regional were Karen Shedd–$2,500–Madison Sharpe–$1,500–and Shelby Moon–$1,000.
Team Winchester shooters at the event had several strong finishes. Zach Kienbaum, who began shooting as a small boy with his father over 30-years ago, is now one of the top sporting clays competitors in the world. This regional, like most, found Zach as a front runner throughout the event. When the last clay was thrown, Zach was declared Regional Overall runner-up, 2ndplace, with a score of 191, just one target off the winner at this event. He also scored a FITASC Master Class 3rdand fourth overall in a Master Class Championship Preliminary.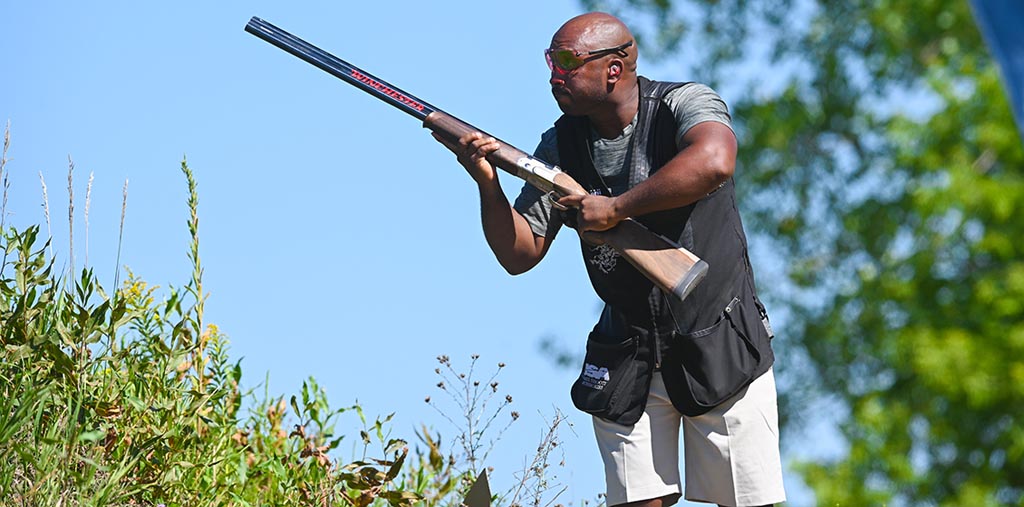 Desirae–Desi–Edmunds's shooting started through a fish & game department program in Anchorage when she was 14. For several years after that, she took lessons and shot in leagues and tournaments in her hometown of Wasilla, Alaska. From there, she moved to California, then Houston, following her clays career. In Wisconsin, she earned a solid runner-up in the Prelim-Lady.
Other members of Team Winchester at the NC Regional were Florida's Mr. and Mrs. Sporting Clays, Kemble DuPont and Rollins Brown. Kemble is part of the well-known family business, DuPont/Krieghoff, specializing in fine German firearms and customer service for dyed-in-the-wool clays shooters. Husband Rollins has served on the NSCA Executive Council and moderates clay-shooting forums and social media. The couple maintains an active competition schedule.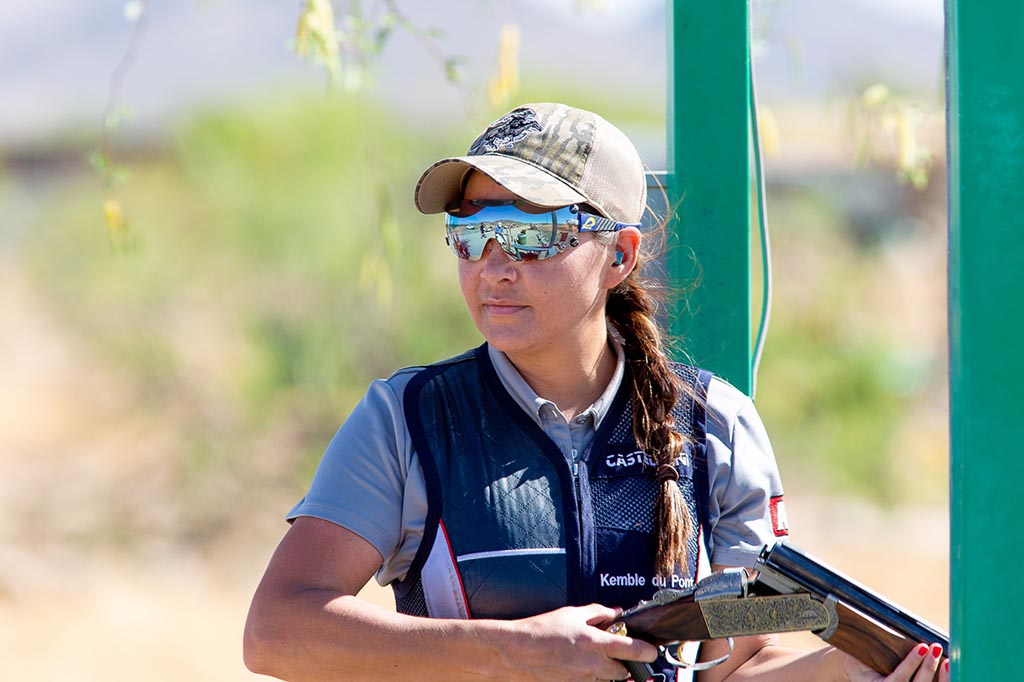 Also in attendance was Team Winchester member Theo Ribbs. Theo comes from a family of athletes, his father Willie T. Ribbs, a well-known racecar driver that has competed in the Indianapolis 500.
"My dad did his thing in his sport and I'm trying to do my thing in my sport," says Theo. And he has, with multiple tournaments and championships, including a Western Regional.
The tour continues, with the Southern Central Regional in September and the whole enchilada, the NSCA National Championship. All Powered by Winchester.
Winchester Ammunition
A world leader in delivering innovative products, Winchester is The American Legend, a brand built on integrity, hard work, and a deep focus on its loyal customers.