100 Years of Winchester's Super-X!
This year is an incredible milestone for Winchester Super-X.
It officially reaches its 100
th
Anniversary! This has been a staple not just for myself, and family, but also for so many others over the years.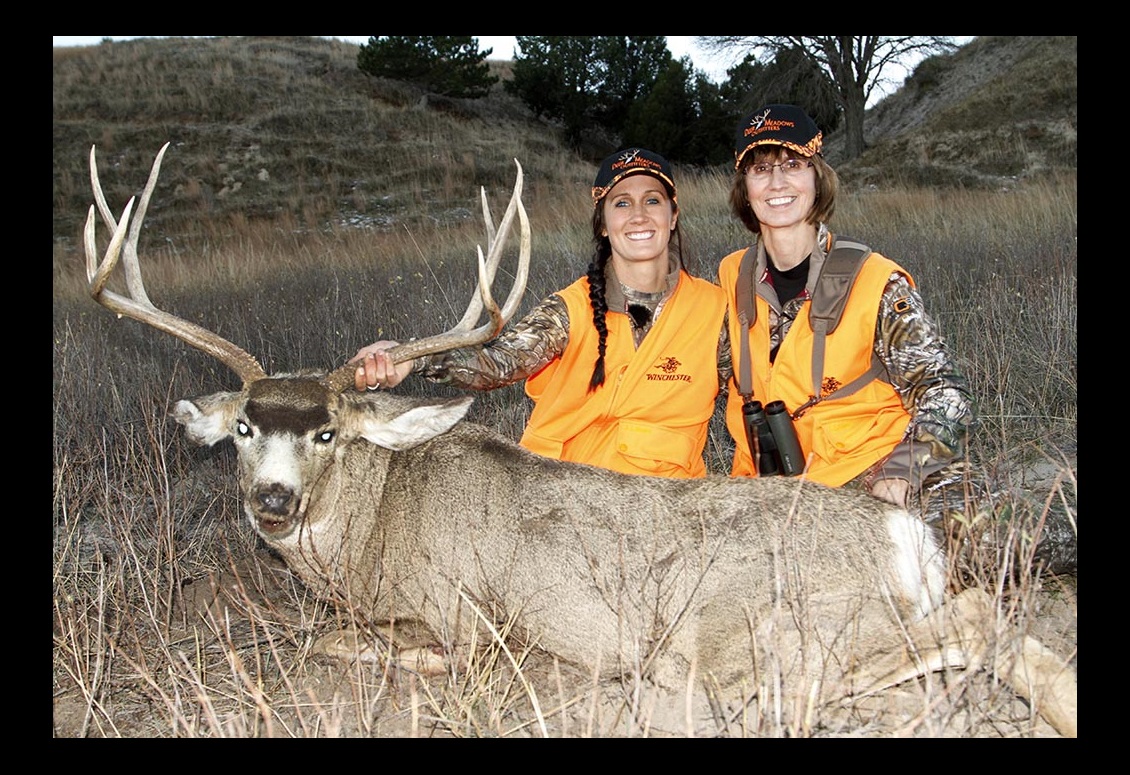 Whether on the hunt for small game, predators, deer or plinking, Super-X has all of us covered.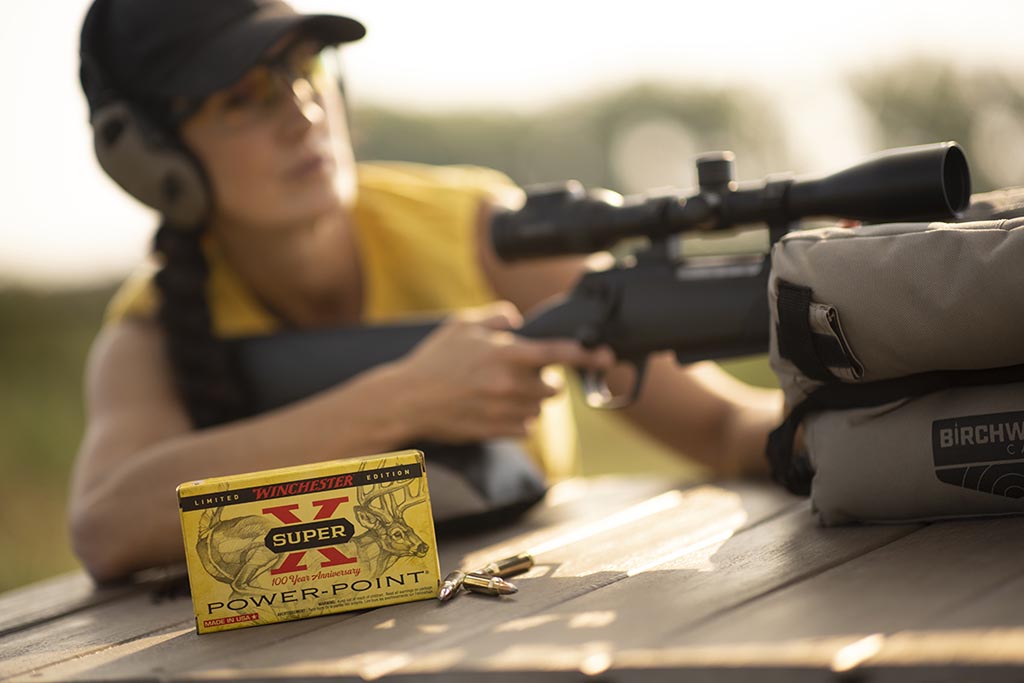 With 100-years of exceptional quality and outstanding performance, Winchester truly created one of the most trusted and dependable rounds available.
If heading out on a deer hunt, Winchester has you covered from 270 WIN to 30-30 WIN to 243 WIN and even a 308 WIN. It's fun to reminisce back to some of the hunts we've shared together as a family using these rounds.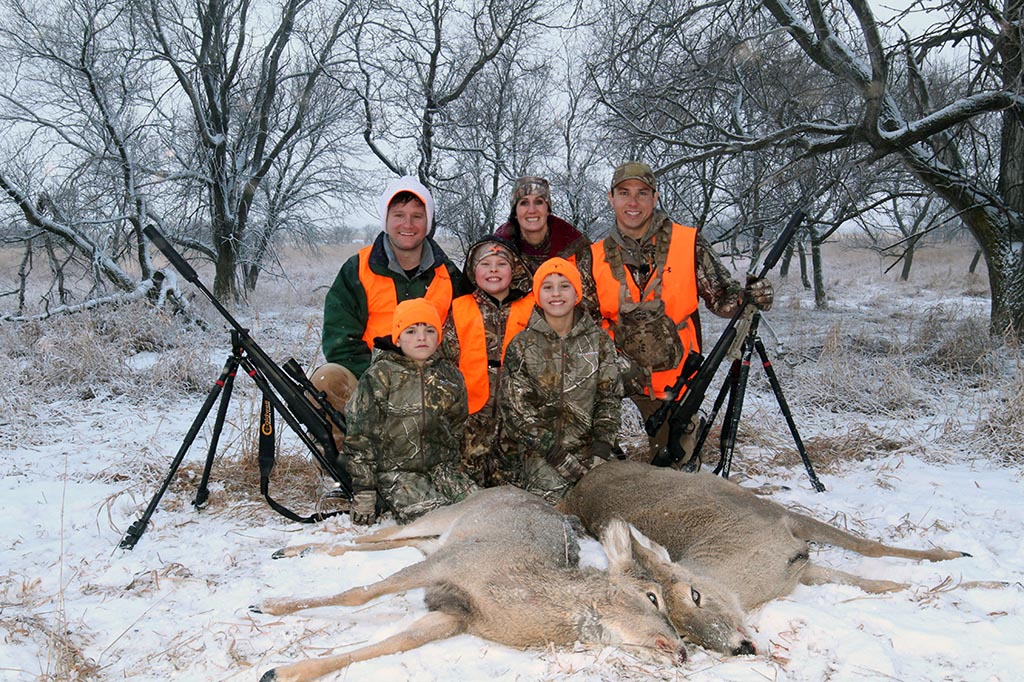 Ben and I have taken our kids out for numerous deer hunts using 243. I'm pretty sure their smiles say it all. I've taken my mom and grandma out using 270 for mule deer. Years ago up in Alaska, I brought my dad on a black bear hunt where he tagged out on a beautiful bear using 308. Lastly I decided to use our old family 30-30 for a Texas Hog hunt using my grandfather's lever action Winchester 30-30. These are all memories I will never forget.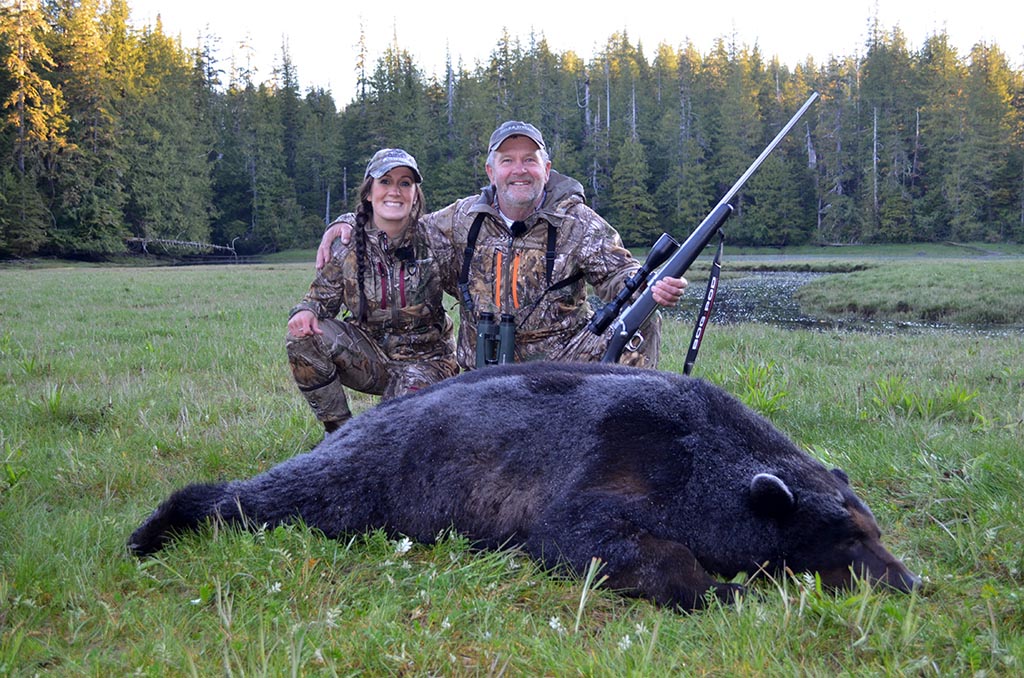 I can't begin to imagine the memories Super-X has been there for you, your friends and family over the last 100-years.
When preparing for fall and upcoming hunts, I always enjoy spending time at the range. This year was extra special as I was able to shoot some Super-X ammo from Winchester's commemorative box while wearing one of their special anniversary shirts.
So many memories, so many special moments created over the past 100-years. A very special "thank you" to Winchester and the Super-X.
Melissa Bachman
With a degree in broadcast journalism, Melissa set sights on a career in the outdoors. Traveling over 300 days a year to shoot for Winchester Deadly Passion, Bachman considers this her "dream job." With a love for children, industry trade shows and the great outdoors, she films around the world for her adrenaline-pumped series.