2021 NSCA Tour Championship Tour, Powered by Winchester
A Fall Classic once more gathered the greats of the shooting sports at the state-of-the-art National Shooting Complex, October 22-31.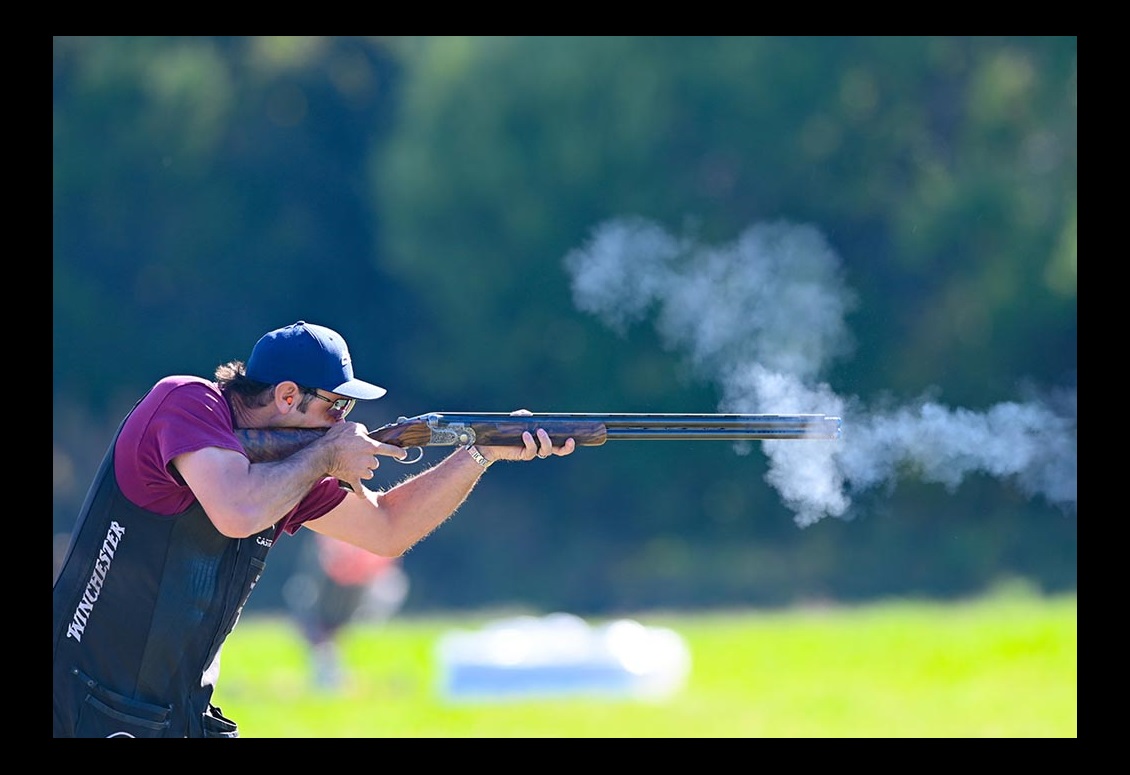 There across 99 individual trap, skeet, sporting clays, and 5-stand ranges, thousands of shooters with a broad span of degrees of skill were drawn to compete for titles and thousands in prize money at the National Sporting Clays Association (NSCA) Championship, Powered by Winchester, the culmination of the year's-long tour.
Congratulations to the more than 2,200 competitors that attended this year's national championship, including Team Winchester members who have performed exceptionally well all season.
Team Winchester 2021 NSCA National Championship Results:
Desirae Edmunds – Winchester Ladies Cup Third Place Overall, Ladies Champion, Super Sporting

Kayla Wilgus – Champion, AA Class 50 Bird Ladies Open

Connor Daniel – Runner-Up, NSCA Nationals Sub-Junior Main Event

Anthony Matarese – FITASC Champion

Zach Kienbaum – Runner-Up, NSCA Nationals Main Event and Runner-Up, 20 Gauge

Mike Wilgus – 5 Stand Champion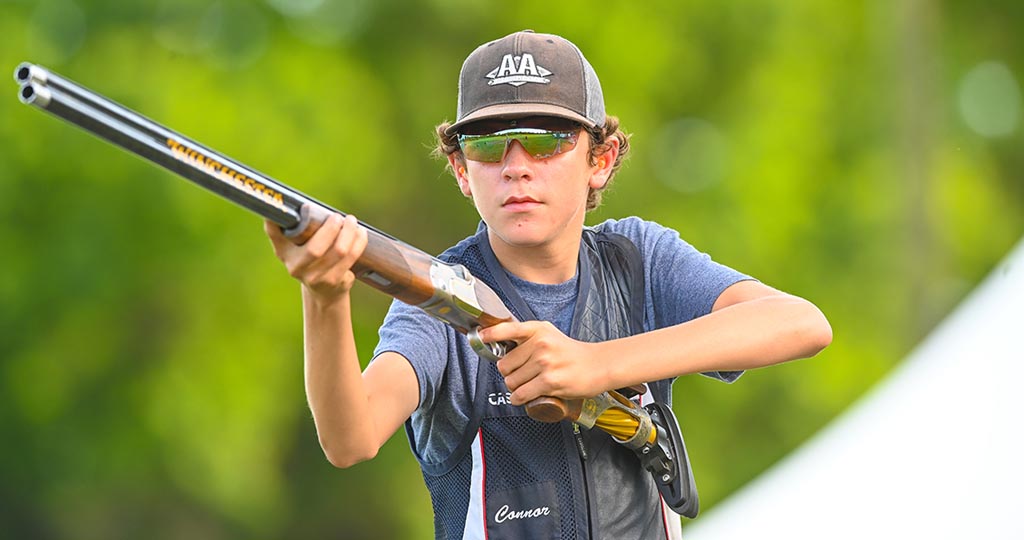 Our other Team Winchester shooters who represent the Winchester brand in shoots around the country and who participated in the National Championship are:
Theo Ribbs

Eric Harvey

Rollins Brown

Kemble DuPont

Frank Thompson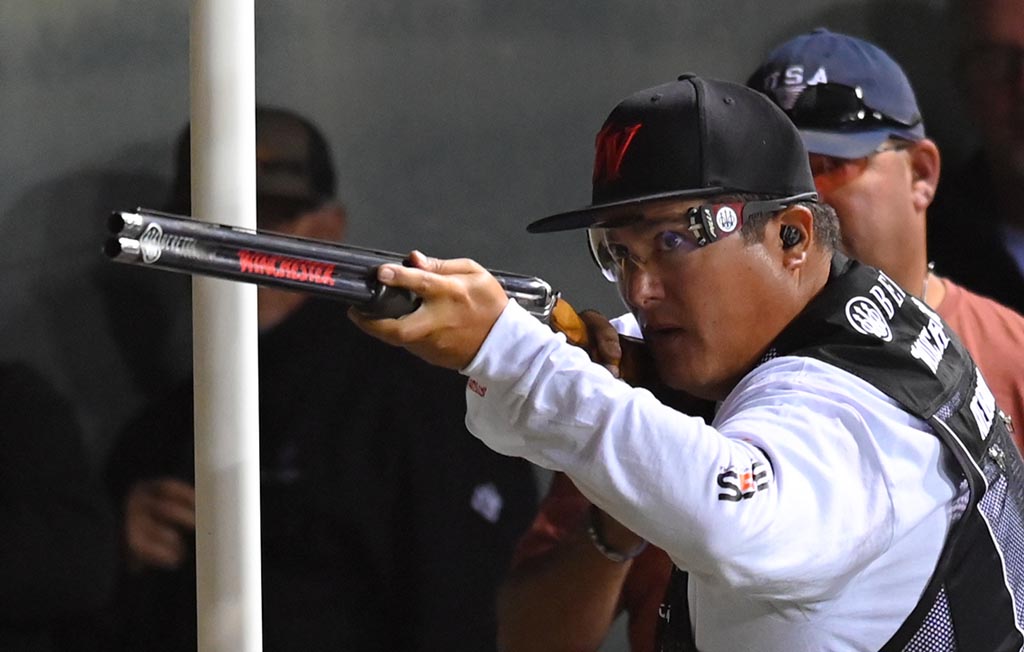 The 2021 Championship Tour spanned 7 regional events throughout the country, all featuring legendary Winchester® AA® shotshells, the choice of champions, with its groundbreaking and time-tested shot-protecting and felt-recoil-reducing AA® wad and high-strength extruded-plastic hull. And now with AA® Diamond Grade, higher antimony, copper plated, harder, rounder shot, "dusted" birds are something fading in the rearview.
To learn more about all Team Winchester members, visit the Winchester Instagram page.
Winchester Ammunition
A world leader in delivering innovative products, Winchester is The American Legend, a brand built on integrity, hard work, and a deep focus on its loyal customers.