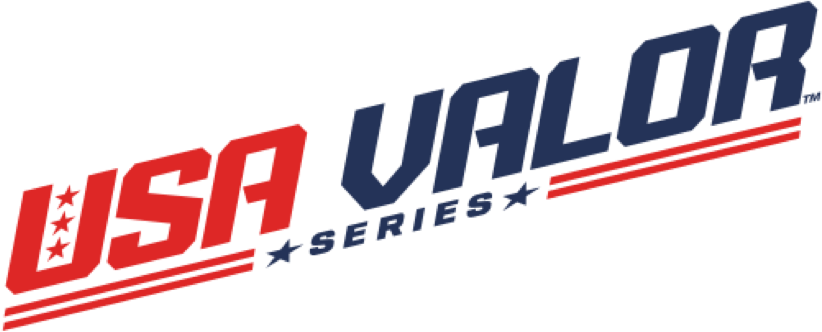 Celebrating U.S. Freedom. Supporting U.S. Veterans.
With the USA VALOR™ ammunition series, Winchester celebrates its commitment to American freedom with a limited-edition collection of military-inspired ammunition. Winchester is the largest small caliber enterprise in the world and remains steadfast in its support of the U.S. Warfighter and U.S. veteran. We're proud to say that every purchase of Winchester USA VALOR ammunition helps support Folds of Honor.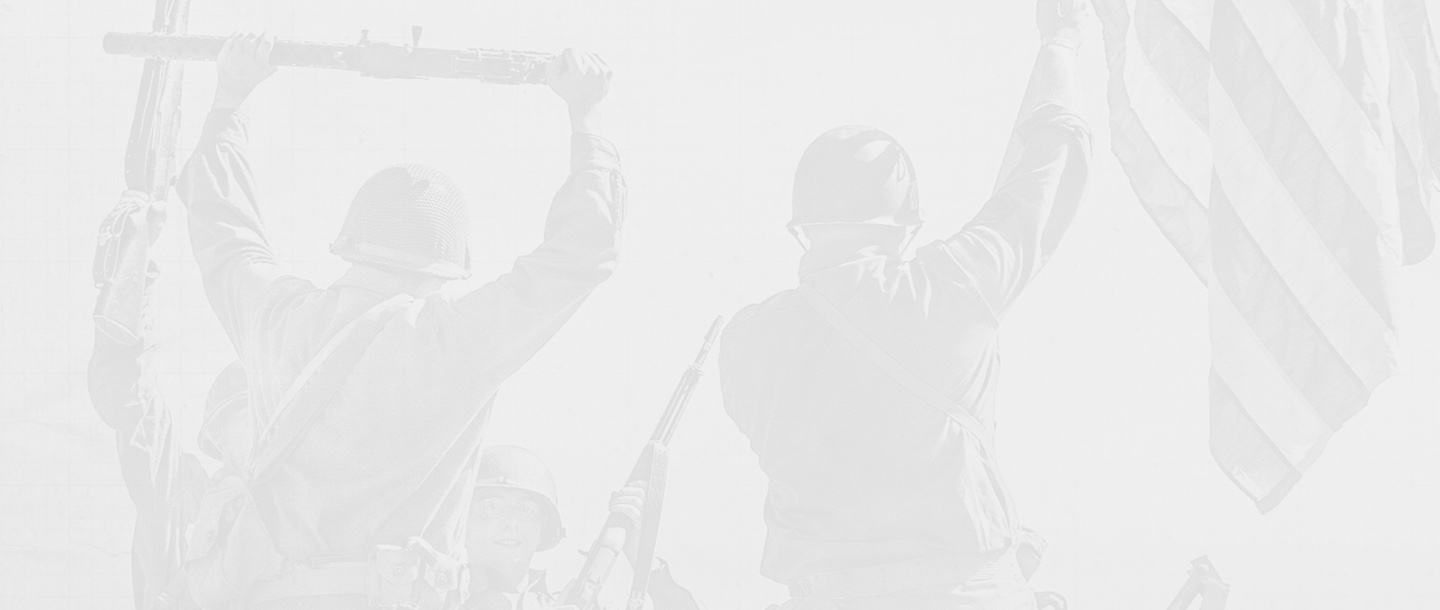 A Proud Supporter of Folds of Honor
For over a century, Winchester has supported the American Warfighter. With the USA VALOR™ ammunition series, Winchester proudly continues that support with donations to Folds of Honor.
Of the 1 million-plus dependents adversely affected by deployments to Iraq and Afghanistan, nearly 9 out of 10 do not qualify for federal scholarship assistance. Folds of Honor seeks to meet this need by providing annual educational scholarships to the military families of those who have been killed or disabled while on active duty.