US Army Awards Winchester 13 Million Small Arms Ammunition Contract
EAST ALTON, IL (December 6, 2021) — Winchester, the largest manufacturer of small caliber ammunition for the U.S. military, announced that the U.S. Army has awarded the company a $13 million contract for the development of manufacturing processes for the 7.62mm cartridge.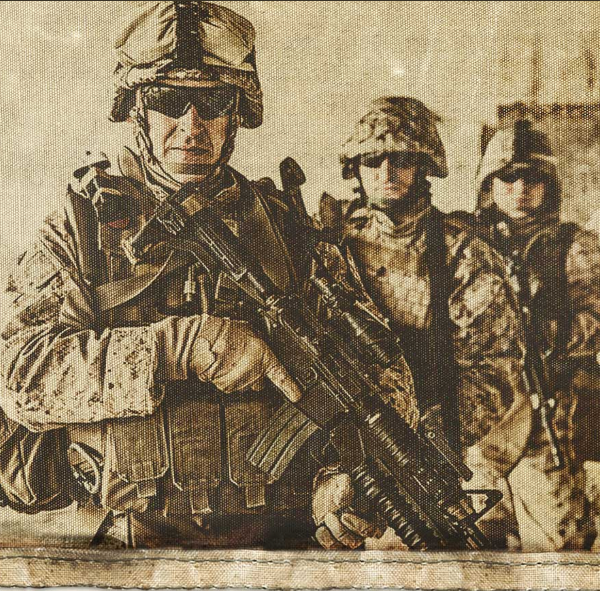 Work will be performed at the Lake City Army Ammunition Plant (LCAAP) in Independence, Missouri, the United States' only government-owned, contractor-operated small caliber ammunition production facility. This project was awarded under Winchester's $8 billion contract to operate LCAAP.

"Winchester is extremely proud to have been awarded this military ammunition manufacturing development project," said Brett Flaugher, president of Winchester Ammunition. "Our entire Lake City team is honored and wholly committed to supporting the U.S. Warfighter."
---
About Winchester Ammunition
Winchester is the largest small caliber ammunition enterprise in the world and the leader in delivering innovative ammunition products to hunters, sport shooters, law enforcement, and the U.S. Warfighter. The 156-year-old Winchester brand is built on integrity, hard work, and a deep focus on its loyal customers. Learn more about Winchester by visiting Winchester.com or connecting with us on Facebook at Facebook.com/WinchesterOfficial.
Gun Owners Care®
You care about safety. You care about preventing unauthorized access to firearms. You care about bettering your community, helping those in need, and conserving wildlife and wild places for generations to come. It's time for gun owners to tell their stories and show how they're making a difference. NSSF®, the trade association for the firearms industry, has established the Gun OwnersCare® campaign to unite gun owners and the firearms industry in this common cause. Visit gunownerscare.org for more information.
---
Winchester Media Resources
For content and assets including image, video and document files for Winchester Ammunition products, please visit Winchester.MediaAssets.com.
For more information, contact media@winchester.com.