Winchester AA Diamond Grade, NEW for 2020
The shooting discipline of sporting clays has spawned numerous advances in shotgun technology and design.
But essential to the sport is the shotshell and its components. So Winchester® looked at one of the things it excels at, the manufacture of shotshells, and thought about how to make the best better.
Preventing cookies from being stored on your device may interfere with your ability to view video content.
You can adjust your cookie setting by clicking the button below.
In the tradition of its fine sporting shotguns and more than half a century of experience and reliability with its legendary AA loads, Winchester® introduces its new AA Diamond Grade–as good as it gets in target shotshells.
Sporting-clays shooters have unique needs that are central to the design of the AA Diamond Grade: harder pellets, more round pellets in consistent, dense, hard-hitting patterns that will crush clay targets.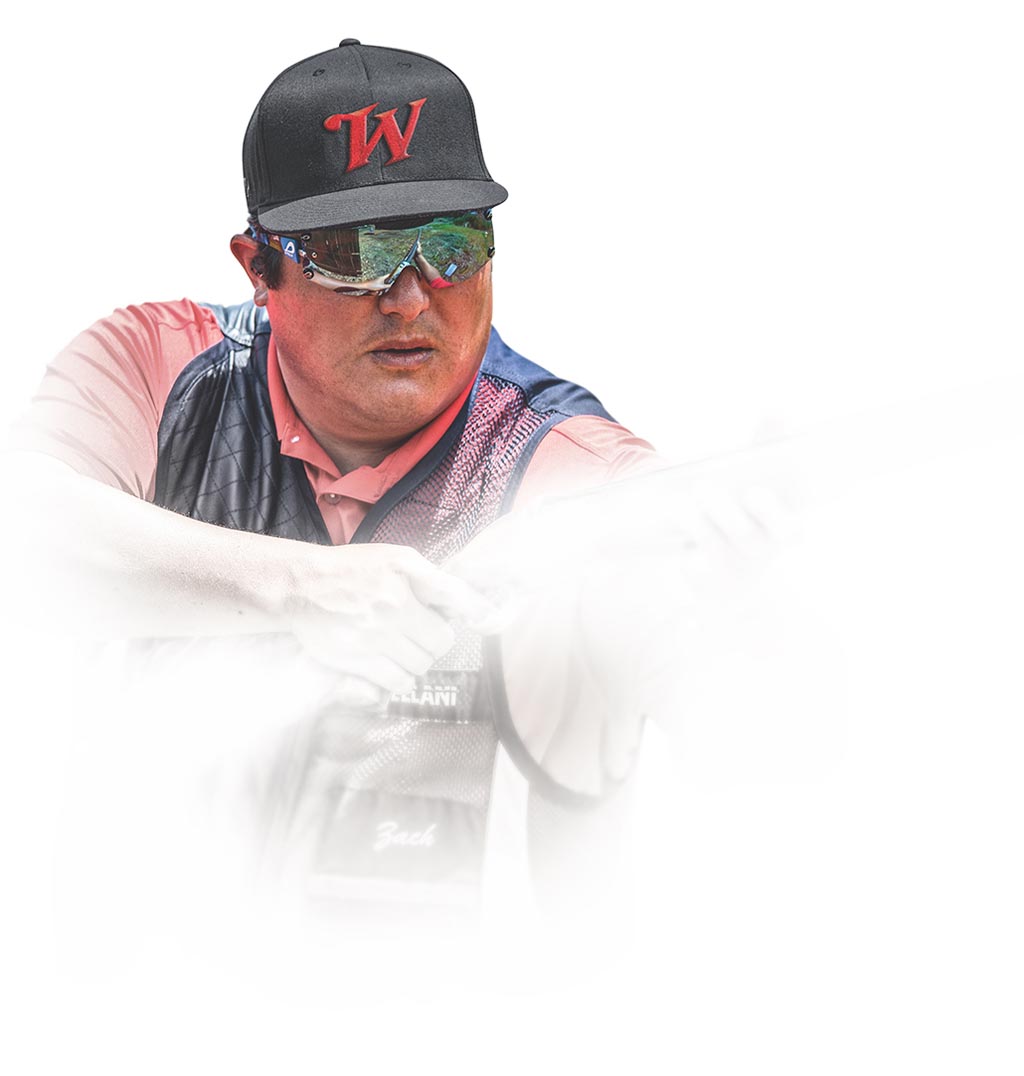 At the heart of the cartridge is the AA Diamond Grade Shot. Purpose built for sporting-clays shooting; the new AA Diamond Grade pellets themselves feature four-times as much antimony as ordinary lead target shot for added hardness. Each pellet is copper plated and precision sorted. With added velocity at the muzzle, the uniformity of the shot delivers more velocity and energy on the target. The result is sure hits and hard breaks on even the toughest clay birds.
The AA Diamond Grade load also features the famous and unequaled AA wad. As far back as 1965, the AA wad revolutionized target shotgun shooting. Engineered to give a spring load to the shot charge for more pellets downrange in denser patterns, plus reduced recoil, the AA wad remains the shotshell standard.
Propelling the shot are best-in-class primers and powder. The attention to detail extends to the hull itself. Satin surfaced with a high-base nickel-plated head, it assures smooth feeding and ejection.
For champion shooters such as Zach Kienbaum, Desi Edmunds, and Anthony Matarese, Jr., AA Diamond Grade will be a go-to shotshell for competition. But even the Saturday sporting-clays shooter can up his or her game with AA Diamond Grade, and at a price competitive with other target loads.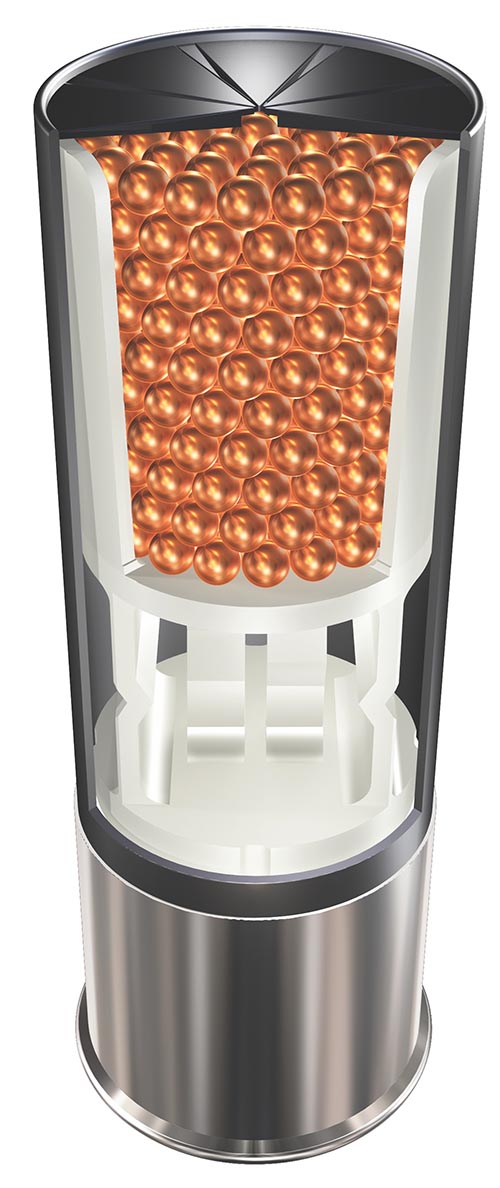 The Winchester® AA Diamond Grade is a prime example of striving for perfection and achieving excellence.
A world leader in delivering innovative products, Winchester® is The American Legend, a brand built on integrity, hard work, and a deep focus on its loyal customers. Learn more about the history of Winchester by visiting Winchester.com or connect with us on Facebook at Facebook.com/WinchesterOfficial.