North American Big Game – Is There One Perfect Caliber
Over the past 30 years I have been fortunate enough to hunt over 40 US States, almost all the Canadian provinces, 6 Mexican states, and 12 other countries around the globe in pursuit of a large variety of big game animals.
While not claiming to be the world's foremost expert, I have learned a thing or two about big game and many calibers and load configurations used to take them, and I would like to share my top picks for a few hunting categories. Predator hunting including coyotes, bobcats and foxes is one of the fastest growing hunting sports. I traditionally have preferred a .22-250 with 55-grainWinchester Ballistic Silvertips as I grew up shooting the caliber and have a vintage rifle that I love.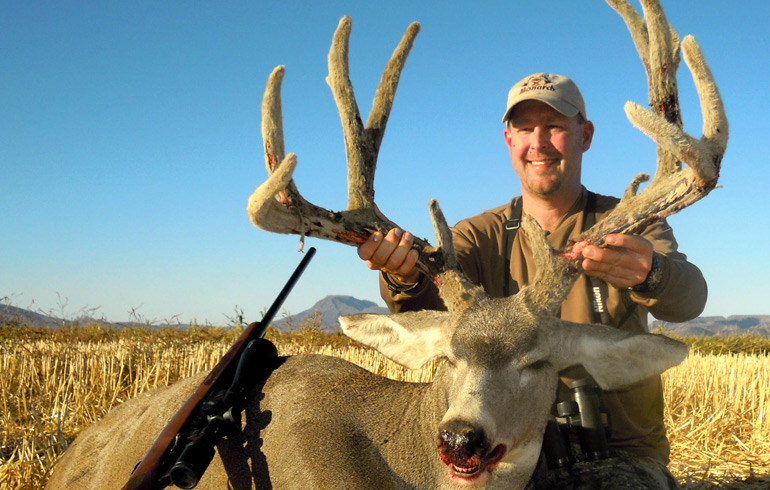 Winchester Ammunition
A world leader in delivering innovative products, Winchester is The American Legend, a brand built on integrity, hard work, and a deep focus on its loyal customers.