Wheat As A Cover Crop For Clover by Grant Woods
Deer love most types of grain. Grain is full of energy and sources of high quality energy are rare in nature (acorns on the ground are a low quality source of energy).
Many folks plant corn as a source of energy, but corn can be a tough crop for food plot farmers to grow. Corn takes up valuable food plot acres for months before it produces grain. Don't overlook wheat as a source of grain. Deer eat wheat while it is in the forage stage and then again when it produces grain! Unless they are really hungry, they don't use wheat much when it's between the young forage stage (looks like a broad blade of grass) and the grain stage (ripe seed heads).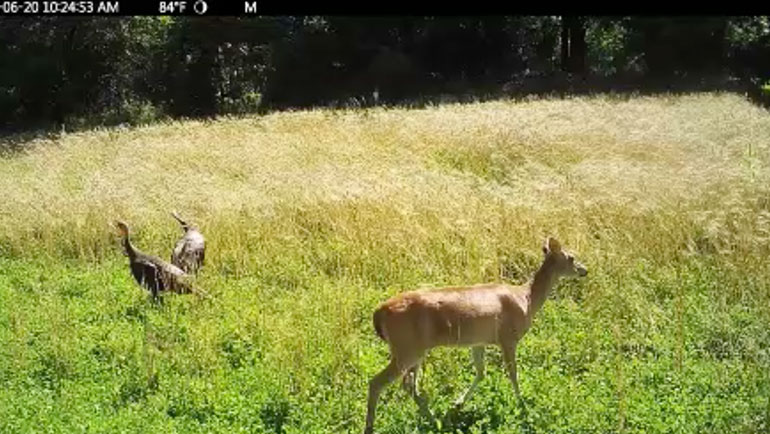 Dr. Grant Woods
Raised in the Ozark Mountains of Missouri, Dr. Grant Woods has consulted on wildlife research and management from Canada to New Zealand. A hunter since childhood, he not only knows how to grow big deer, but how to effectively hunt them as well. His work serves to improve deer herd quality and educate hunters about advanced management techniques.