Getting Ready for the Fall Season to Come – Part 2
Last week we noted a few things hunters need to consider and start doing now well before the start of fall hunting seasons. Following are more tips to help you get ready for your best season ever.
Start Scouting—I'm not talking about just starting to scout game just yet as much as scouting out your hunt locations. Whether public land or private, it it's been last season since you've been out there, check out what changes have taken place during the warm months. Make sure timber stands haven't been cut, see what has been planted in agricultural fields to know whether it will attract deer or other game you might be hunting, and check stands and blinds and make any repairs.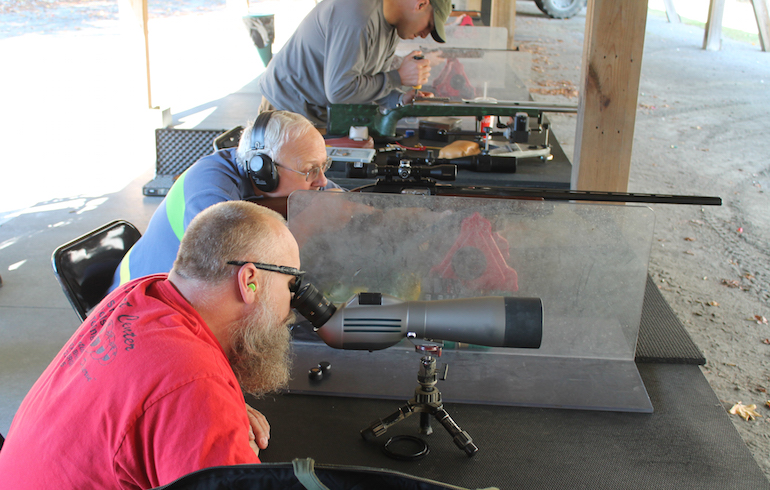 Storms can obstruct trails or even alter game trails so this is good to know. Dried up water sources can cause game to go elsewhere. Take a printed out satellite image of your hunt area and note any key geographical features and changes that can play into your strategy this fall. Set game cameras out to start gathering critical hunt season intel. Tip: Don't just look at your land, drive the roads with binos and scan the bordering properties as well. Food plots and agriculture on neighboring land can pull feeding animals from your property, but you might be able to intercept them on the way when the season comes in.
Find a New Place—Need a new place to hunt? Or always wondered about that small tract of land down the road where you never see any vehicles? Now is probably your last best chance of lining up a hunt location this fall. In areas where hunt clubs are popular (primarily in the South), leases may be coming due, other members might be falling short on cash and dropping out and you may be able to slip in. Check local papers and Craigslist for listings of clubs seeking members. Ask around and let your hunting friends know you are interested in joining in a new spot to hunt. With most good land leased (and expensive) be a good guy and out of necessity, some hunters might let you buy your way in. Tip: Join sporting organizations such as Ducks Unlimited and National Wild Turkey Federation and get involved in their local events. It's a great way to network with like-minded hunters and make friendships that can later lead to hunting opportunities.
Hit the Range—Check your ammo and replace any that is low. You may only take a few shots the entire season depending on what you're hunting (If you're a upland bird or waterfowl hunter, stock up!), but you will want ample ammunition to practice with before the season. Don't just go to the range and pop of a round or two to confirm your gun is still "on target." Now is the time to try some different loads to see what performs best from your rifle or shotgun (or even handgun). Don't scrimp. Taking a shot is the most critical step in hunting that allows you fulfill the hunt, don't spend hundreds or thousands on getting to that moment, then go cheap on your ammunition. Good ammo is critical. Tip: Develop a regimen that will present you with various shot presentations that mimic what you might encounter in an actual hunting situation. More on that in an upcoming blog.
Winchester Ammunition
A world leader in delivering innovative products, Winchester is The American Legend, a brand built on integrity, hard work, and a deep focus on its loyal customers.