The Way Life Should Be
Paul Sawyer's hopes of a hunt to remember reached their peak the moment he rolled into Coldwater, Kansas.
The early morning autumn mist encroached from the plains into the bustling sidewalks of town, as the fine folks of Comanche County greeted the day. On the outskirts, a world of whitetails was also waking. It was clear that the Heartland had it all figured out. This quaint town is the poster place for The Winchester Life. The Way Life Should Be.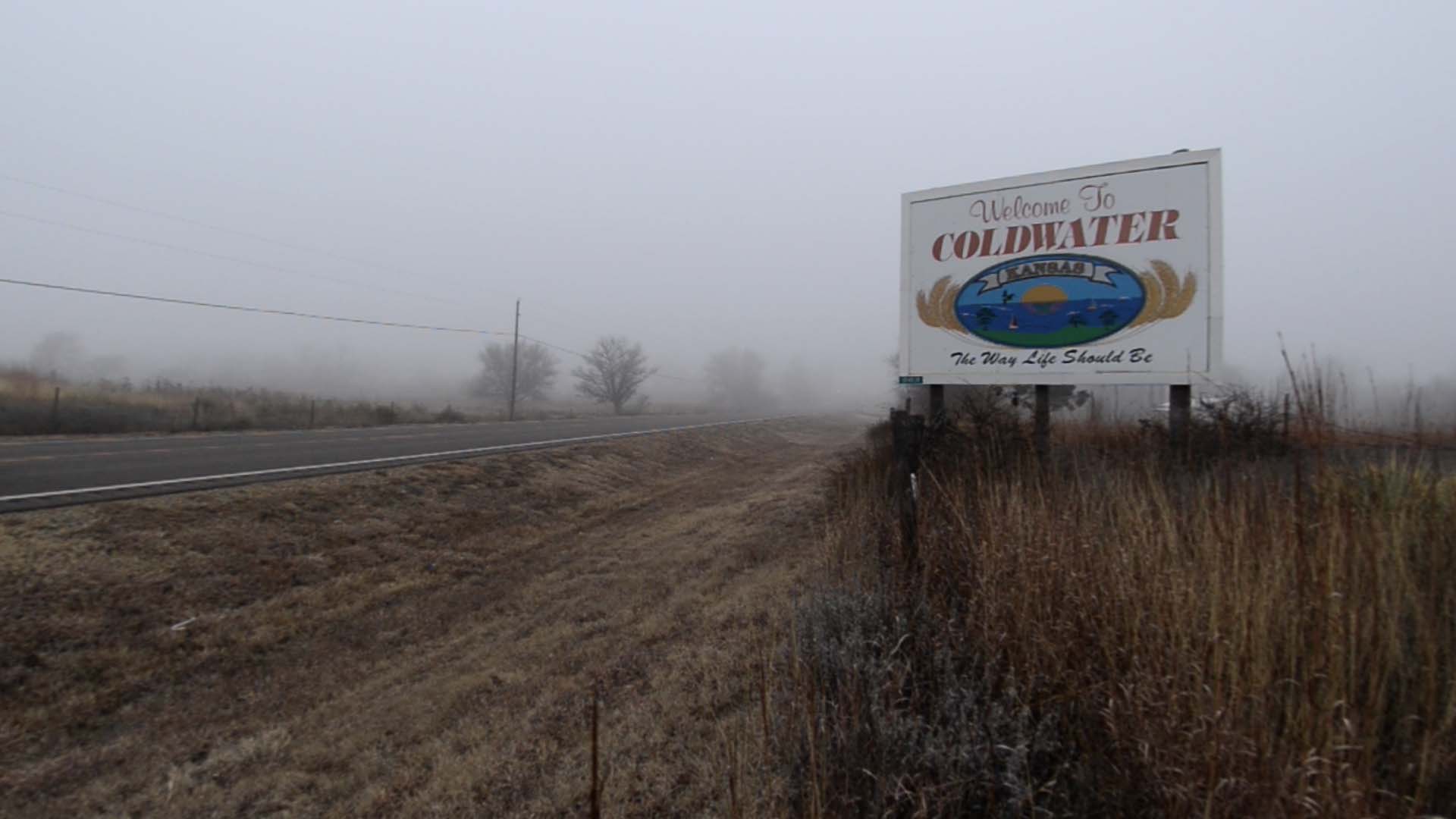 Paul spent the remainder of his first day in Kansas becoming acquainted with the grounds he'd be hunting. From the beginning, he had all the odds stacked in his favor. His Winchester Rifle was driving tacks. He was the proud holder of a freshly opened box of 150 grain Winchester Deer Season XP ammunition. Soon after arriving, Todd Bigbee, another trusted Whitetail Properties land specialist joined him to help finish his homework. The conditions were just right to catch a dominant buck on the move. It was all coming together, just the way it should.
Paul and Todd set up a ground blind overlooking a high-traffic creek bottom. The cameras were full of promising pictures. His Winchester firearm and ammunition were mobilized. Paul's time, had come. The first morning was fast moving to say the least. An early encounter got the blood pumping, and it wasn't long until a mature midwest hit lister came in on a rope. This buck had his tail down, on cruise control straight for Paul's crosshairs.
Safety off. Steady. Exhale. Let the Winchester, do what it came to do.
Some mornings are just made for remembering. Paul saw the best of America's heart and soul in Kansas. From the cozy streets of Coldwater, to the waving wheat fields outside of town. One thing we know for sure. Paul wasn't the only eager hunter who held a Winchester firearm that morning in Comanche County. It's deer season, and that's just the way life rolls around here. Just the way it should be.
Paul Sawyer
Born in the fertile whitetail country of Iowa, Paul now lives in legendary Pike County, IL. He has lived the outdoor lifestyle in the Midwest for nearly his entire life where he's turned his passion for the outdoors into a career. Now his goal is to spread the word, to share what is possible when someone can own and manage a great hunting property, to grow and hold giant whitetails.