Nine Lives: Whitetail Hunt Part Two
Paul Sawyer hit his stride when he experienced not one, not two, but three epic whitetail hunts.
It's near the end of firearm season, and Paul Sawyer heads to Oklahoma to dial in on a 9-point he has his heart set on. When The Big Nine makes an appearance in the field, the Model 70 is warm and the Deer Season XP is ready…and Paul learns that patience really does pay off.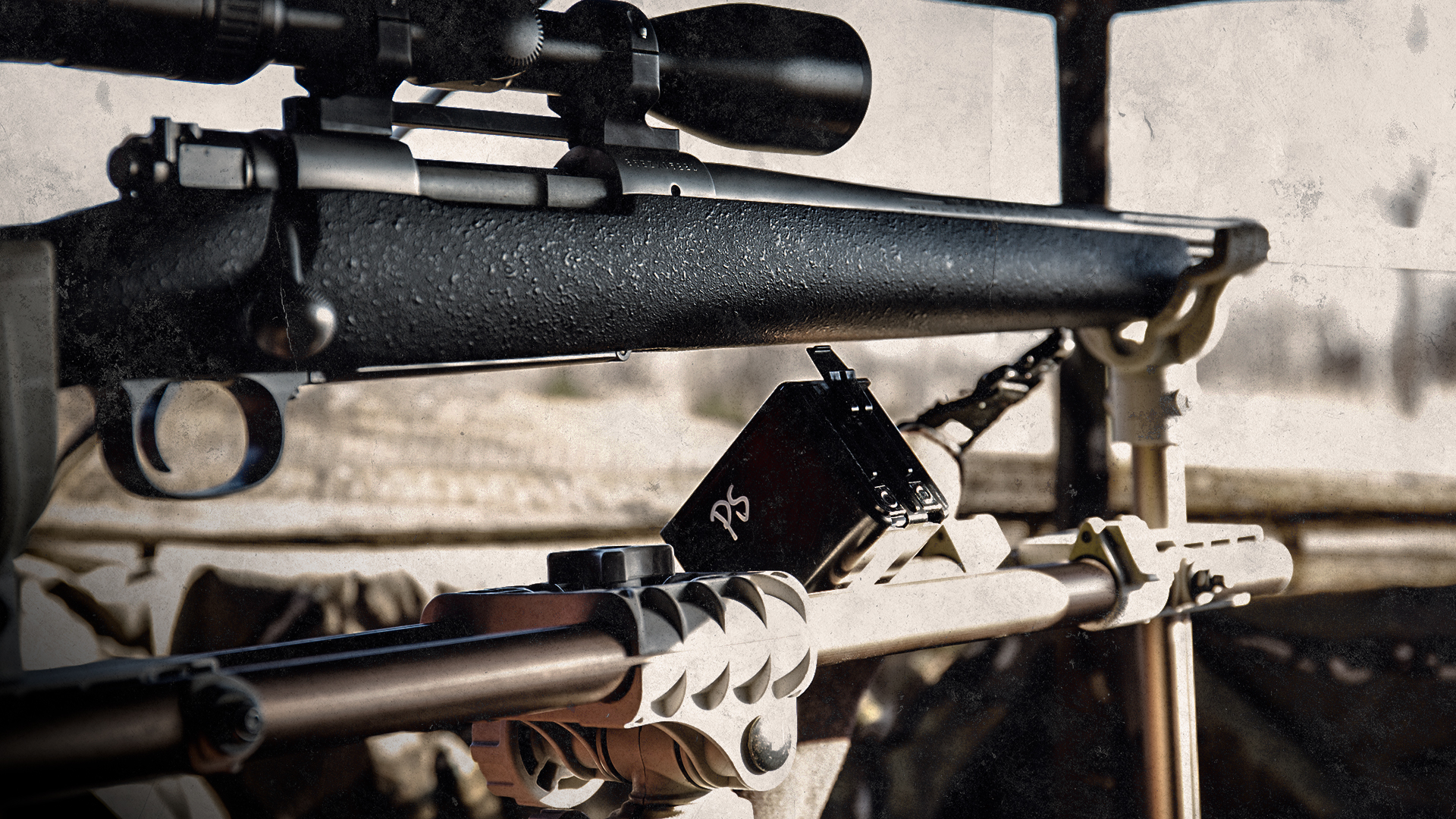 Seven days.
Three states.
Three 5 and a half-year-old whitetail bucks.
Now that's a hunting trip of a lifetime.
From Missouri to Oklahoma to Texas, Sawyer had one common denominator that helped him secure his trifecta: Winchester Deer Season XP.
Sawyer said his back-to-back-to-back success stories are all thanks to this reliable ammunition. Winchester combined decades of experience to design this deer hunting game changer.
So what makes Deer Season XP so lethal?
Purpose—Deer Season XP is specifically designed for deer. With this intentionality in mind, Winchester was able to create ammunition that encompasses multiple elements for a successful whitetail shot.
Massive Knockdown Power —Deer Season XP is nothing short of powerful. The contoured jacket offers a tapered profile for terminal penetration, while the brutal strength of the ammunition packs a significant punch. The large diameter Extreme Point™ tip expands on impact, transferring energy quickly. This allows for more clean, efficient and ethical kills.
Precision Accuracy: When you dial in on a deer, this ammunition—much like all Winchester ammunition— possesses alarming accuracy. With a streamlined profile and polymer tip, the bullet's trajectory is steady and straight. Always.
In the heart of America, Sawyer was able to experience a storybook ending on three adrenaline-pumping hunts. But he couldn't have done it without Winchester Deer Season XP….and he definitely won't leave home without it.
Paul Sawyer
Born in the fertile whitetail country of Iowa, Paul now lives in legendary Pike County, IL. He has lived the outdoor lifestyle in the Midwest for nearly his entire life where he's turned his passion for the outdoors into a career. Now his goal is to spread the word, to share what is possible when someone can own and manage a great hunting property, to grow and hold giant whitetails.