Fun For New Shooters At Your Local Range
Friday Night at the Range
Friday night means different things to different people. Most people look forward to a Friday night of relaxing on their couch with Netflix, a night out with their significant other, or catching up with friends and family. But those social gatherings don't need to fall on a Friday - it can be whatever day of the week your social circle gets together to relax and do something they enjoy. If you're looking for a social circle that actively enjoys time together, look no further than competitive shooting.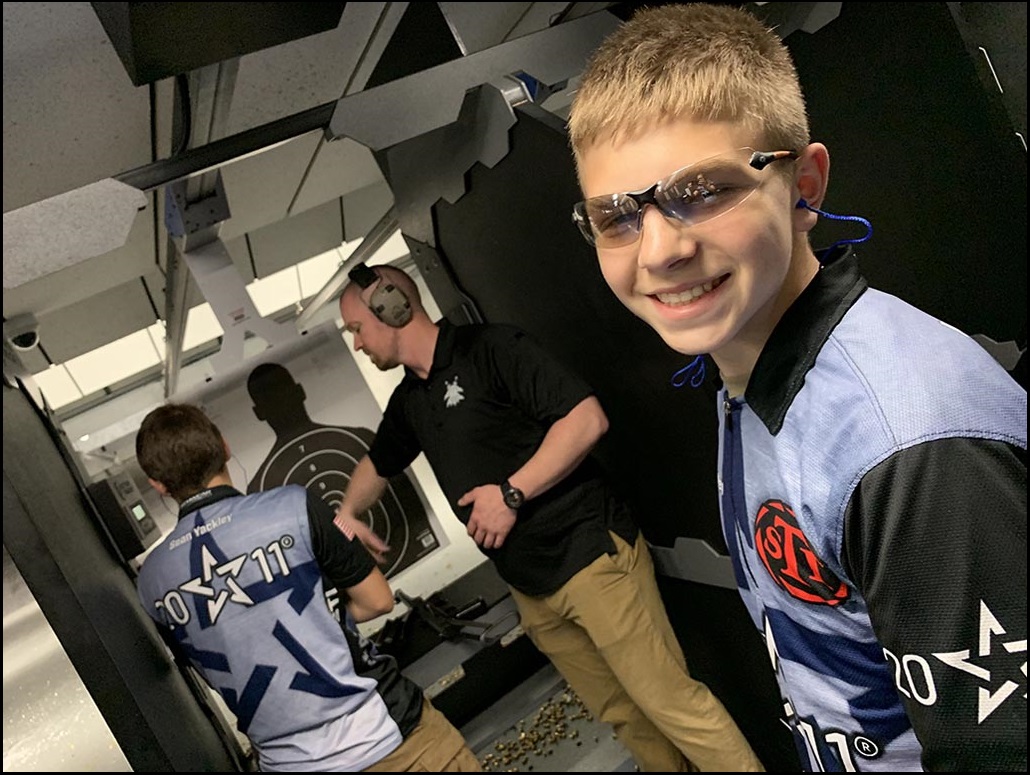 Range Day
Whether it's Friday, Tuesday, or Saturday, range day can be anything from trying out a friend's new gun to actively participating in a training session or league-night event. There are shooting ranges and clubs that offer a ladies night, junior clubs for youth, seniors that take part and help facilitate league events. You name it, there's a club or group that does it. From your local USPSA (United States Practical Shooting Association) league or shooting range with a scheduled weekly event, to organizations like Babes with Bullets, A Girl and A Gun and others, there's something for everyone! The options are easiest found by searching websites like the NSSF or using a shooting-friendly hub, such as Practiscore, where you can search for matches and events geographically. Many host their club's event sign-up and registration on Practiscore, which makes it a jackpot of shooting activity across many disciplines, across the country and around the world.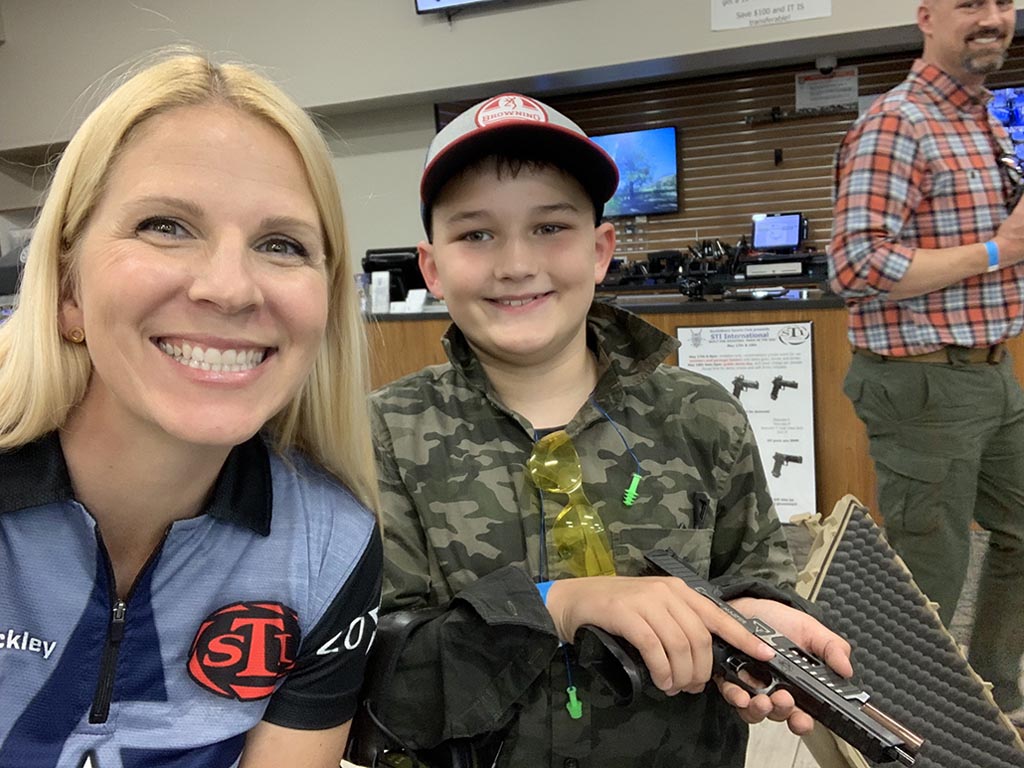 What to look for
Go on Practiscore or NSSF's website. If you search by region or zip code, you will find options for places to shoot. If you are not concerned with what type of shooting, this is an easy way to start. If you would rather search by discipline, consider the type of shooting you want to do. For a local pistol league, searching through competition friendly ranges will be the best place to start. For something like a local trap and sporting clays night, calling your local gun clubs or checking out there web site might be the simplest.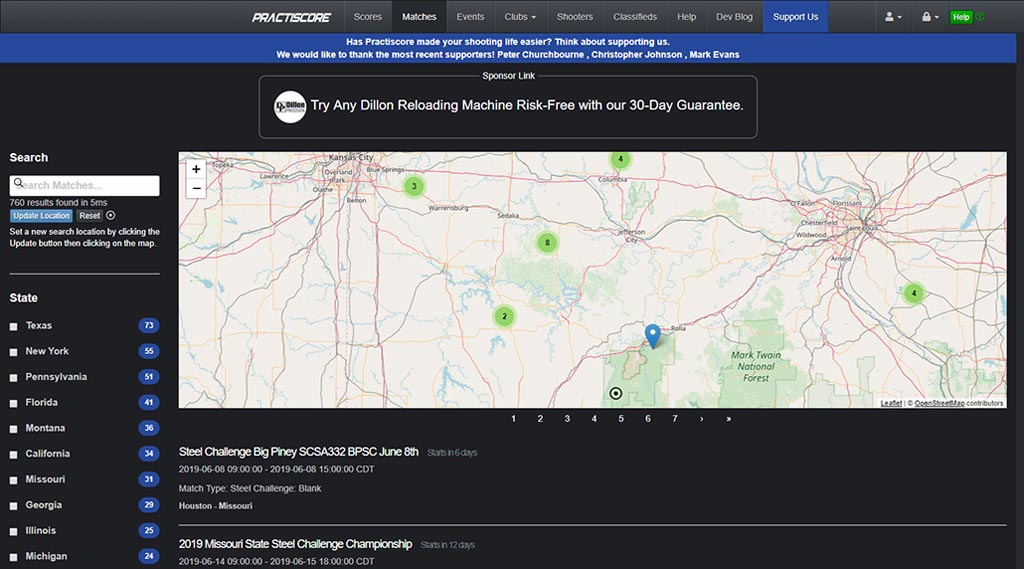 How to Get Going
Always call the club you plan to go to. Tell them that you are new and want to come check it out. Often, you will have experienced participants who will be on the lookout for you and help you navigate the range, sign in, and explain how the club or event operates. And many leagues or clubs are very tight-knit groups, so cancellations or time changes might not be published online. It's always a good idea to email or call.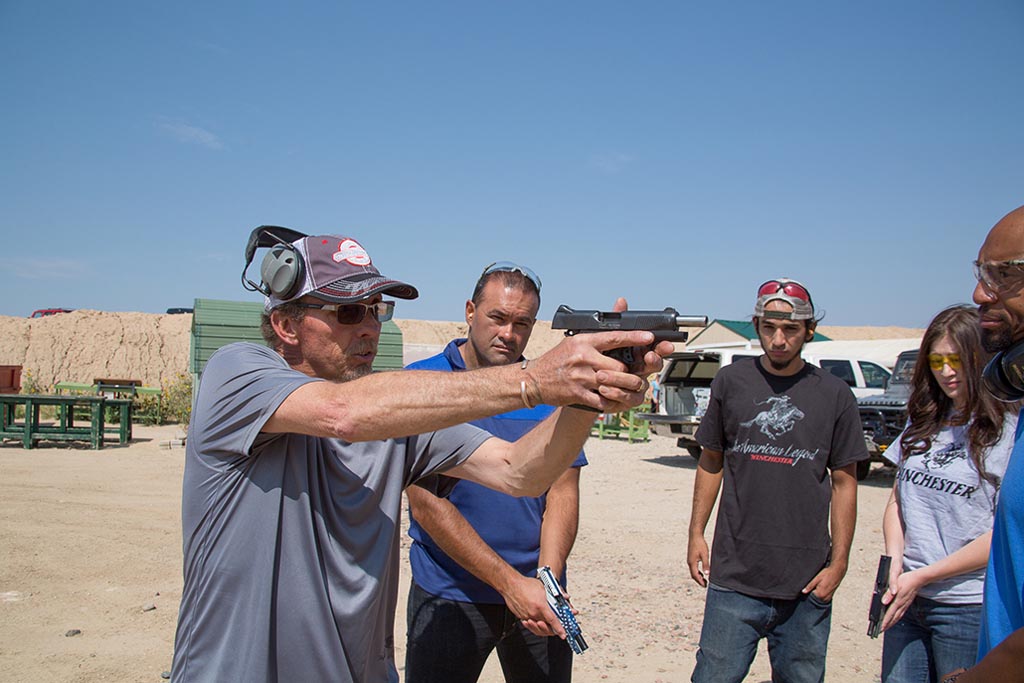 Bring a Friend
Many of the clubs & ranges holding weekly events encourage new participants and bringing friends. Make it a group outing. Grab your buddies, your girlfriend or boyfriend, your spouse and kids. Instead of family game night, make it a family range night. When my boys participated in swim team and wrestling, we often felt the weight of long hours at events and having to volunteer and not actually spend time with our kids or even see them compete. Shooting sports are polar opposite. We usually are able to squad together and shoot together as a family. It's something I hope my kids will have great memories of and pass on to their children.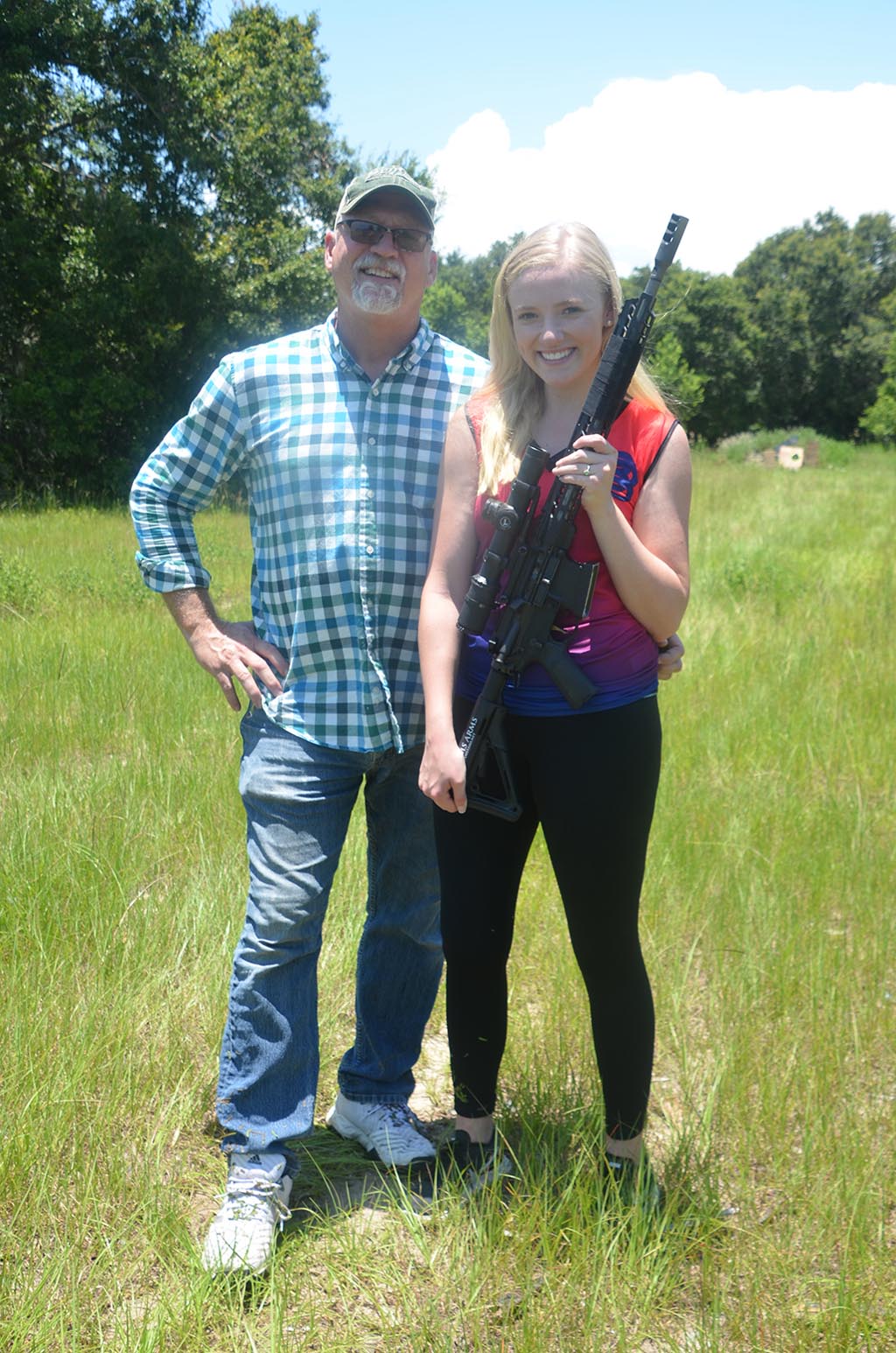 Bring Basic Gear
Another reason to call ahead is to make sure you bring the right gear and ammo. Some clubs have restriction on types of ammo that can be shot at their range. So call and find out what you need to bring to partake in the event you attend, and pack your range bag with some basics, like:
Firearm, case, chamber flag (if required)
Ammunition
Magazines
Eye and ear protection
Gloves or other gear you might need to reset targets or police brass
Water or snacks
Chair to sit on if the range has no seating - this is supposed to be fun, not exhausting!
Bring Yourself
Competition shooting also shouldn't scare anyone away from having a good time. Our local USPSA league has a core group of people who work together, play together, and then go out for dinner or a drink and socialize together afterward. Sometimes we've had a pizza night after league. And while some of us are really competitive, others are there for the camaraderie and friendships, sharing something we love with like-minded people. So if you have been thinking about a way to get your spouse to the range, consider making it a date night with another couple. If your kids are buried in their phones, too old for family game night, go shooting and stop for pizza afterward. And if your girlfriends are always talking about wanting to shoot their concealed carry gun, go find a ladies night to attend together. Whatever you do, make sure you follow the rules of firearms safety, and follow Winchester's blog for more ideas on ways you can share firearms and shooting with others!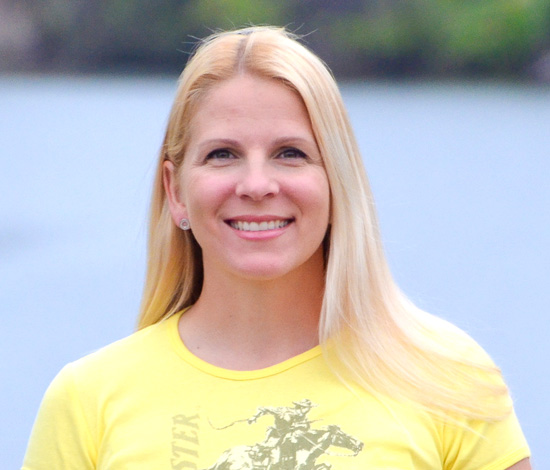 Becky Yackley
On the road more than home, Becky has competed in 3 Gun, Bianchi pistol, service-rifle, NCAA air rifle, smallbore and air pistol around the world since 1989. For her, shooting is more than an individual sport, it is a family affair. She and family travel both near and far to spread the words of safety and shooting to both friends and strangers. Shooting should be fun – this is what Becky preaches day in and day out. The "rush" of any competition highly motivates Becky, but it is the ability to share her sport and passion that truly drive her.