Welcome to Sporting Classics TV
Whatever spot on the globe that stirs your hunter's heart, Chris Dorsey has probably taken you there.
One of the most widely traveled and extensively experienced hunters of his generation, Dorsey has ventured onto five continents with rod and reel and has successfully hunted all 29 of North America's big-game species, the Dangerous Seven and all the spiral horns of Africa, and the prized World Slam of Wild Turkeys.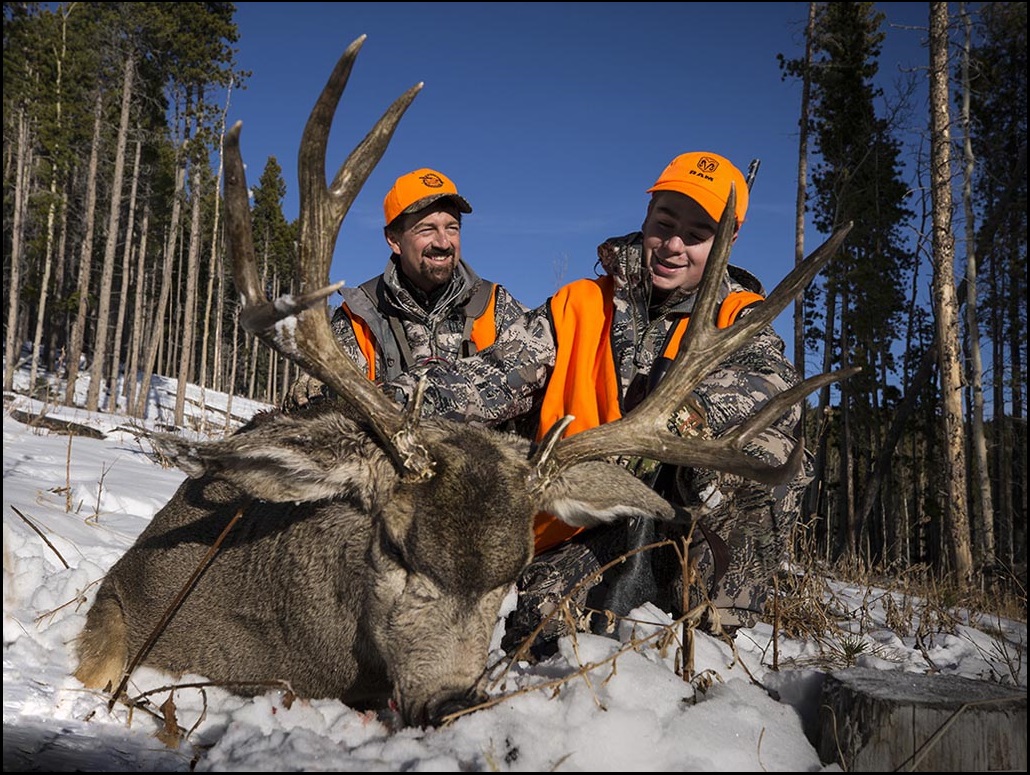 Over the course of a more than quarter-century professional career, he has authored six acclaimed books on the outdoors and written for such renowned national and international publications as The Wall Street Journal, Newsweek, andNational Geographic, along with almost all the outdoor magazines published in English, while having been editor-in-chief of some of the most notable hunting-and-fishing journals to appear on the newsstands.
Where you may know Dorsey best, though, is from the 2,000-plus episodes of branded outdoor television, spanning 55 series and the work of some of the finest videographers and writers in the field, produced over the years, more than 350 of those presented personally by him.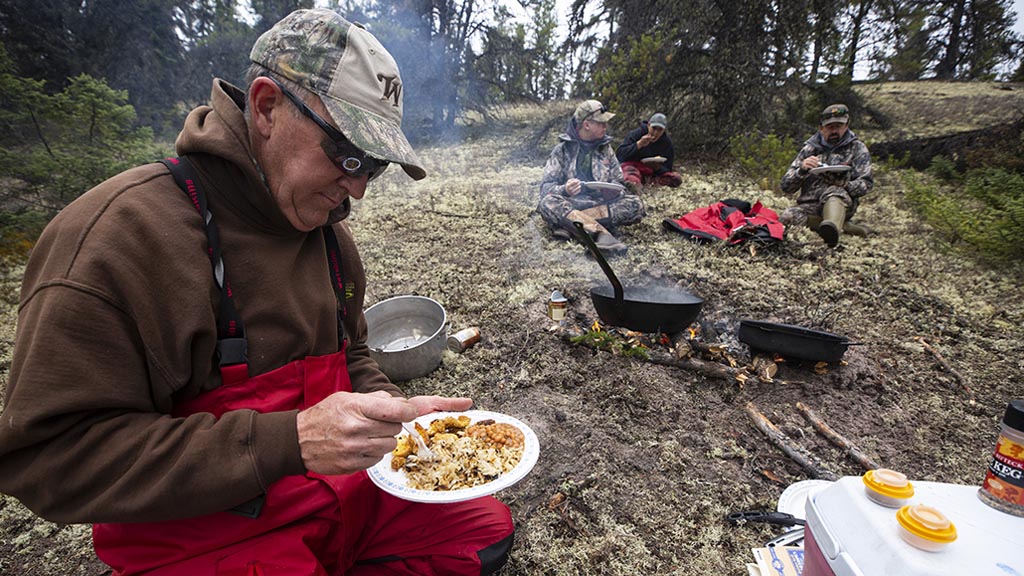 And now from the pages of America's greatest adventure magazine, Sporting Classics, Dorsey brings us a new series of exciting, enlightening, and inspiring episodes of authentic hunting expeditions, brought to real life on the screen.
From countries and contients, the breathtaking, challenging, and deadly, Dorsey's new series will carry you from confrontation with the Dark Prince of the Big Five, the Cape buffalo, America's most defiant big game, the feral hog, the plumed aristocrat of the South, Gentleman Bob, the wonder of waterfowl, the blinding speed of the pronghorn antelope, and the majesty of Lord of the Rimrock, the mile deer.
Sharing these unforgettable moments in time will be personalities you know well, such as esteemed veteran actor Gerald McRaney, legendary hunter and shooter Ron Spomer, and rock 'n' roll great Steve Farris.And all along the way, Winchester Ammunition and Firearms will be side-by-side with these hunters. "The American Legend" is a proud supporter and sponsor of Sporting Classics TV. This exciting new series can be found now on Outdoor Channel. Times are 12:30 pm ET on Saturdays, 6:30 am Saturdays, 3 pm Mondays, and 11:30 am Thursday.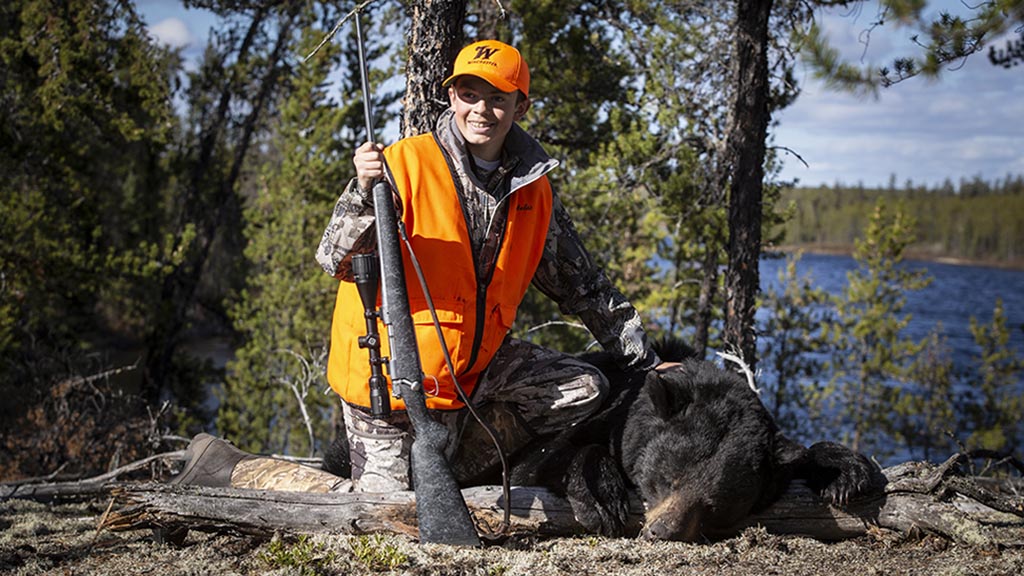 Along with the celebration of opening day, the thrill of the chase, and the magic of the wild, Chris Dorsey brings a vital message for all those who view his newest series, that the words "hunter," "conservationist," and even "environmentalist," are one and the same–something that cannot be emphasized too much or too often.
Winchester Ammunition
A world leader in delivering innovative products, Winchester is The American Legend, a brand built on integrity, hard work, and a deep focus on its loyal customers.