Team Winchester - 122nd Grand American World Trapshooting Championships
This year welcomed the 122nd edition of the Grand American World Trapshooting Championship, held as it has been since 2006, at the World Shooting & Recreational Complex in Sparta, IL.
The first Grand American took place in Queens, NY, in 1899 for all of 74 shooters. For the next quarter century, the Grand moved among assorted cities. During that time, John Philip Sousa, "The March King" composer of "Stars and Stripes Forever," was president of the American Trapshooting Association, predecessor of today's Amateur Trapshooting Association (ATA). In 1924, the Grand put down stakes in Vandalia, OH, calling it home until the move to Sparta. One of the more notable shooters there in 1925, the year before her death, was Phoebe Ann Mosey, better known as Annie Oakley. Her score was 97 out of 100 targets thrown. Roy Rogers, "King of the Cowboys," was another repeat Vandalia competitor.
Today, the Grand with its 3½-mile-long line of traps throwing millions of targets during its 11 days, draws 4,500 competitors over the course of the championship–making it the world's largest shooting event. And in August this year as every year, Team Winchester, firing legendary Winchester AA loads, was a force to be reckoned with.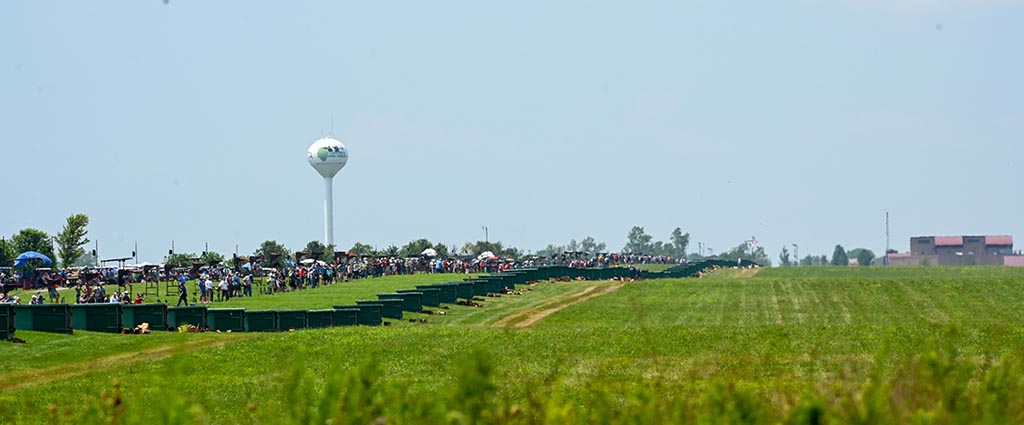 Shooting for Winchester were champions, past and present–and likely future. These include the well-known Bartholow brothers, Foster and Matt, veterans Harlan Campbell and Keith Ditto, and Dagen Voigtman, just out of his teens.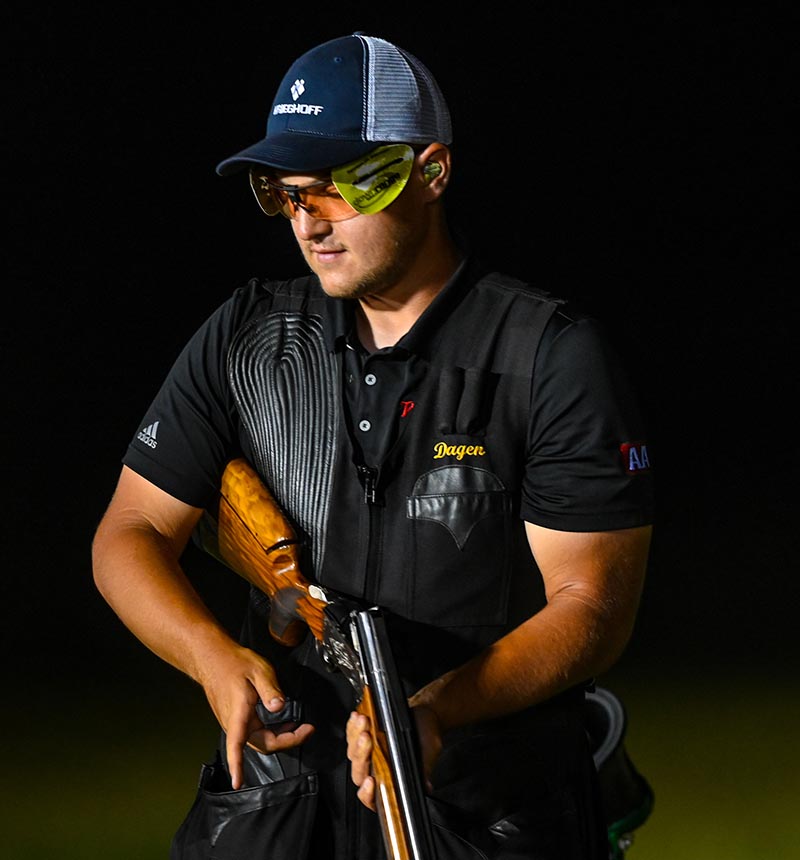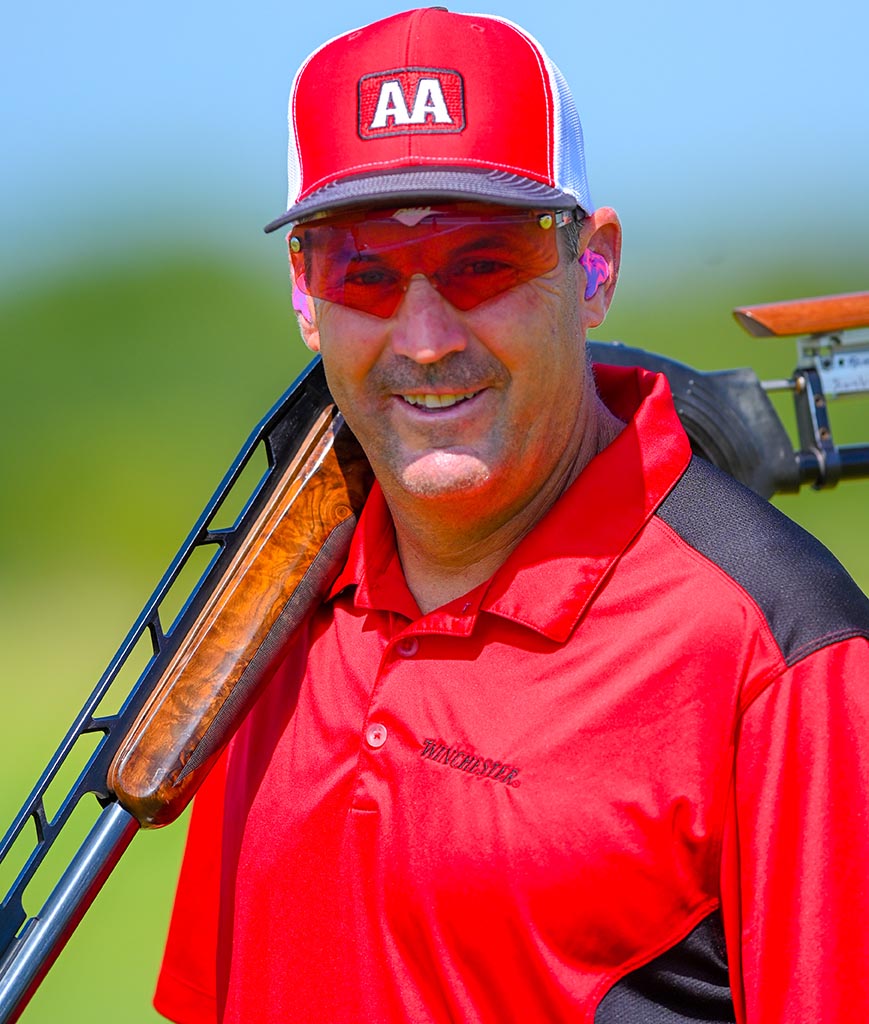 Turning to the scorecard, Foster Bartholow tallied two top-ten finishes, while brother Matt made it into the top-ten in several events, and top-five over five times. Young Dagen Voigtman recorded numerous top-five and -ten results, including a Junior Gold win in high all-around with 395 out of 400 targets. Keith Ditto may have been the marathon man with a string of No. 1 scores that led to the 2600 target high-overall of 2,556 out of 2,600. And for perhaps the single most prestigious first-place finish, we can look to Matt Bartholow's 497 out of 500 in the world doubles championship, winning in a shoot-off.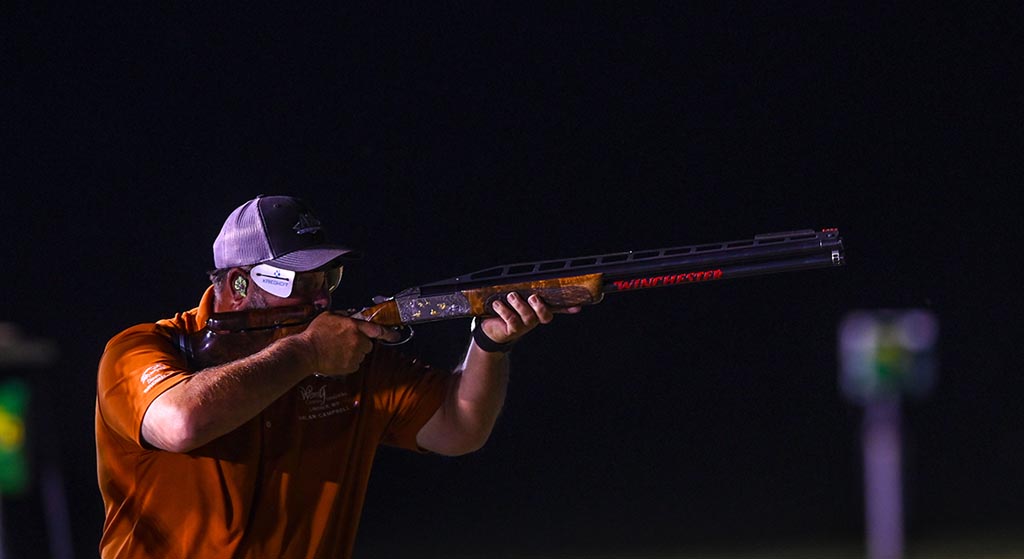 It's now a year off from the next big show in Sparta. That doesn't mean that Team Winchester, though, won't be shooting and winning consistently between now and then.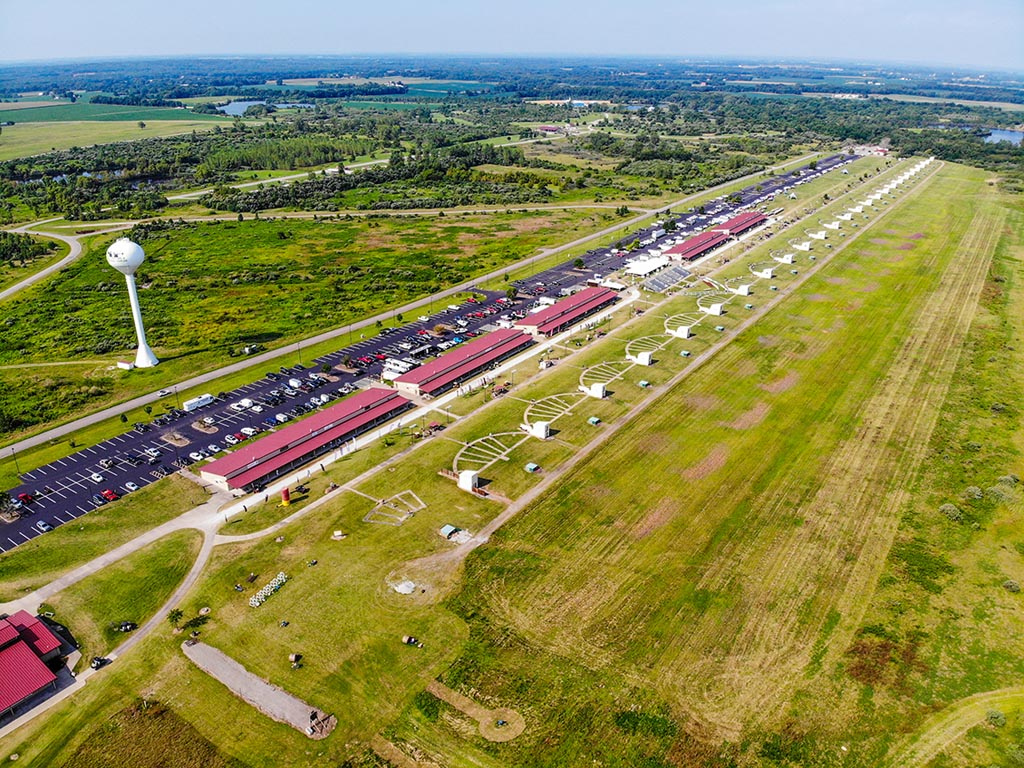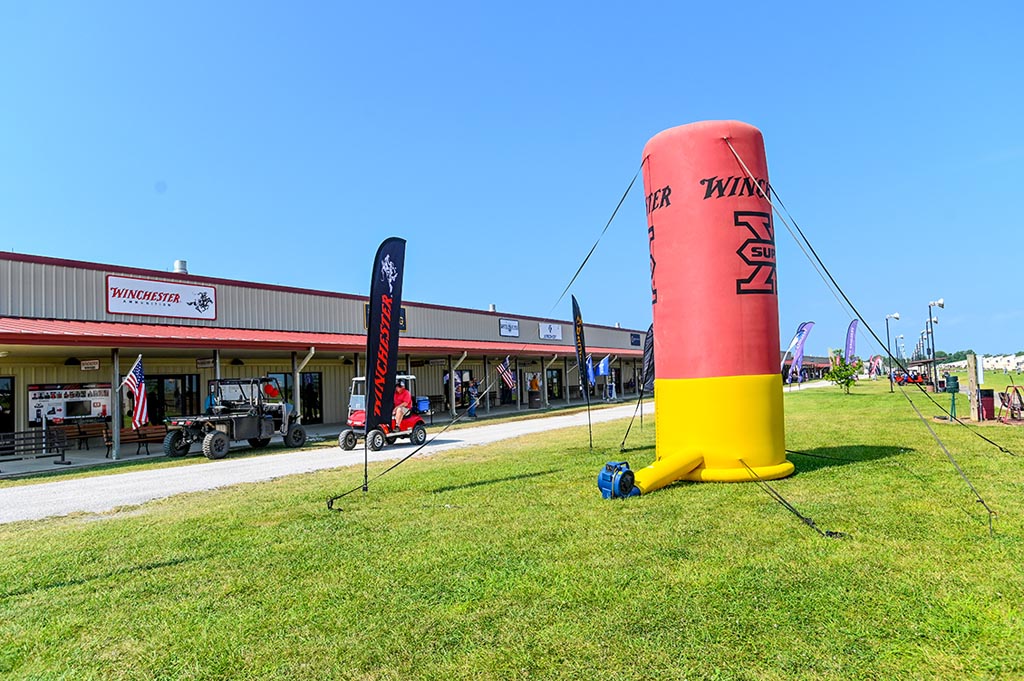 Winchester Ammunition
A world leader in delivering innovative products, Winchester is The American Legend, a brand built on integrity, hard work, and a deep focus on its loyal customers.