Winchester Adds to Medal Count With Bernau Win in Tokyo
The shooting sports have been part of the modern Olympics for a century-and-a-quarter.
Shooting was one of the nine events in the original games Pierre de Frédy, Baron de Coubertin, brought to Athens in 1896, and some of the first Olympiads included live-pigeon shooting, running deer, and dueling.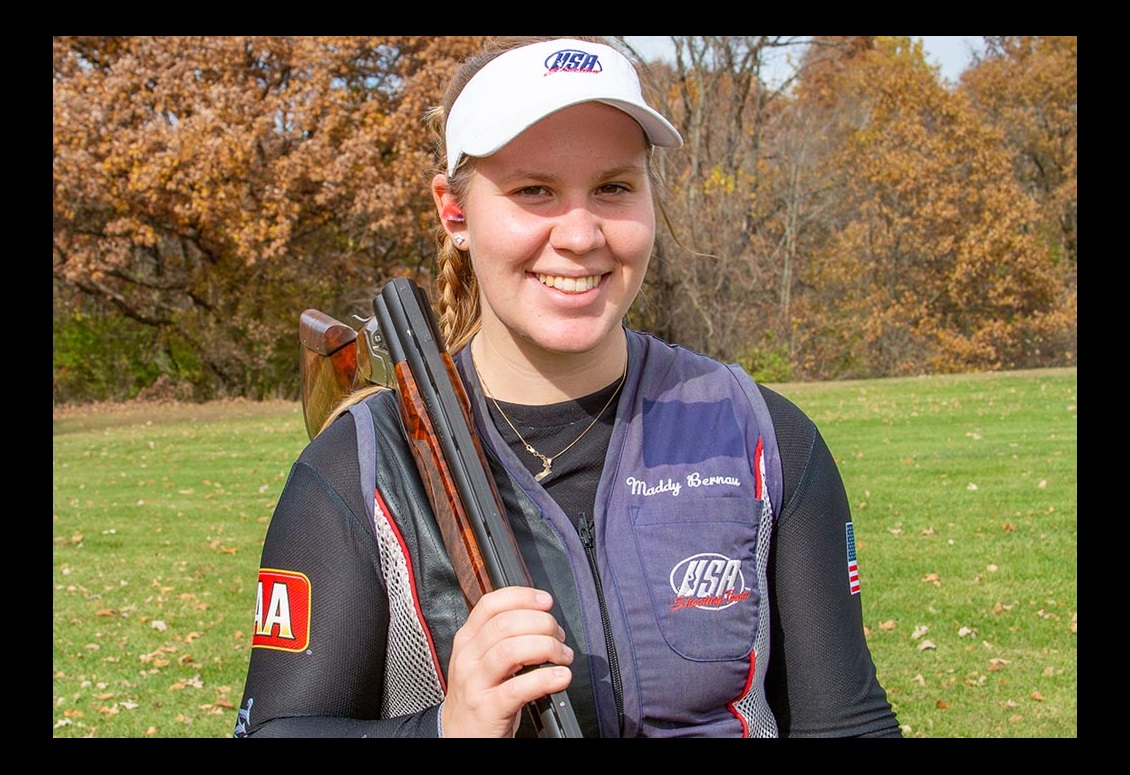 The roster of events may have changed, but century-and-a-half-old Winchester has been competing in the games for much of that time, and did again in the pandemic-postponed 2020 Tokyo Olympics.
The United States has dominated Olympic shooting, amassing through the games almost twice as many medals as second-place competitor, China. And one of the keys to that has been Winchester ammunition, especially its famous AA® shells.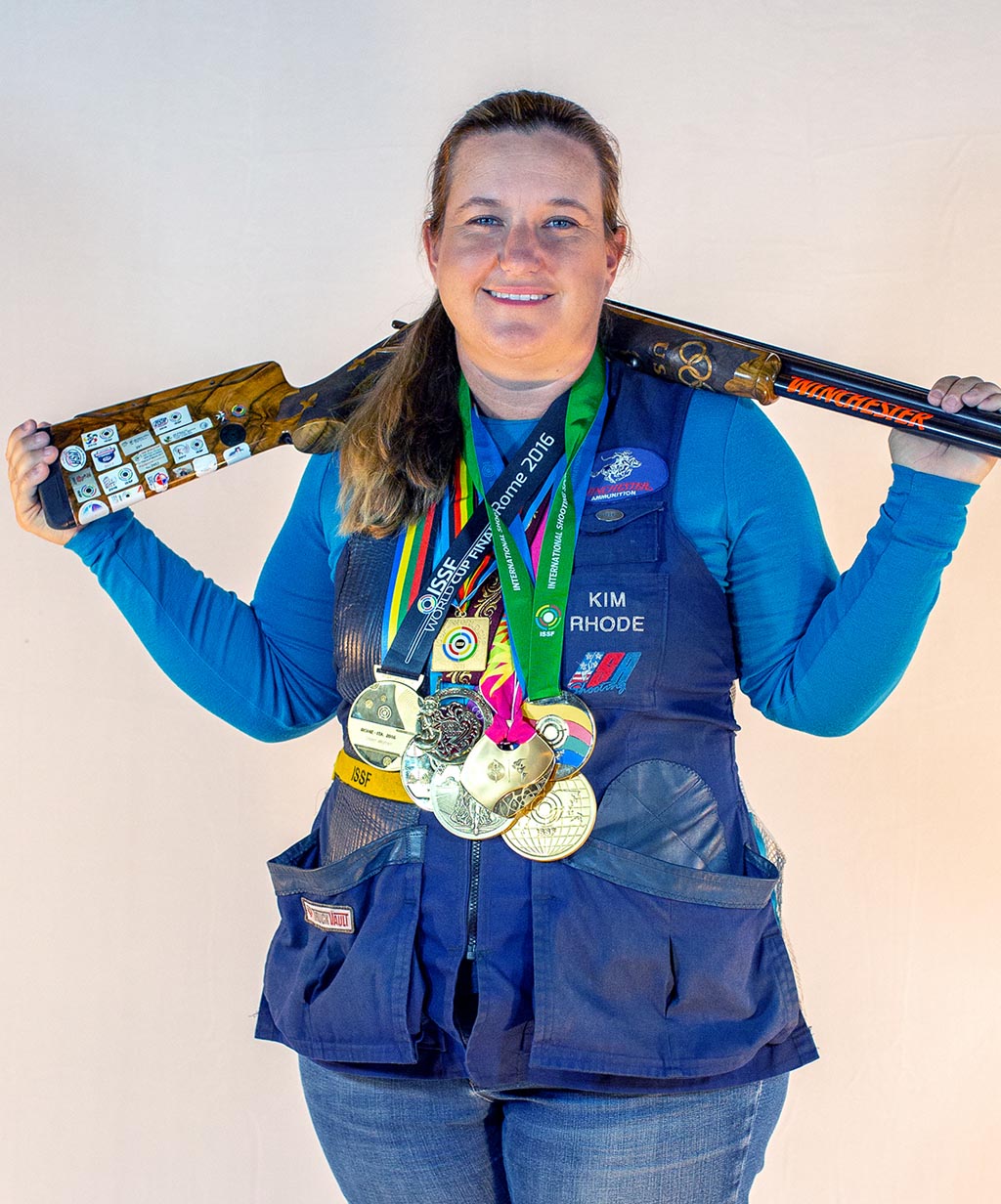 Developed in 1965, AA®s with reloadable plastic hulls–first in the industry–hard shot, and innovative plastic shot cups–and if you wonder where "AA" came from, look at a cutaway view of the cup–virtually revolutionized shotgun target ammo. What the shells gave shooters was consistency, less shot deformation, and even reduced recoil. And for more than 50 years, Winchester has never ceased in refining and improving the cartridge.
With AA® and its unique powder weights and velocities, Winchester became one of the first brands to take the needs of international competitive shooters into account. Those shooters have rewarded Winchester with a faithful following … and the brand has returned the favor.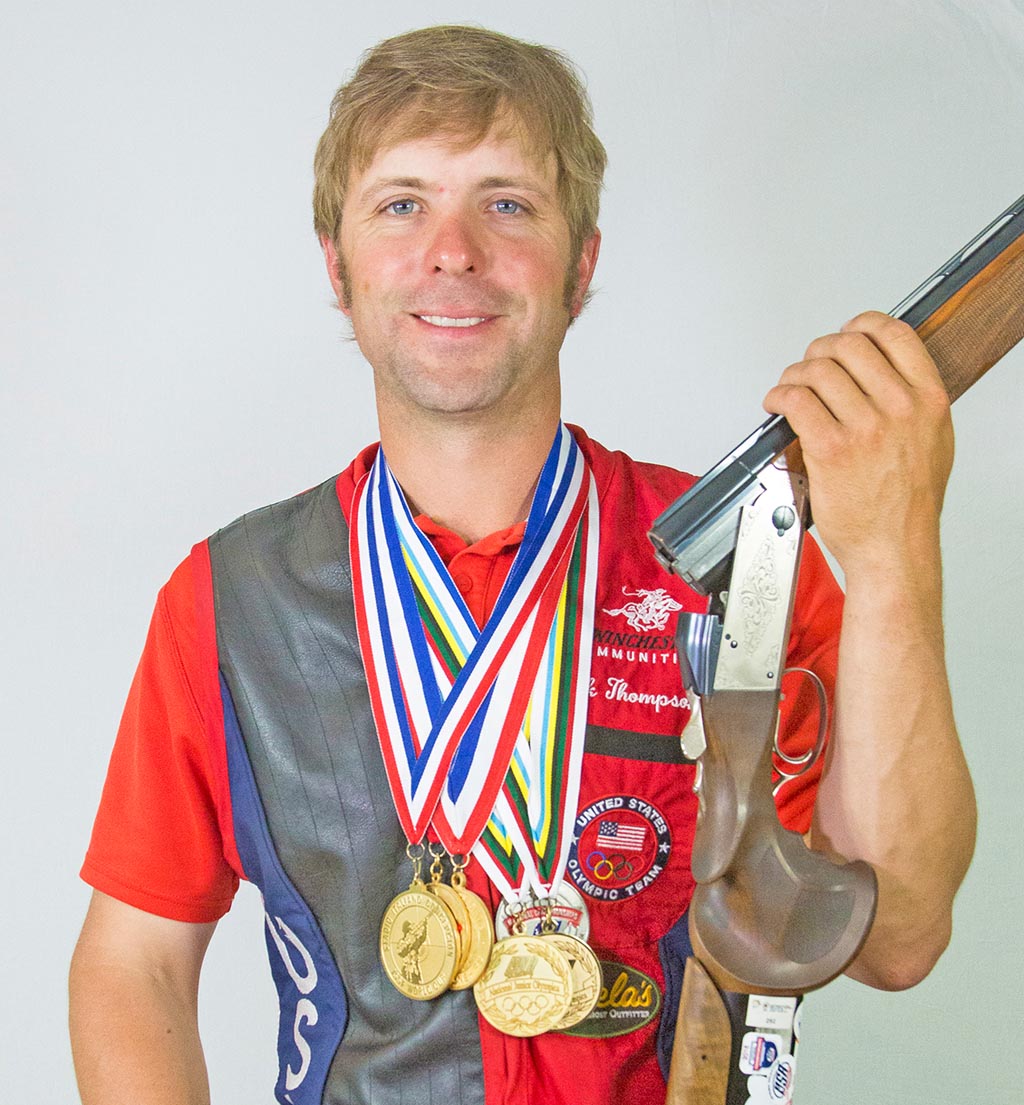 Winchester officially sponsored the USA Shooting Shotgun Team for decades, and it still sponsors team shooters such as world champion Dania Vizzi, two-time Olympian Frank Thompson, and six-time Olympic medalist Kim Rhode, the most decorated competitor in Olympic-shooting history.
Now, Winchester turns a new page with 23-year-old Maddy Bernau, who competed in bunker trap for the U.S. in Tokyo. Bernau shot AAs and brought home her first Olympic medal, a bronze in the mixed team event.
While the hundreds of rounds that were fired in Tokyo on the way to an Olympic gold may seem grueling, the shooters who have gotten there have already regularly gone through as many as a thousand shells per day in practice. It takes not only that to reach the heights of international-level proficiency and focus, but shotshells like Winchester AA®s to ensure the performance and reliability that make practice perfect. You might say, they're worth their weight in gold.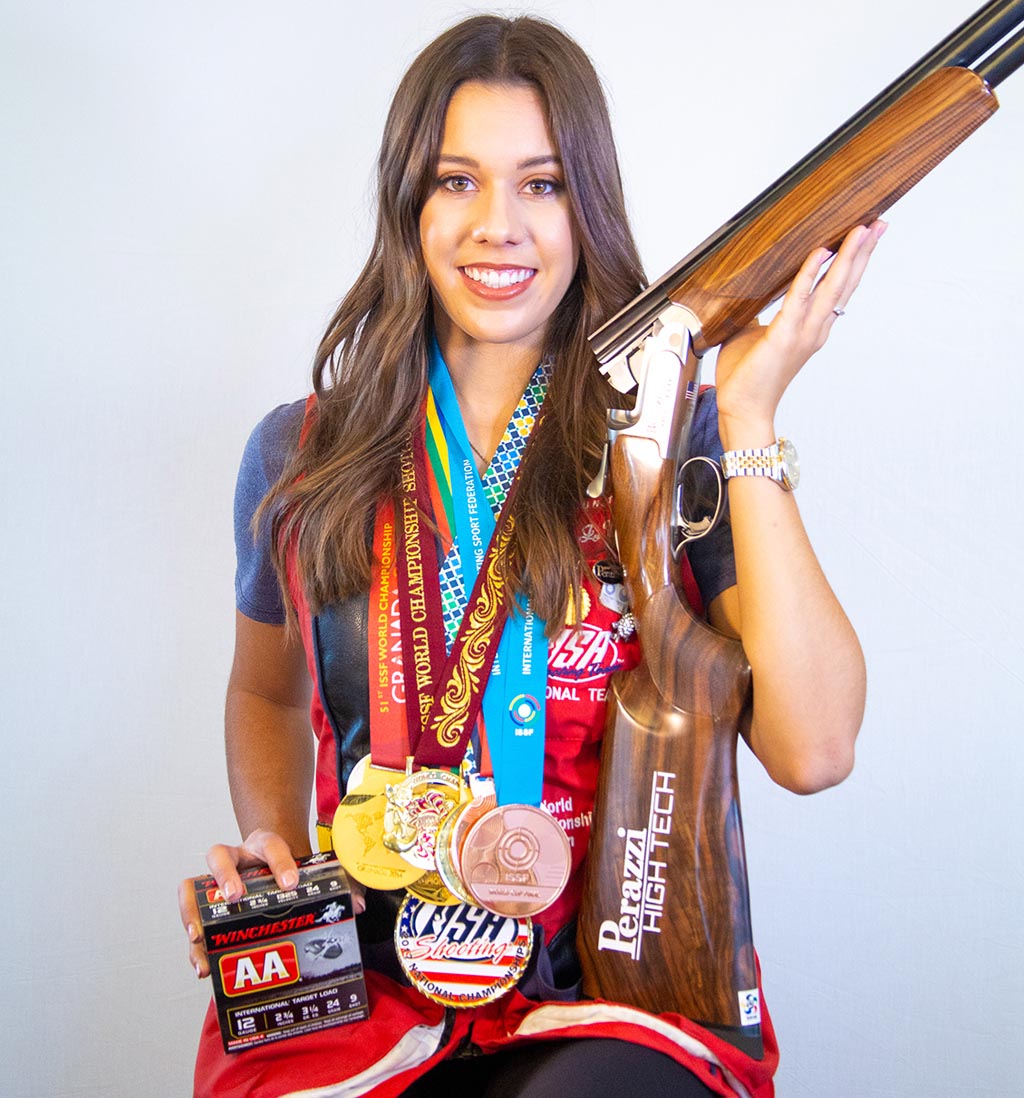 About Winchester Ammunition
A world leader in delivering innovative products, Winchester is The American Legend, a brand of more than 150 years built on integrity, hard work and a deep focus on its loyal customers. Learn more about the history of Winchester by visiting Winchester.com or connect with us on Facebook at Facebook.com/WinchesterOfficial.
Winchester Ammunition
A world leader in delivering innovative products, Winchester is The American Legend, a brand built on integrity, hard work, and a deep focus on its loyal customers.