The Great Fanizzi
To see the face of the future of competitive sporting-clays shooting, you have to look no farther than young, Florida-born Joseph Fanizzi. And Winchester is justly proud to announce that Fanizzi is now officially affiliated with Winchester Ammunition.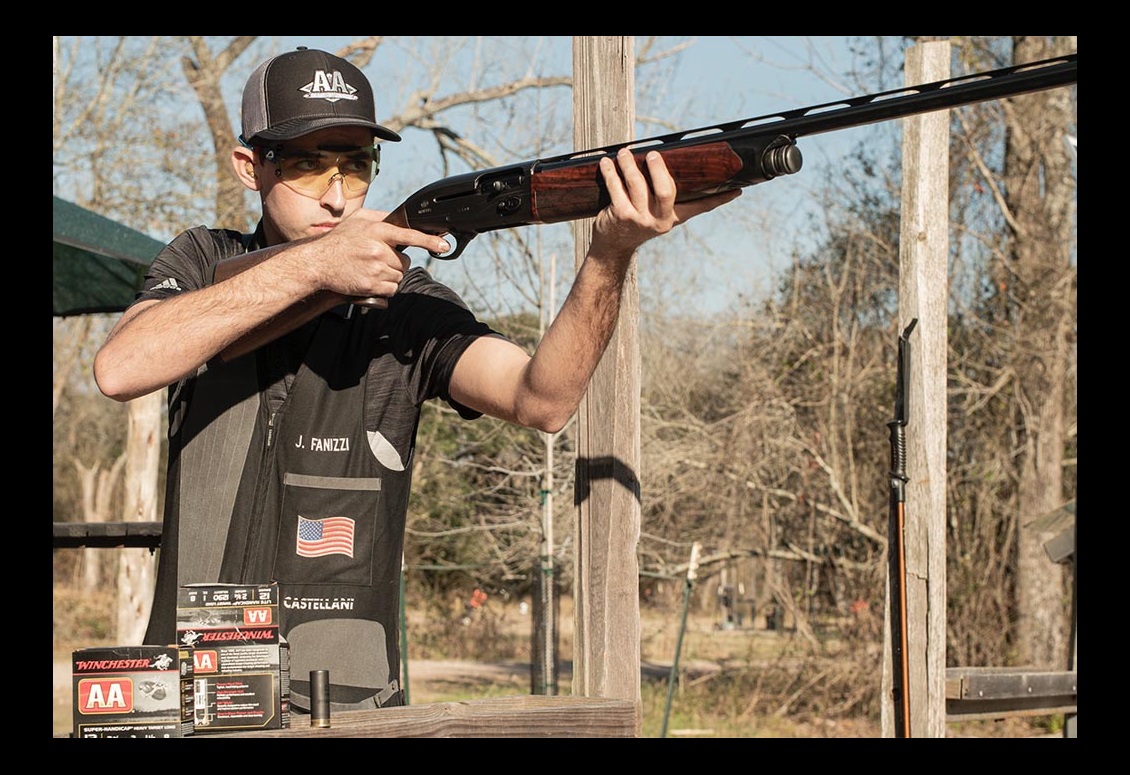 A freshman at Texas A & M, Joe captured the title of Open Champion in San Antonio last October at the National Sporting Clays Association's (NSCA) National Championship. And he did it with an astounding high-overall score of 284. What may seem to be a steep, sudden rise to the top of the sport for someone Joe's age is actually the product of a lifetime of intense participation and shooting.
Joe's parents, Fred and Maria, have shot clays themselves, and have for many years been professionally associated as general managers with Quail Creek – thousands of acres of prime quail and big-game habitat along with world-class sporting-clays courses, near Okeechobee, and past site of the annual Gator Cup, one of the largest sporting-clays events in the country. Here is where Joe grew up, shooting from virtually when he was first able to shoulder a gun. By the time he was 13, he was competing in the Master Class, and at 14 claimed his first High Overall Main Event Tournament.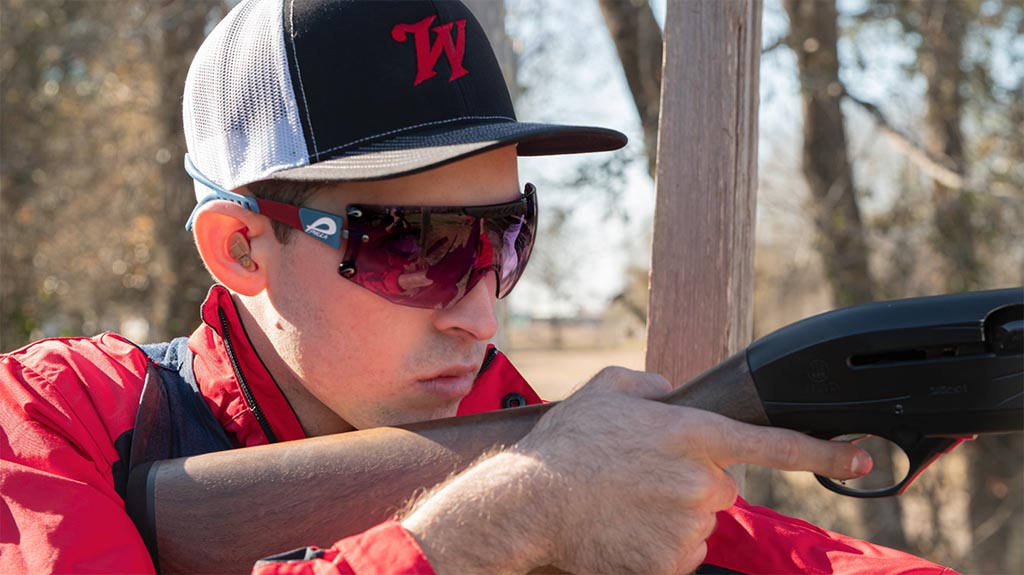 Joe has held numerous junior championships and has represented the US nationally and internationally as the captain of the USA Sporting Clays Junior Team. At 16 in 2019, Joe took the silver at the World English Sporting Clays Championship, which only banked the fires of his desire for gold. The 2021 World FITASC (Fédération Internationale de Tir aux Armes Sportives de Chasse) Championship in Budapest, Hungary, brought another silver–his falling one target short of gold–still not as high as Joe intended to reach. That came in October in San Antonio; and at 18, there is no telling where Joe's ambitions, talent, and work will carry him.
Joe now joins such renowned Winchester Sporting Clays shooters such as Anthony Matarese, Zach Kienbaum, Desirae Edmunds, Rollins Brown, Kemble DuPont, Theo Ribbs, III, Mike Wilgus, Eric Harvey, Connor Daniel–all competing and winning with legendary Winchester AA's.
"I'm thrilled to be part of Team Winchester and look forward to competing in years to come with great confidence of knowing I will be shooting the famed AA!"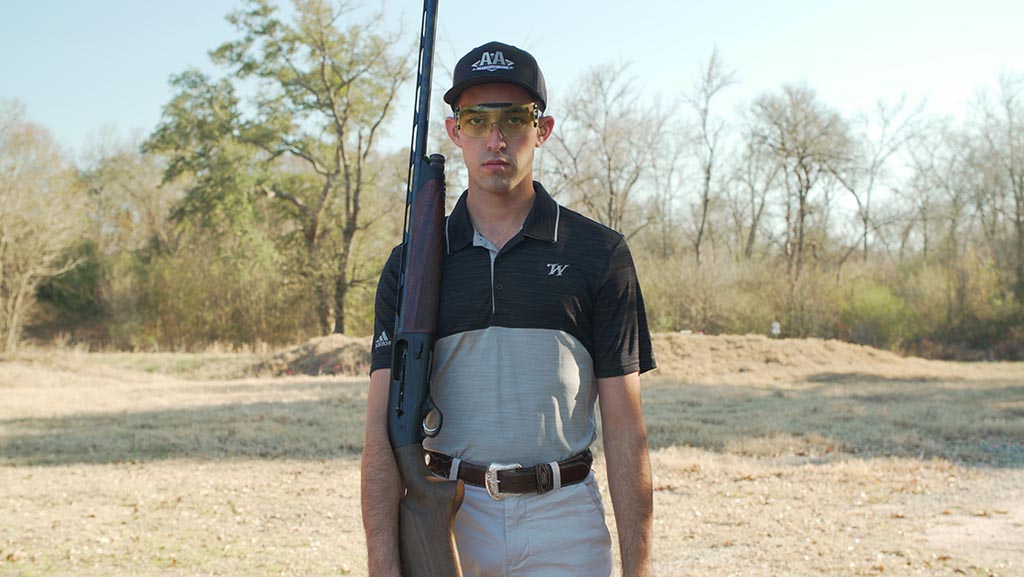 In addition to Joe's NSCA National Championship in San Antonio this past year, he has also competed in other regional events on the National Sporting Clays Association Championship Tour,Powered by Winchester. In 2020 Joe took high overall in Nevada at the Western Regional. 2021 brought him two regional high overall victories at the North Central Regional in Wisconsin and the South Central Regional in Texas. Great shooting, Joe!
Joe Fanizzi may be at the peak of his game, but the peak only matters as the place to stand to look for what may lie ahead.
Winchester Ammunition
A world leader in delivering innovative products, Winchester is The American Legend, a brand built on integrity, hard work, and a deep focus on its loyal customers.