Blind Side 2
Stacked. Fast. Deadly.
Loaded with 100%, Stacked, Hex Steel Shot, Blind Side 2 is a Favorite Among Millions of Waterfowl Hunters
Blind Side 2® uses improved Hex Steel Shot for tighter patterns and harder hits. Built for the tough conditions of waterfowl hunting, the legendary Drylok Wad system helps powder stay dry to keep you in the hunt. Blind Side 2 is still stacked, still fast, and now even more deadly.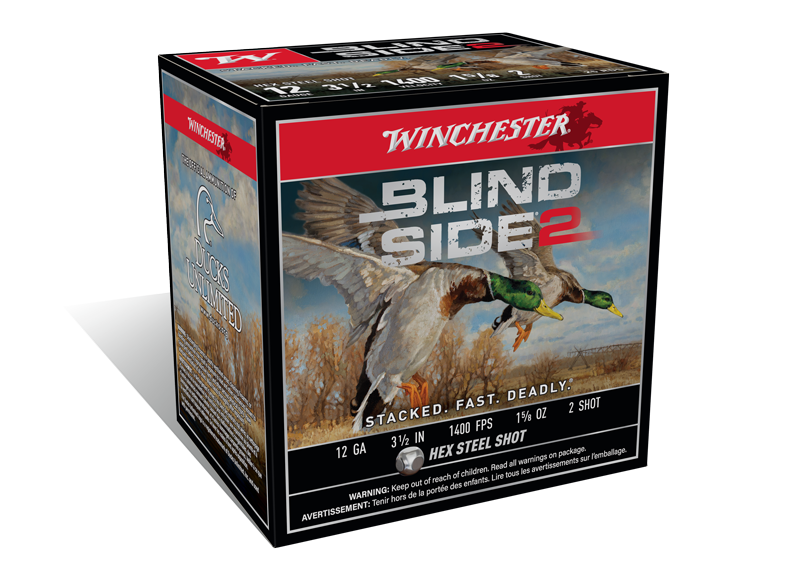 Ammunition
0 Items
Cartridge
Bullet
Weight
Bullet
Type
Muzzle
Velocity
Muzzle
Energy
Rounds
Per Box
Usage
Symbol
Brand