REVISED PRODUCT RECALL NOTICE: Winchester 9MM Recall Notice (REVISED AS OF AUGUST 6, 2021)
PRODUCT RECALL NOTICE: Herter's 9MM Recall Notice
PRODUCT DEMAND NOTICE: Like many manufacturers in the shooting sports industry, we are experiencing an extremely high demand for our products. We are continuing to manufacture and ship our high quality products on a daily basis. We appreciate the support and thank you for choosing Winchester.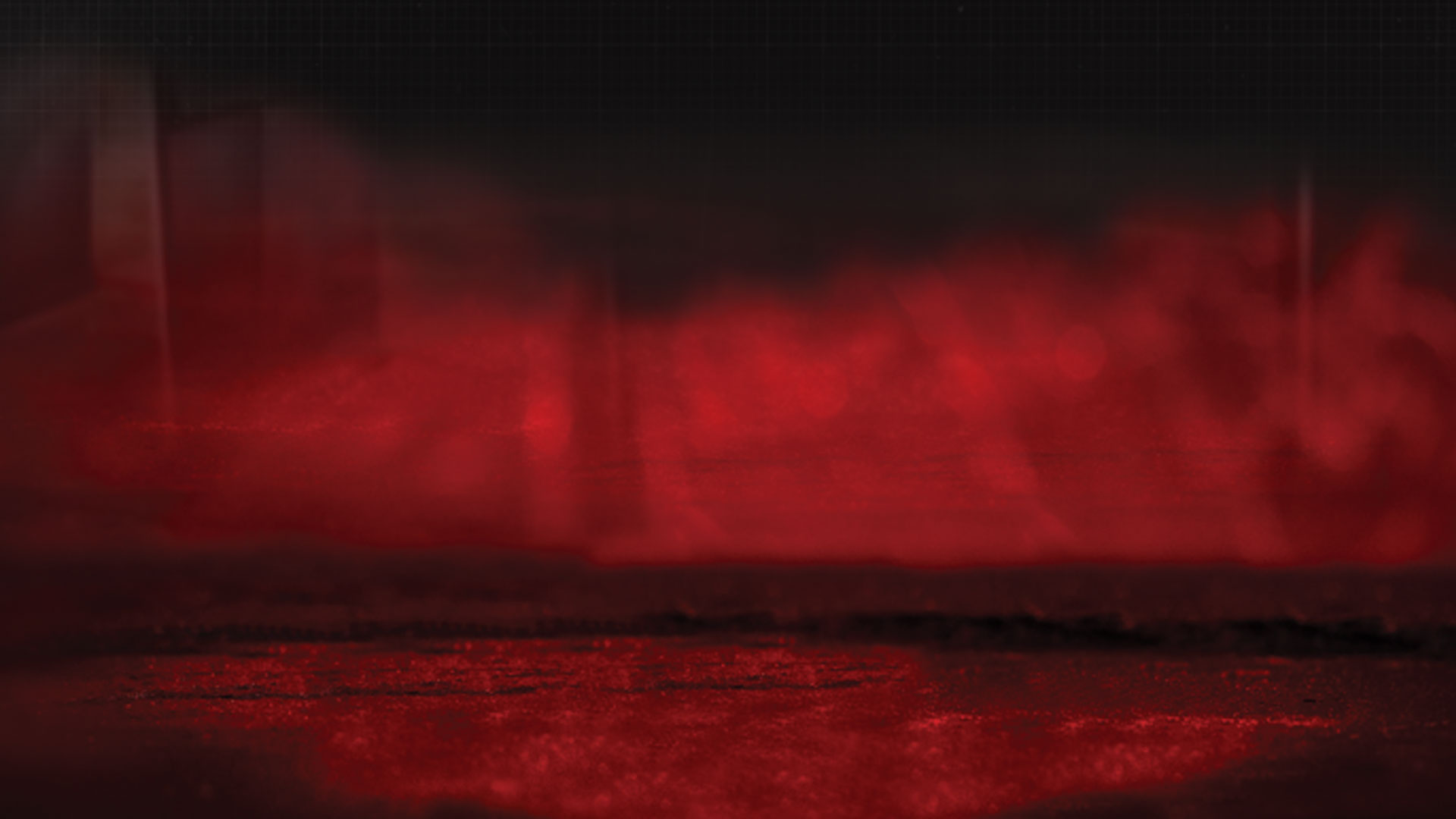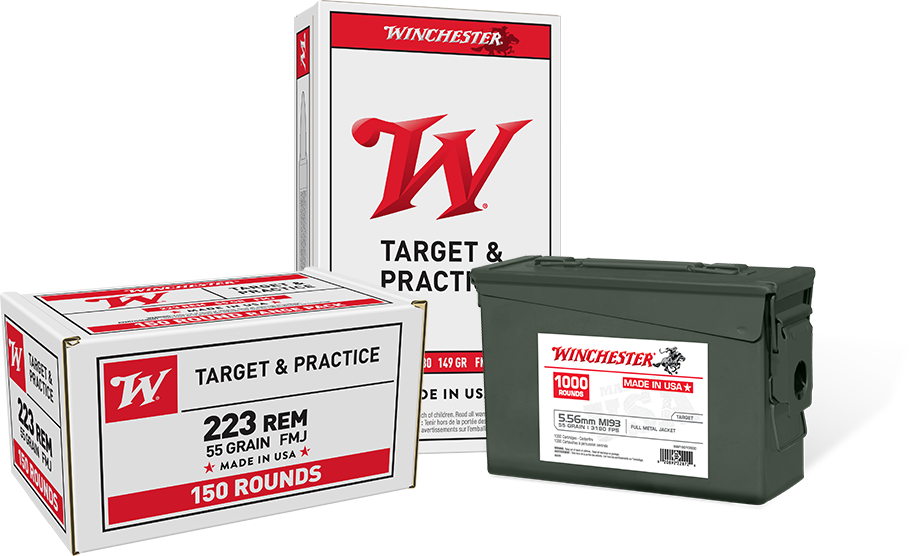 Earn

all Winchester Target Rifle FMJ products in the following calibers:
5.56mm
223 Rem
7.62 x 39mm
7.62 x 51mm
350 LEGEND
300 BLK
6.5 Creedmoor


Take Your First Shots with Winchester
Start your journey as a new shooter with tips and advice focused on first-time gun owners.