Valentine's Day Gifts for the Hunter in Your Life
Valentine's Day is only 2 weeks away. If you are anything like me, you typically wait until the last minute to find that special someone, something special.
The reason I often procrastinate is because I want to buy the perfect gift that I know they will love but often come up short of what that gift should be. This year I decided to get ahead of the game and thought I'd share with you some of the best tools I use in the field that can serve as a perfect gift for the hunter in your life…male or female!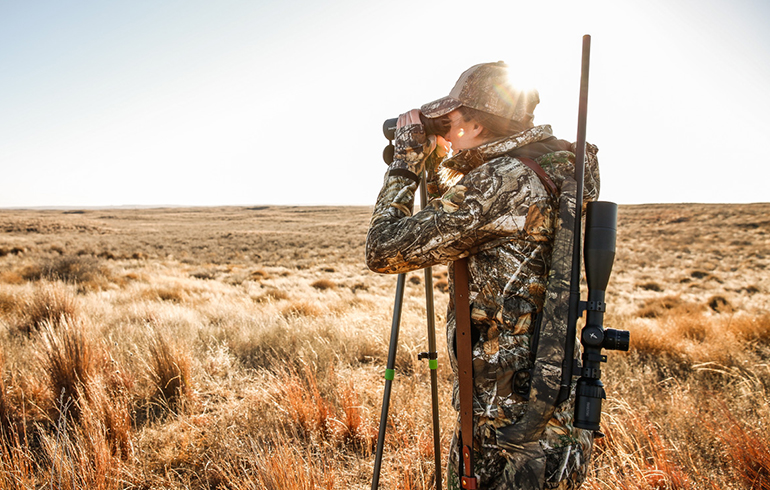 Nikki Boxler
Nikki Boxler grew up on a large dairy farm in Western New York and continues to reside there today. This setting has shaped her love of the outdoors and is how she developed a passion which drives her to spend as much time hunting and fishing as possible. For her, hunting is not about the kill, it is about the experience, the memories, the moments and having fun. Her most memorable adventures take place not only in the woods but also around the grill. Nikki thoroughly enjoys her role as co-host of Winchester Life.