Paul Sawyer Feeds the Long Beard XR to Giant Gobblers
Winchester Long Beard XR helps Paul accomplish new feats during his wild turkey pursuit across Kansas, Texas, and Missouri.
Paul Sawyer snagged a 2-for-1 deal when he hit a duo of gobblers across Kansas state lines. He fed the long beards' a dose of Long Beard XR. The takedown was one for Paul's history books.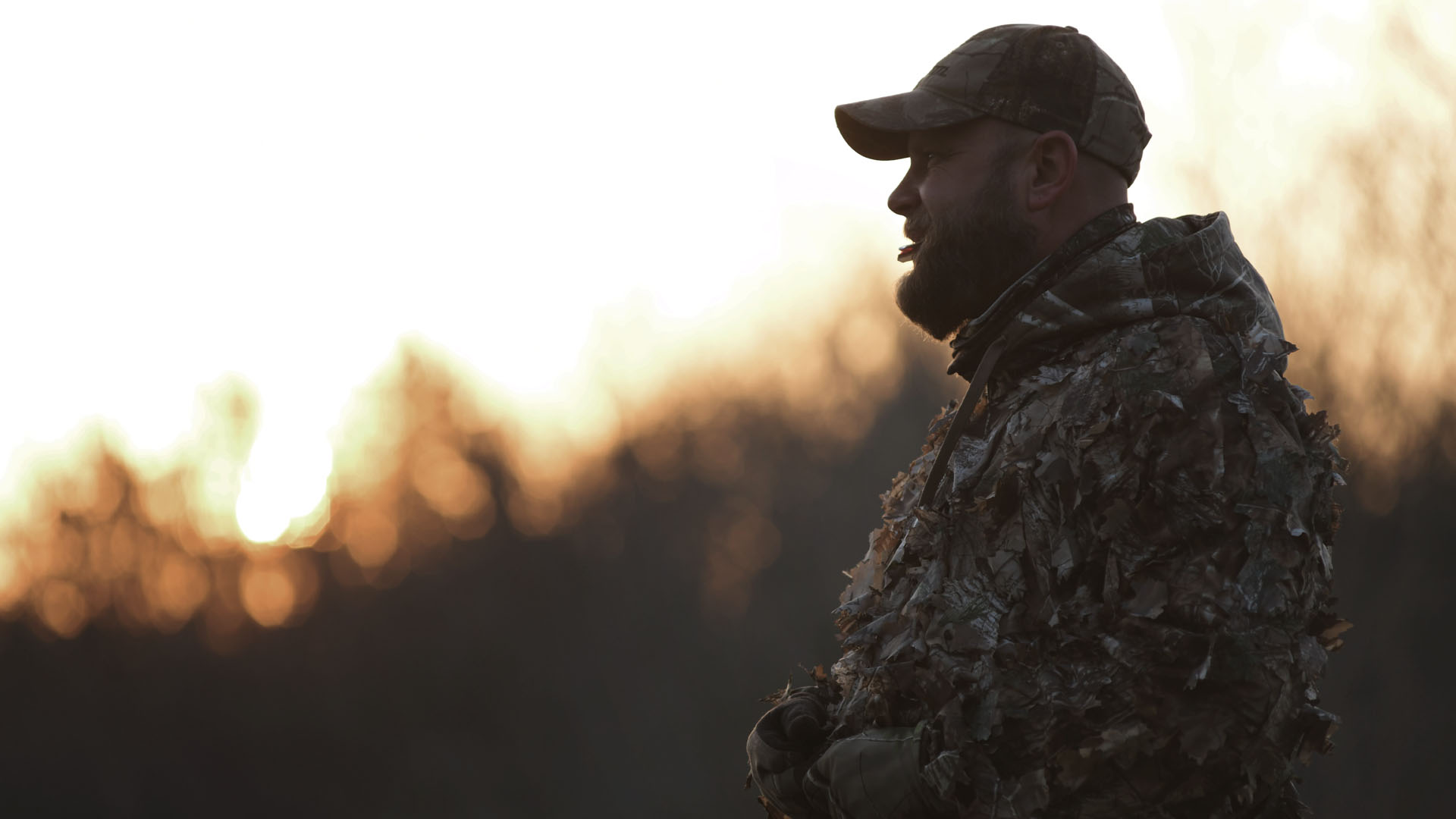 One blast from the SX3 dropped two Kansas birds for Paul. According to Kansas turkey hunting laws, his double kills were ethical and legal. But if the same situation took place in Texas, Paul's solo shot for double birds would not fly in the Lone Star State.
Different states have their own sets of regulations surrounding every hunting season. Some laws are similar across the board, like ensuring you attach a tag to the animal you harvest. Other laws, like the number of animals you can take with one shot, varies from state to state. For example, Texas and Michigan laws say that one shot can kill only one bird.
Back in the early 1900s, however, turkey laws were much different…which led to a downfall in the wild turkey numbers. A surplus of hunting and a shortage of quality habitat caused the gobblers to walk a fine line that leaned toward extinction. The turkey population numbers dipped to as low as 30,000 birds total. Serious efforts needed to be made in order to boost the bird population.
Thanks to committed conservation efforts, the wild turkey's population numbers have significantly increased since the 1900s. Conservation efforts are a top priority so turkey numbers stay strong. Some states vary on their wild turkey seasons. According to the National Wild Turkey Federation, states like Georgia and South Carolina do not have fall wild turkey seasons. New York shortened their season and bag limits. Alaska is the only state that does not have a wild turkey population.
As spring turkey season returns once again, we can all warm up the Winchester, dial in with the Long Beard XR and let the feathers fly.
Learn more about Winchester Long Beard XR ammunition.
Paul Sawyer
Born in the fertile whitetail country of Iowa, Paul now lives in legendary Pike County, IL. He has lived the outdoor lifestyle in the Midwest for nearly his entire life where he's turned his passion for the outdoors into a career. Now his goal is to spread the word, to share what is possible when someone can own and manage a great hunting property, to grow and hold giant whitetails.