Find Your Range at LETSGOSHOOTING.ORG
The National Shooting Sports Foundation (NSSF), the trade association of the firearms industry, has named this August the second annual National Shooting Sports Month, when millions of shooters will invite millions of non-shooters to join in taking up target shooting.
The skills involved in safe shooting, whether at paper or steel targets or flying clay ones, are the same as those prized in many other athletic disciplines: concentration, hand-eye coordination, breath control. Those, along with the wish to acquire the knowledge to handle and shoot firearms proficiently, are what make the thought of shooting so attractive to so many who have yet to give it a try.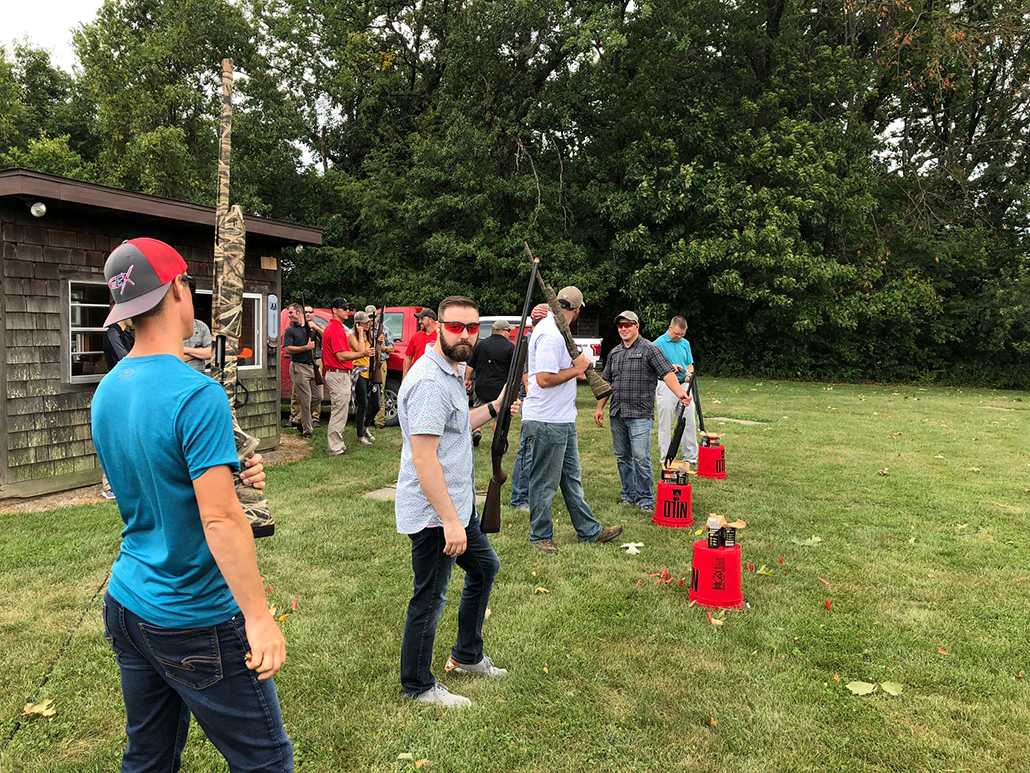 Twenty-four million Americans want to learn about our sport, and what too many don't realize is how near an organized shooting facility may be. Too many shooters don't realize it, either. National Shooting Sports Month is the perfect time to change that.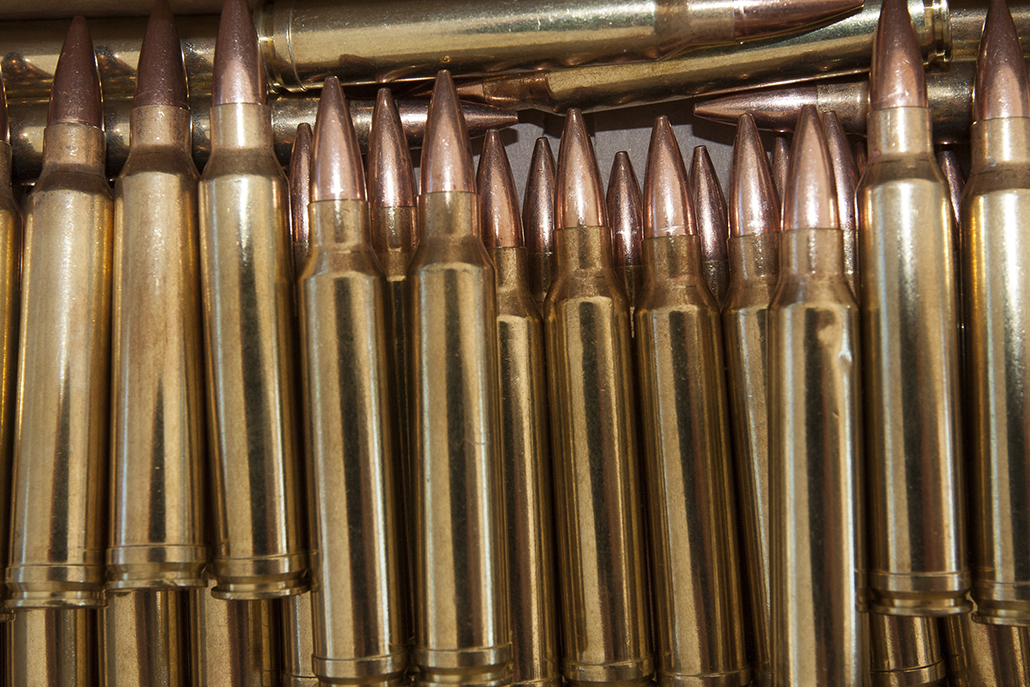 Indoor and outdoor ranges offer safe, fun, well-supervised places to learn the art of shooting or to introduce someone else to it. And the closest one is no farther than the LetsGoShooting.org website, developed by the NSSF. Click on "Let's Go Shooting" in the upper right on the site and search by city, state, or zip code. And with that you can find all the established ranges from five to 160 miles away.
That's not all you'll find on the LetsGoShooting site. If you're new to shooting, or want to know the right way to bring a newcomer into the sport, watch the Range Safety and Etiquette video there. Other gun-safety and instructional videos are available on the site. Locate your firearms retailer and learn about National Shooting Sports Month sales and shooting events. Or print up targets and, especially, enter the Trigger Time Sweepstakes for a chance at great shooting prizes. And don't forget to connect with LetsGoShooting on social media and leave your experiences of starting shooting or starting someone else in it.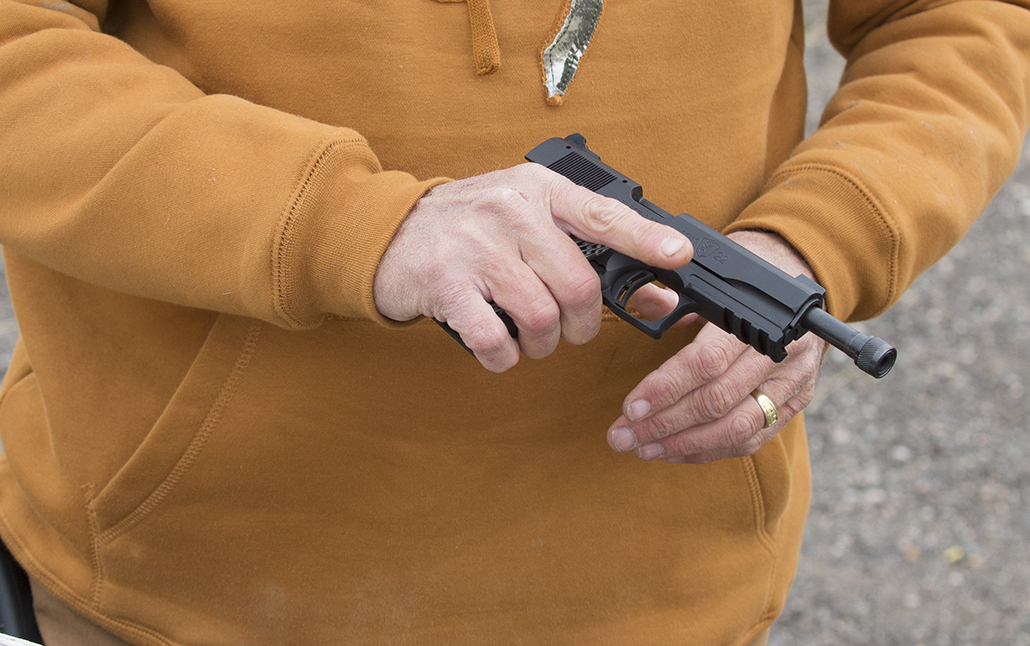 If you are a shooter, looking for someone to invite to the range, you need look no farther than your friends and family. Or ask a co-worker. If you belong to a service club, ask a fellow member. Spend time at the VA or senior center on your own or as a volunteer? Remember that there is no one too old to take up the shooting sports. Or take the plunge and make a daytime or evening trip to the range a date with a significant other. It will be a pleasant surprise to find out how many people have been hoping to be asked.
What if you want to learn about shooting and no one is asking? Then you can find a range for yourself on LetsGoShooting and pay it a visit. The people there will be happy to meet you and to invite you to shoot. You may even be able to borrow a firearm, if you don't already own one. And it is almost certain you can find a mentor there, or take lessons from a qualified shooter. With LetsGoShooting.org to find your range, an introduction to shooting is only the click of a mouse away, and with it a fun and exciting experience to share with others.
A world leader in delivering innovative products, Winchester is The American Legend, a brand built on integrity, hard work, and a deep focus on its loyal customers. Learn more about the history of Winchester by visiting Winchester.com or connect with us on Facebook at Facebook.com/WinchesterOfficial.
Winchester Ammunition
A world leader in delivering innovative products, Winchester is The American Legend, a brand built on integrity, hard work, and a deep focus on its loyal customers.