Top Photo-Editing Applications for Your Hunting Pictures
Top Photo-Editing Applications for Your Hunting Pictures
Today you simply have to pull out your phone and click a button. With smart phones having vastly improved cameras, everyone has a way to snap quality photographs with a device that fits in their front pocket! Nowadays, it seems that almost any newer phone comes with an 8+ megapixel camera capable of taking photos that used to require expensive camera gear. With the booming use of social media use, this is a huge advantage.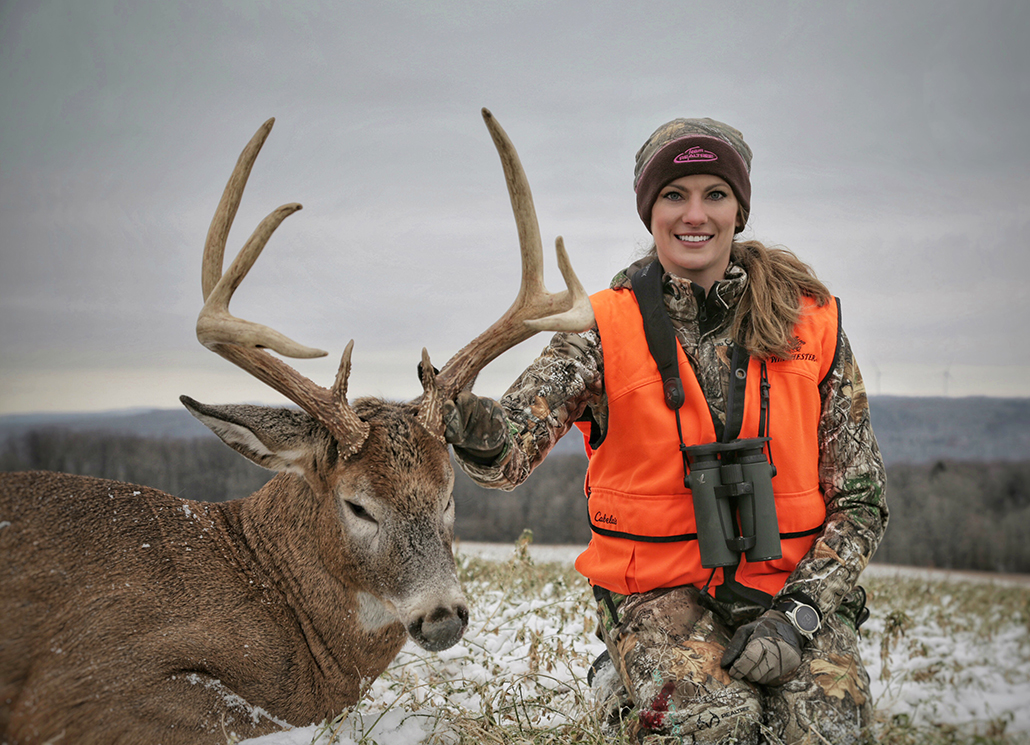 Cellphones and social media go hand in hand – how many of us have a smart phone and have NO social media apps on our phone? I imagine that number is almost nonexistent. Most apps are already installed when we first turn on our brand-new phone. My personal favorites are the ones that allow me to connect with people and brands through pictures and videos such as Instagram or Facebook.
Don't worry, I'm not heading off on some tangent to bore you with talk about social media apps…I only mention it because I've been asked a few times if I have a professional photographer helping me with my photos. Don't get me wrong, if/when I can, I gladly work with a photographer to help me with my content. But the truth is, most of the photos I post are cellphone pictures taken and edited by yours truly using some basic apps and techniques.
So if you've ever found yourself scrolling through your favorite news feeds marveling at the quality of the photos that you see, I present to you a few of my favorite tips and applications you can download to help you get that perfect picture:
Portrait Mode: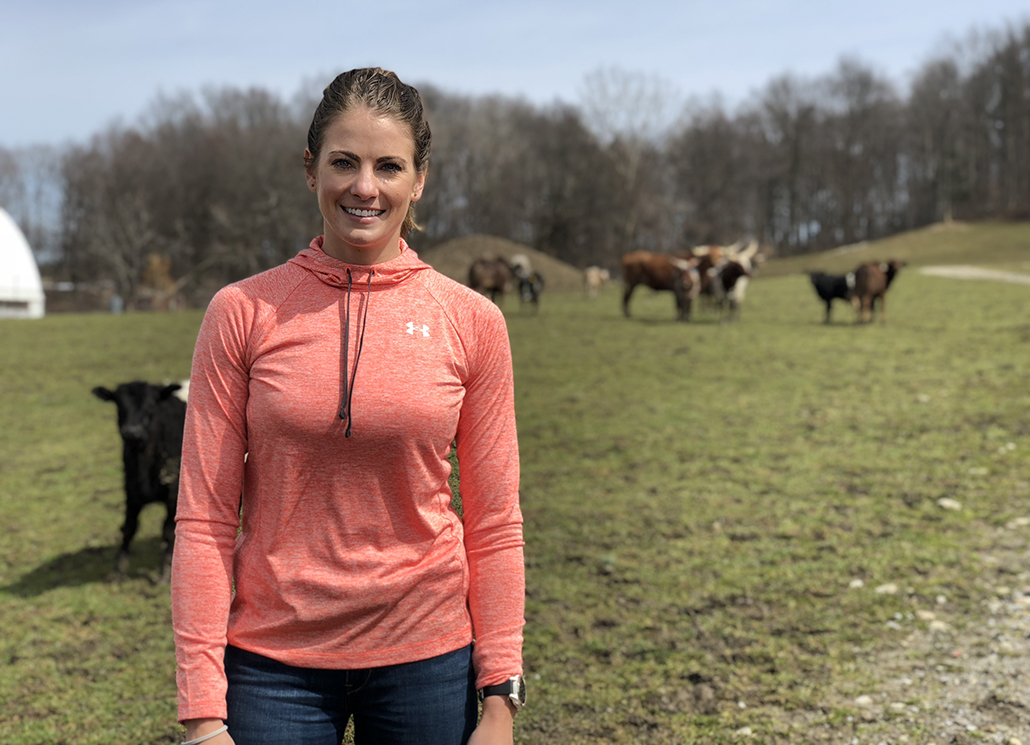 If you own the iPhone 8 plus or the iPhone X, you now have access to a camera setting called "portrait mode." This is hands down my favorite feature on the new phone. It allows you to focus on an object and blur out the background. This effect on the photo gives it that professional feel and draws our eyes to what the picture is about. Using this feature is super-easy if you have one of the newer iPhones. Just go to the camera on your phone and swipe until the camera mode reads "portrait." Once portrait is enabled, tap your finger on the screen where you want the camera to focus and push the button to snap the picture. You can play around with using different focal points to achieve the desired effect.
Snapseed: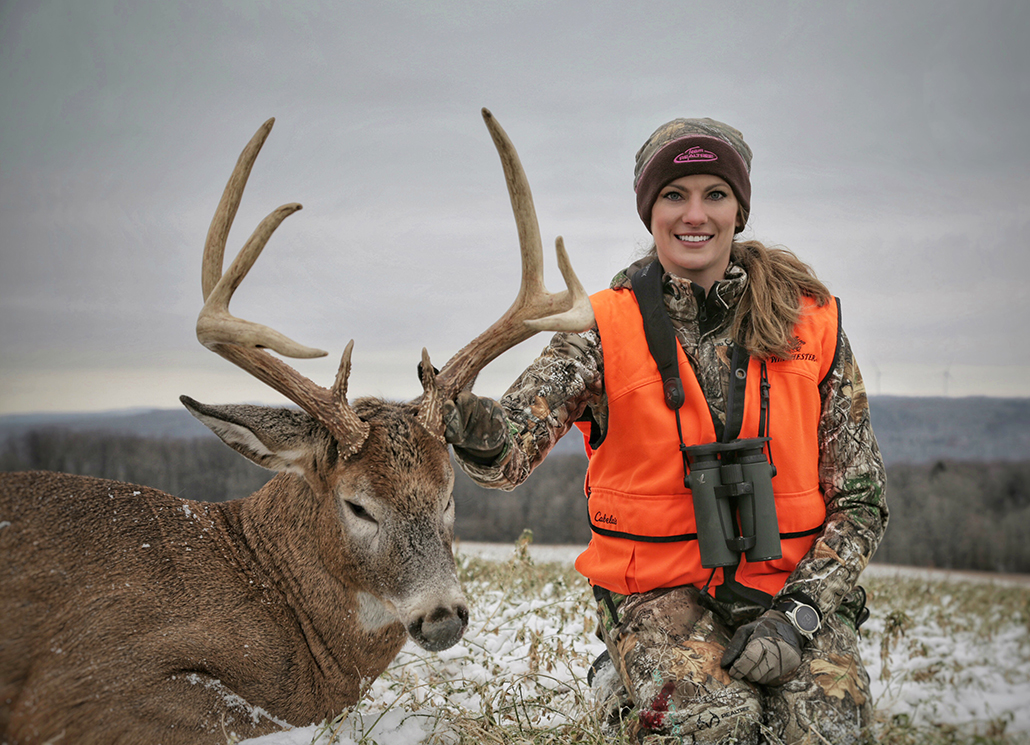 For me, this is a go-to app when it comes to on-the-run photo editing. This app includes so many options that it can be a bit over-whelming at first. If you are new to photo editing, I'd highly recommend going through a few tutorials which are included to cover some of the basics! With that said, here are a few of my favorite functions:
Tune Image: This allows you to play with the brightness, highlights, shadows, and ambiance. Think of it like a filter on Snapchat, but one you are capable of editing to achieve the photo special effects you want!
Selection Tool: Allows you to select a specific area or color shade to edit without changing the entire picture. This is ideal for pulling out detail in antlers, removing excess blood, fixing hat shadows on faces etc.
Details: This lets you sharpen your image to really make it stand out!
Lens Blur: If you don't have an iPhone, this is a great alternative to use in place of portrait mode. Lens blur lets you select the focus of your image and blur the image around it.
Touch Retouch: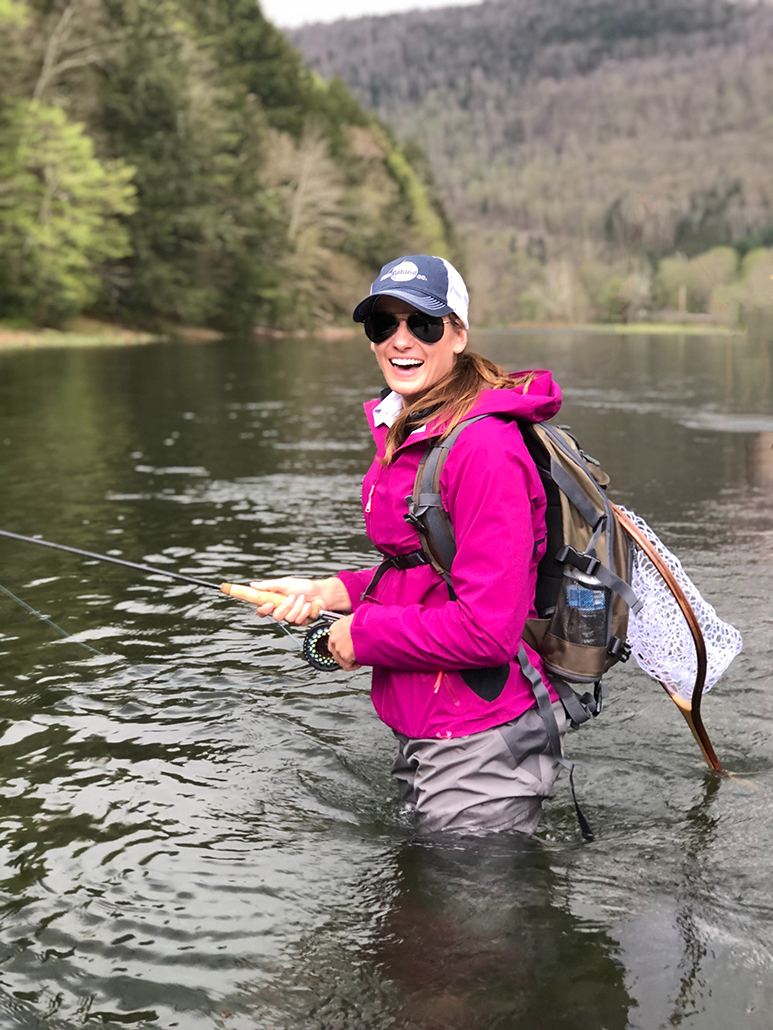 Although this app doesn't always work how I would like it to, it does serve its purpose and is one I often use. Touch Retouch allows you to remove unwanted objects from your photo. You can easily remove objects like telephone lines, poles, traffic lights, photo bombers etc. However, be careful with the size of the object being removed. The larger the object, the more distorted the background becomes making it easy to pick out where something has been altered in the photo.
It may take little practice to get your photos to look exactly how you want to with these apps, but once you figure them out I can bet that they will become some of your favorite apps as well. Good luck in the field and happy hunting!
Follow Winchester's social media channels for more hunting and shooting tips and updates on Winchester supported events and promotions on Facebook, You Tube, Instagram and Twitter
Nikki Boxler
Nikki Boxler grew up on a large dairy farm in Western New York and continues to reside there today. This setting has shaped her love of the outdoors and is how she developed a passion which drives her to spend as much time hunting and fishing as possible. For her, hunting is not about the kill, it is about the experience, the memories, the moments and having fun. Her most memorable adventures take place not only in the woods but also around the grill. Nikki thoroughly enjoys her role as co-host of Winchester Life.