A "Must-Try" Venison BBQ Burger Recipe
This past weekend I had the idea to make a venison barbecue burger due to the fact that I was getting bored of having the same old ground venison patties over and over.
Running short on time, I tossed a few ingredients together and fed them to my family for lunch. It turned out so good that the first words out of my dad's mouth were "You need to make a recipe for this!" Not knowing the exact measurements I used, I made them a few days later so I could share this quick, delicious burger with you!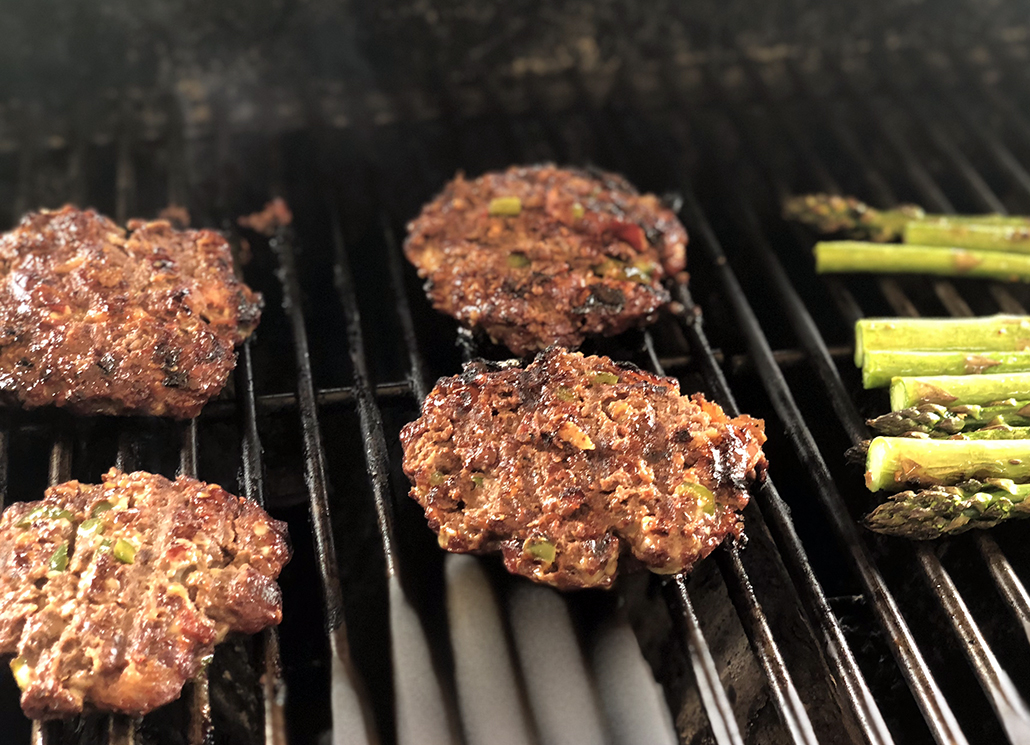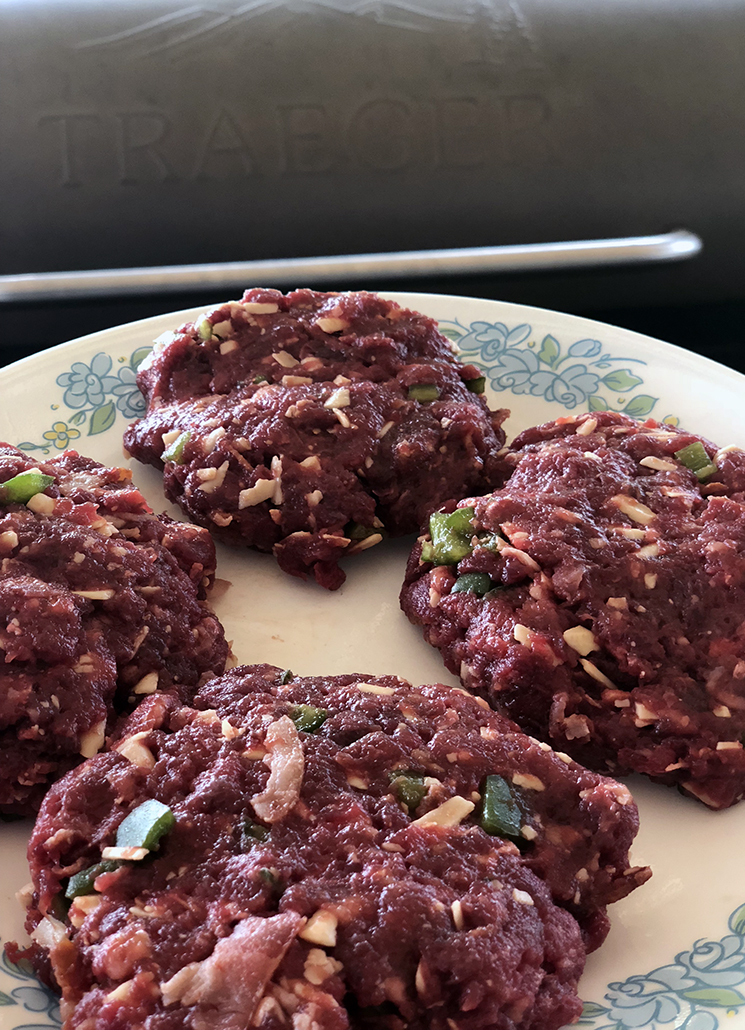 This recipe is a sure way to have everyone lining up for seconds and is my new go-to for when company is coming over for a summer cookout. The best part about it is not only will everyone be raving about your burgers, they are also very simple to make and only require 4 ingredients.
Ingredients
1 lb ground venison

1/2 cup of Barbecue sauce (I used Traeger'que Sauce)

5 slices of bacon, cooked

1/2 cup of cheddar cheese, shredded
Preparation:
First, prepare all the ingredients before combining them together, which means shredding the cheese and cooking the bacon.
Once the bacon is cooked to your liking remove it from the pan and place it on a paper towel to soak up some of the bacon grease. Once the bacon has cooled break the bacon into pieces.
Combine the venison, barbecue sauce, bacon and cheese into a large bowl. Then mix carefully so that the ingredients are spread evenly.
Once mixed, press the ground venison into burger patties in preparation to put on the grill.
When you are ready to cook, it is time to fire up the grill.
Place the patties on the grill and cook until the internal meat thermometer reads 165 degrees, flipping once while cooking.
Once the burgers are done, pair it with your favorite bun and top with your choice of toppings! I personally don't add a bun or condiments as the burger is so good, you don't need them!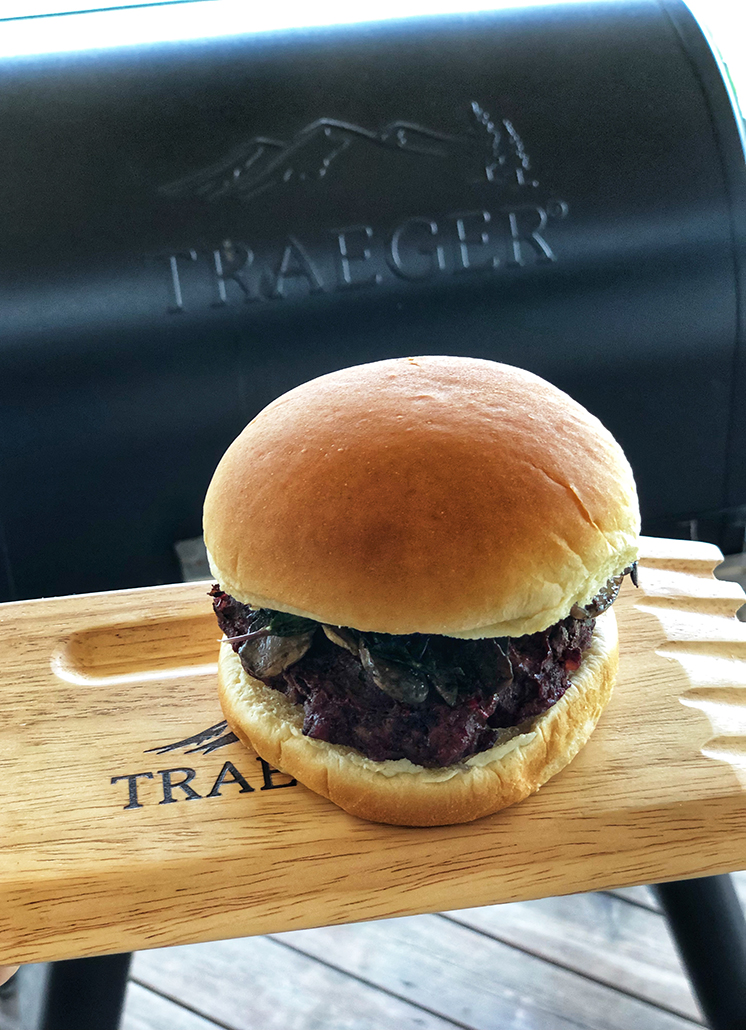 Follow Winchester's social media channels for more hunting and shooting tips and updates on Winchester supported events and promotions on Facebook, YouTube, Instagram and Twitter.
Nikki Boxler
Nikki Boxler grew up on a large dairy farm in Western New York and continues to reside there today. This setting has shaped her love of the outdoors and is how she developed a passion which drives her to spend as much time hunting and fishing as possible. For her, hunting is not about the kill, it is about the experience, the memories, the moments and having fun. Her most memorable adventures take place not only in the woods but also around the grill. Nikki thoroughly enjoys her role as co-host of Winchester Life.