The Only Ammo Choice for Big, Thick-Skinned Animals
When it comes to ammo selection, Winchester has done an incredible job on making the decision easy.
With so many ammunition options out there, it can get downright confusing. However, Expedition Big Game was designed with one thing in mind. To get deep penetration through thick hide and deliver amazing performance on the toughest animals in the world.

Preventing cookies from being stored on your device may interfere with your ability to view video content.
You can adjust your cookie setting by clicking the button below.
The Accubond long range bullet delivers supreme performance and massive knockdown power. For hunters in North America, this is the perfect solution for animals such as elk, brown bear, bison and other tough animals. Controlled expansion is really the key. When you have a long-awaited hunt, you definitely want to choose the correct ammunition for the adventure. I've had the privilege of shooting Expedition Big Game and can definitely say the results speak for themselves!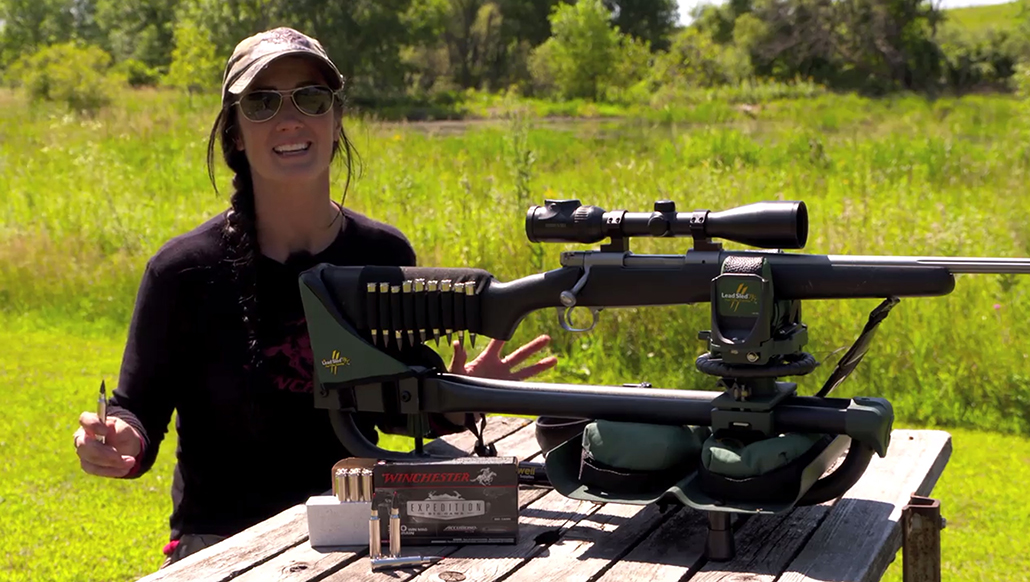 Follow Winchester's social media channels for more hunting and shooting tips and updates on Winchester supported events and promotions on Facebook, You Tube, Instagram and Twitter.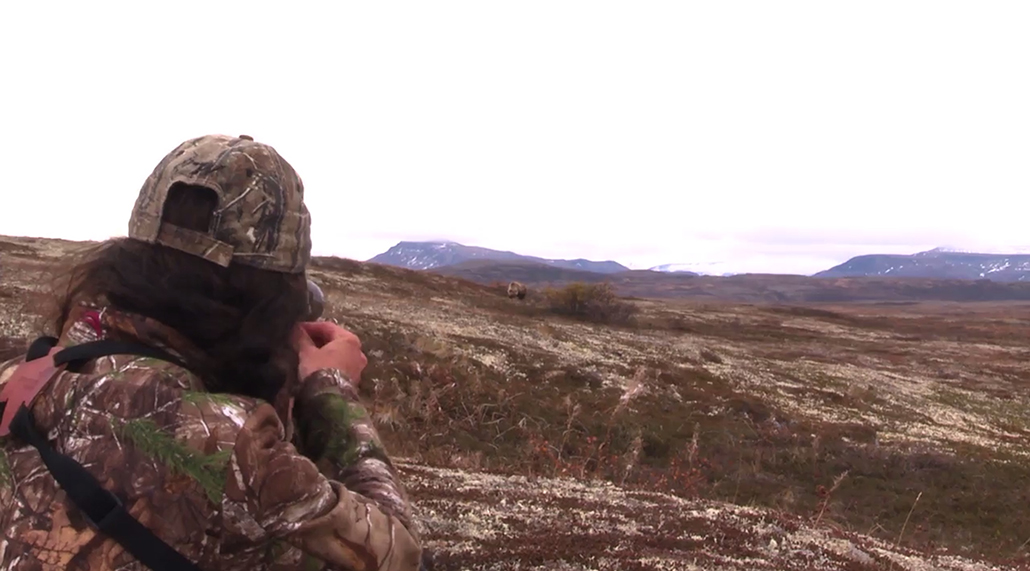 Melissa Bachman
With a degree in broadcast journalism, Melissa set sights on a career in the outdoors. Traveling over 300 days a year to shoot for Winchester Deadly Passion, Bachman considers this her "dream job." With a love for children, industry trade shows and the great outdoors, she films around the world for her adrenaline-pumped series.