Boxler's Tips & Tactics for a Successful Turkey Hunt:
Turkey season has finally arrived in New York state which makes me EXTREMELY happy and a little bit sleep deprived - I apologize in advance if I happen to nod off in conversation!
First off, if you know anything about me or have followed me on social media for a while you know that turkey hunting is hands-down my favorite type of hunting - there's just something about a beard that I dig! Just kidding, but I do love how interactive it is and the fact that it is a great way to introduce new hunters to the sport is icing on the cake!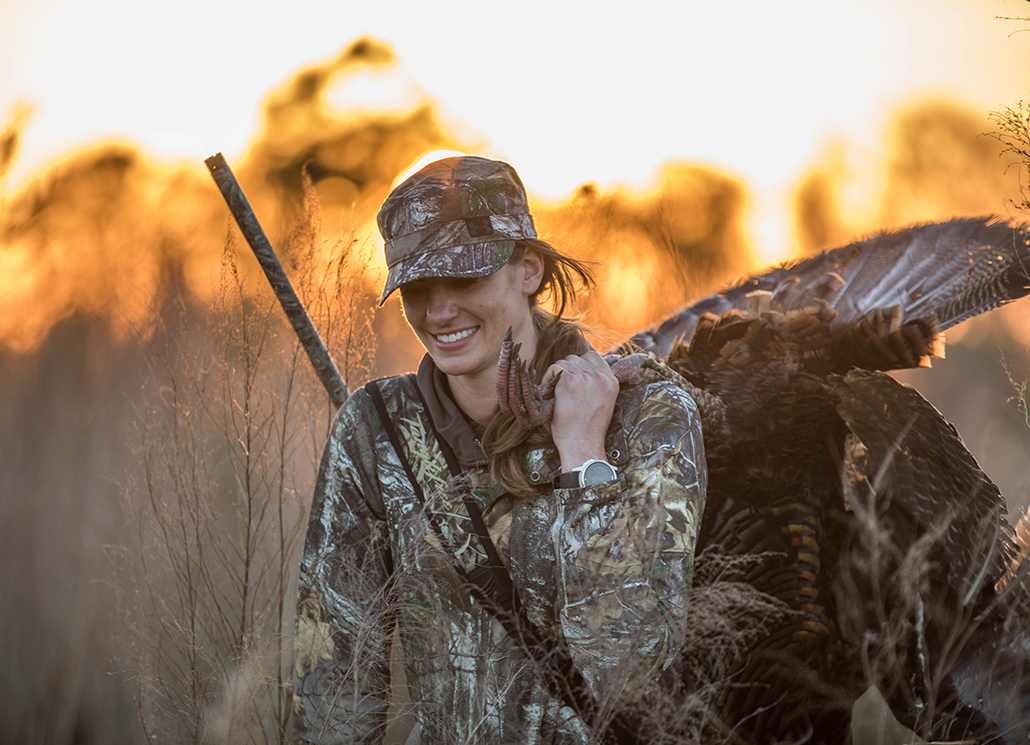 As hunters already know and beginner-hunters are soon to find out, the hunt starts long before and lasts long after your sit in the great outdoors. From patterning guns to cooking up something delicious with your harvest, this is a time of year to get outside and create memories that are sure to last a lifetime.
Below you will find the things that are on top of my priority list when it comes to turkey hunting.
Pattern Your Shotgun
Every gun will shoot a little different so be sure to shoot it before heading to the field. I like to test out a variety of chokes, ammunition and shot size to find the combination that works best with my gun. Taking time to pattern your gun can be the difference in missing a turkey or bringing home dinner.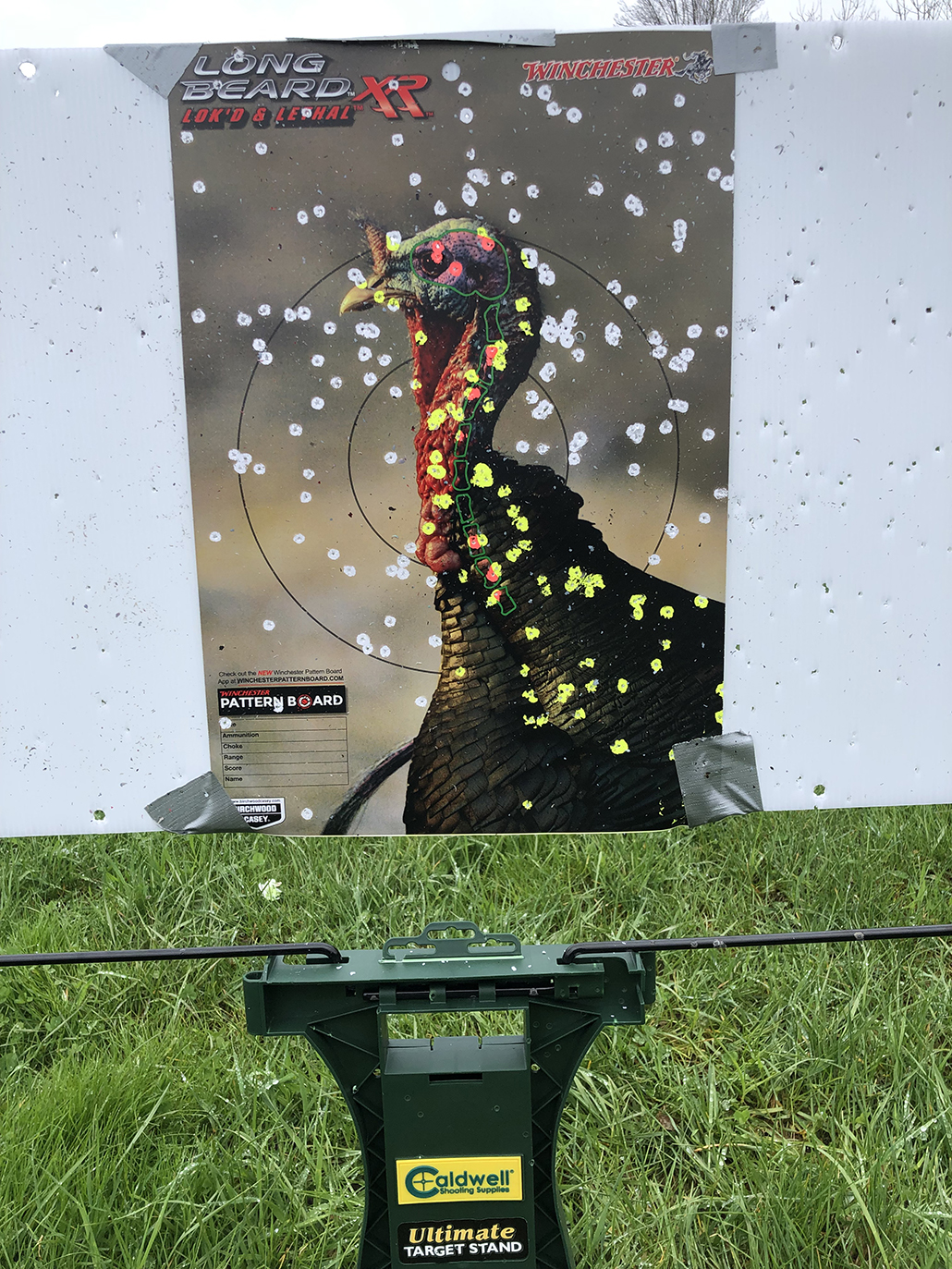 Scout…Scout…and Scout More
The best way to have a successful hunt is to go where turkeys are. Therefore, I like to begin scouting about a month before the season opens. I scout different locations by getting up early in the morning and listening for them to gobble on the roost. I also glass fields and walk areas looking for signs of turkeys. If I hear or see any I like, I make note of when and where they were so I have a good understanding of where I need to set up.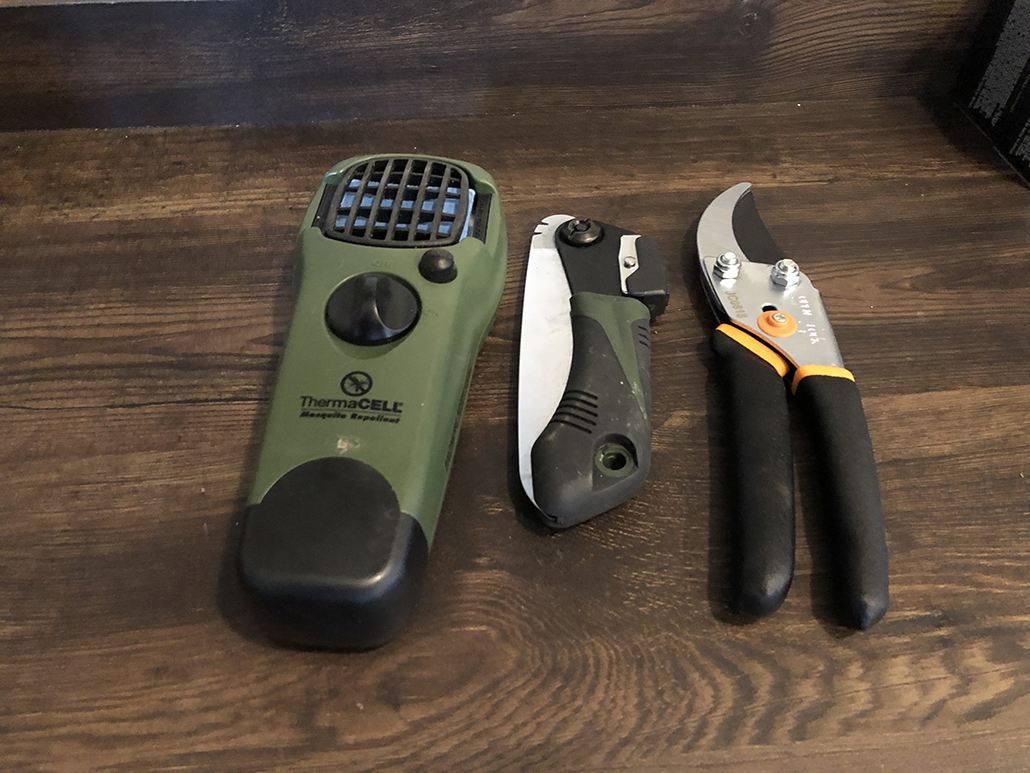 Pack Your Gear
Having gear ready the night before or days before allows me to gain a few extra minutes of sleep in the morning and ensure that I remember everything I need. There have been several occasions when I get to the field and realize I forgot to grab my tags. Which resulted in me having to turn around to get them and be late getting to my spot. *facepalm*
The essentials that I gather and have ready are:
Turkey Vest: I cannot go anywhere without my vest. Inside it I keep all of my must have items such as calls,Thermacell(to keep mosquitos away), extra ammunition, shears(to cut any brush that needs to be cleared), and a hand saw.
Gun: I use the Winchester SX4. I keep both the 12-gauge and 20-gauge ready to go as I try to get my dad out with me as often as possible - which is typically only a few days as the farm never sleeps!
Ammunition: Over the past several years I have used and trusted Winchester Long beard XR. It's innovative Shot-Lok Technology, offers the tightest patterns and longest shot capability of any traditional turkey load with twice the pellets in a 10-inch circle out to 60 yards.
Decoys: These are another item on my list, but not a must have. If I am hunting timber, I will typically leave the decoys at home or will just carry a strutting decoy. However, if I am setting up on a field, I will set out decoys about 25-35 yards from where I sit.
Set Up
Setting up in close proximity to the roost will certainly increase odds of sealing the deal, but it is not guaranteed as anything can happen. More times than not, things just find a way of going the opposite as planned. When setting up in the morning, I like to go in early and approach my spot as quietly as possible; walking slow to be sure of my steps. I do my best not to use a flashlight as I do not want to unnecessarily spook any roosted birds. Staying dark and blending into the night is important so turkeys don't know where you are, especially if you are sneaking into where they roost.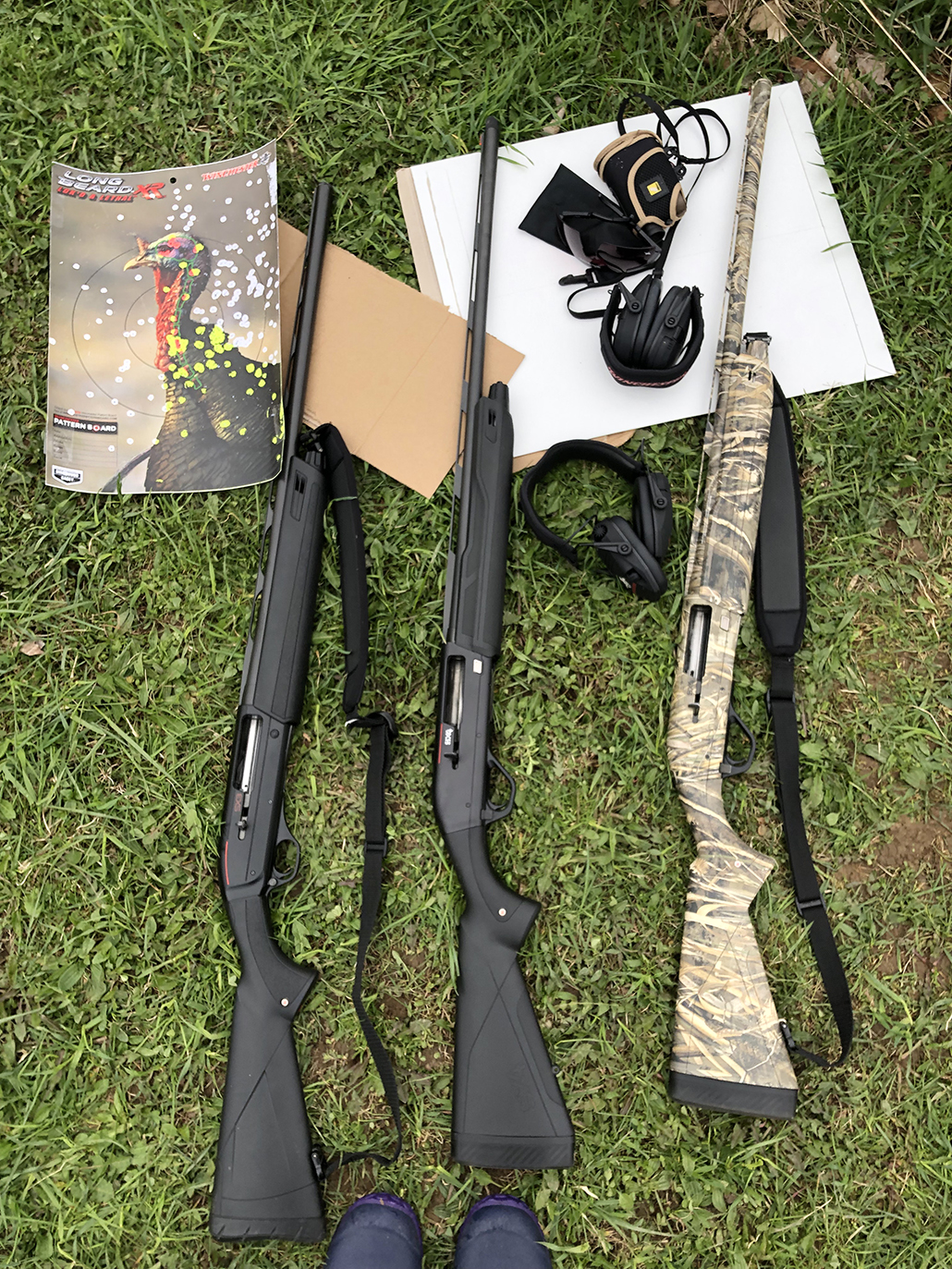 Prepare Your Turkey for Dinner
If you are fortunate enough to harvest a turkey, CONGRATULATIONS! Now is the time to clean the turkey, call up all your friends and Google search all those delicious recipes!
So… there you have it… the Boxler tips and tactics for having a fun and hopefully successful turkey season!
What are some of your favorite tools or tips that have made your hunting experience more enjoyable?
Share in the comments below or tag me on Instagram and I will repost them on my story!
-Nikki