National Sporting Clays Association Championship Winchester Ladies Cup
A woman's place is–on the trap field. Or the skeet, sporting clays, or 5-stand, and especially at San Antonio's National Shooting Complex where through the 31st, the National Sporting Clays Association (NSCA) Championship–powered by Winchester®–is wrapping up the year's-long tour of the five major regional championships, the US Open, and now the finale.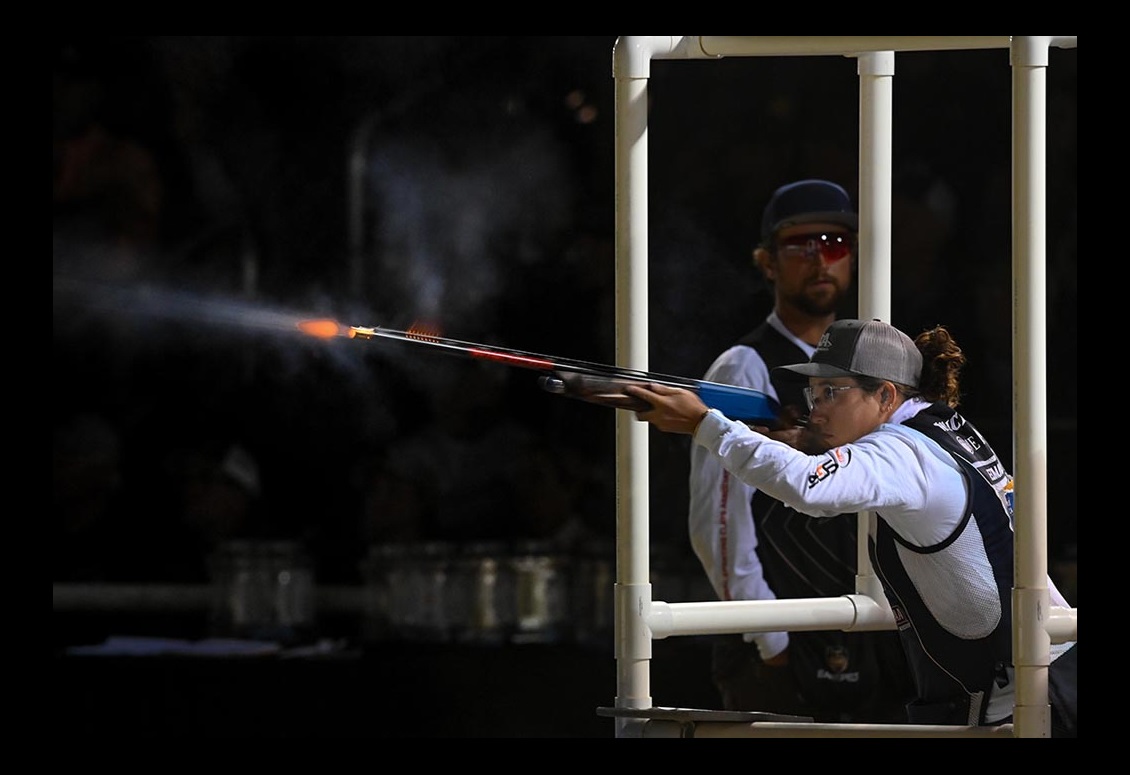 Women shooters, who have been challenging their male counterparts for years and decades, have the added incentive in 2021 of competing for the first time for the Winchester Ladies Cup across the span of the NSCA Championship Tour.
In its inaugural year, the Cup comes with serious money. The top-three shooters–based on cumulative scores for the Main Even, FITASC (Fédération Internationale de Tir aux Armes Sportives de Chasse, "International Shooting Federation of Hunting Sport Weapons"), and Five-Stand at each event–will share in, along with the prizes awarded by each of the regionals and the Open, an additional $5,000 paid out by Winchester, with $2,500 going to the women's champion, $1,500 to the runner-up, and $1,000 to the third-place winner.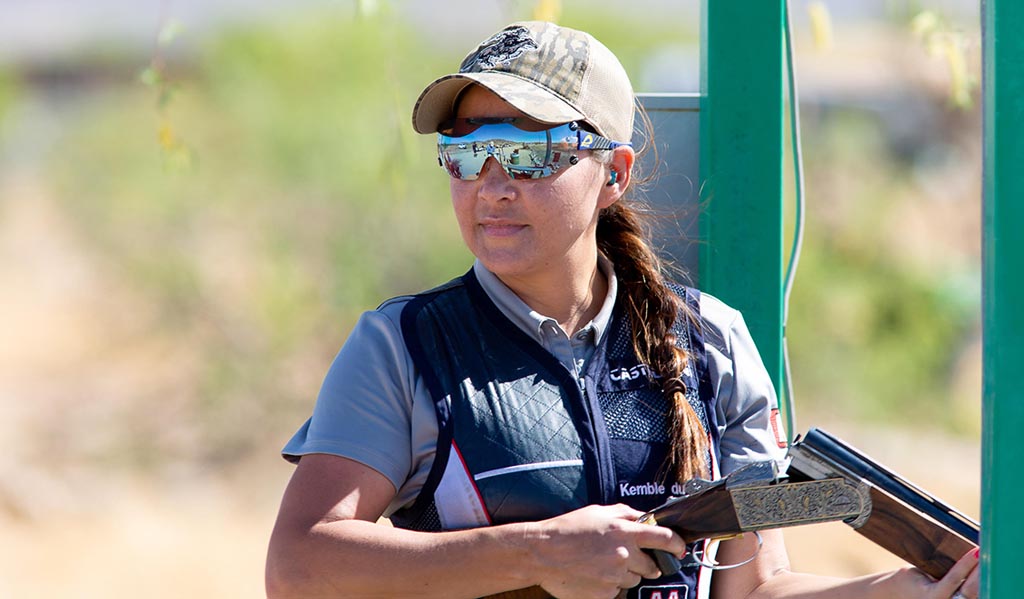 "I have been amazed at the excitement from people, not only female competitors, but sporting clays competitors all across the board, who are following along with the Winchester Ladies Cup this year!" says Team Winchester's Desirae Edmunds, in the hunt herself for the cup.
"The Ladies Cup," she continues, "has succeeded in drawing attention and excitement to the continually growing group of female clay-target shooters. These types of opportunities and rewards has never been available for female shooters in this sport before. I am grateful and proud to stand by Winchester and their continued support of our industry."Also representing Winchester in San Antonio in the contest for the cup are the outstanding Kemble DuPont and Kayla Wilgus.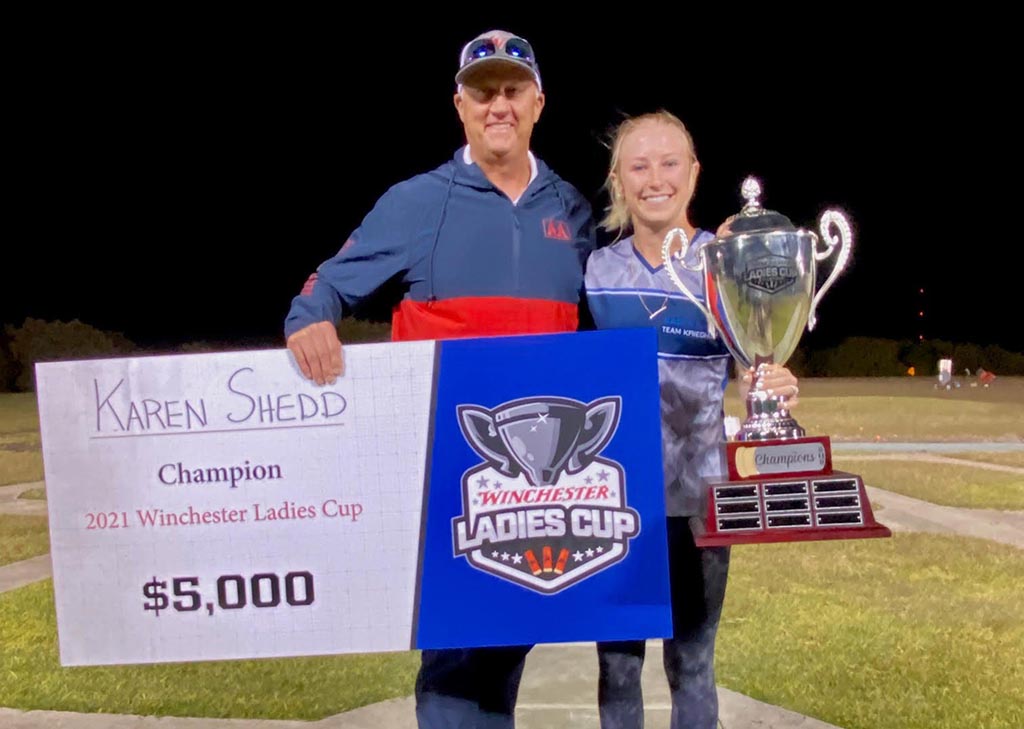 Karen Shedd is the overall winner of the inaugural Winchester's Ladies Cup…congratulations go out to her. Madison Sharp and Meagan Harrington take silver and bronze respectively.
Responding to the victory, winner Karen Shedd said, "This year Winchester has gone out of their way to support the women of our sport. They have given me and all women in this sport something more to shoot for. It's been an honor to be able to compete for the Winchester Ladies Cup at all of the major championships, and I hope they continue it for years to come!"
Winchester Ammunition
A world leader in delivering innovative products, Winchester is The American Legend, a brand built on integrity, hard work, and a deep focus on its loyal customers.