Scent Free Blind Approach by Grant Woods
Were there days last fall when conditions seemed good and you didn't see a deer? That doesn't happen to me as much anymore.
Years ago I started focusing on not only having my blinds in good locations, but also making sure I could approach the blinds without alerting deer I planned to hunt. The following video shows exactly why the second portion of this strategy is so important! Deer are constantly alert. Most types of vegetation hold scent – especially if the vegetation is moist due to humidity or precipitation.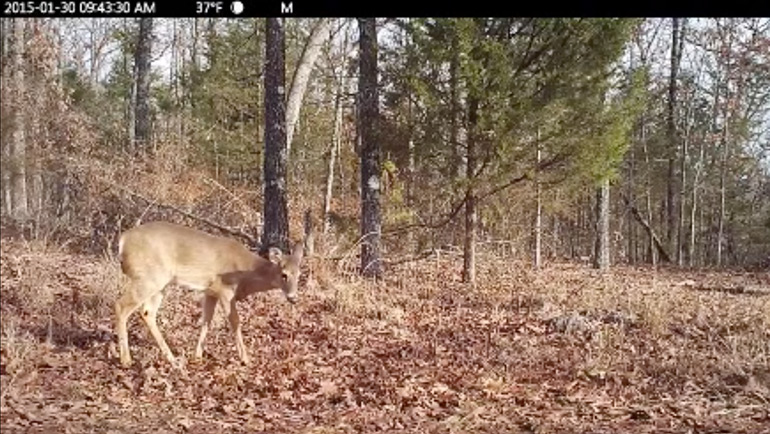 Dr. Grant Woods
Raised in the Ozark Mountains of Missouri, Dr. Grant Woods has consulted on wildlife research and management from Canada to New Zealand. A hunter since childhood, he not only knows how to grow big deer, but how to effectively hunt them as well. His work serves to improve deer herd quality and educate hunters about advanced management techniques.