Olympic Day: Celebrate With Thousands Across the Globe
We all love the Olympic Games. The 2016 Summer Games were held last year in Rio de Janeiro, Brazil. USA Shooting shotgun team members Kim Rhode and Cory Cogdell-Unrein captured Bronze in Women's Skeet and Women's Trap respectively.
To continue the celebration of the Games, The United States Olympic Committee (USOC) has instituted June 23 as "Olympic Day." Founded in 1894 and headquartered in Colorado Springs, CO., the USOC serves as both the National Olympic Committee and National Paralympic Committee for the United States. It is responsible for the training, entering and funding of U.S teams for the Olympic, Paralympic, Youth Olympic, Pan American and Parapan American Games, while serving as a steward of the Olympic Movement throughout the country.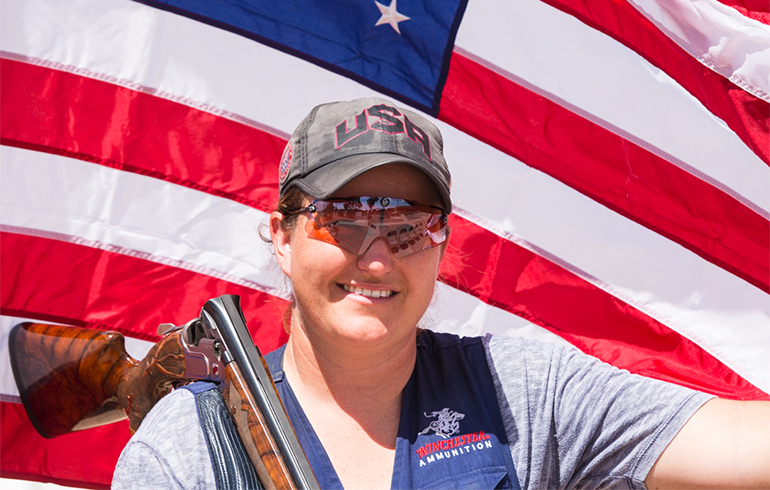 Olympic Day is a celebration for youth around the world to observe the Olympic values of excellence, friendship and respect. It is also a celebration of the Olympic pillars of move, learn and discover. On this day back in 1894, Baron Pierre de Coubertin began the task of reviving the Olympic Games. Seeing immense value in the moral and educational value of sport, he created a committee responsible for the organization of the first modern Olympic Games, initiating an International Olympic Movement. Two years later, the first modern Olympic Games were staged in Athens, Greece, and resulted in the creation of an International Olympic Committee. Today, the Olympic Games have transformed into an internationally celebrated event and have become recognized by more than 160 countries.
Olympic Day is annually celebrated by thousands of people across the globe. Commemorating the birth of the modern Olympic Games. Olympic Day is not only a celebration, but an international effort to promote fitness and well-being, along with the Olympic Ideals of fair play, perseverance, respect and sportsmanship.
Winchester Ammunition is a Proud Sponsor of the USA Shooting Shotgun Team. It has been the exclusive ammunition sponsor and supplier of that team since 1999. Members of the past three shotgun teams brought home a combined eight medals from London, Beijing and Rio using Winchester AA International Target loads.
Winchester Ammunition
A world leader in delivering innovative products, Winchester is The American Legend, a brand built on integrity, hard work, and a deep focus on its loyal customers.