Accuracy Testing of Ammunition
Not all ammunition shoots accurately in every rifle.
To determine which ammunition your rifle likes best with minimal fuss, try this system of initial 3-shot group testing combined with careful record keeping.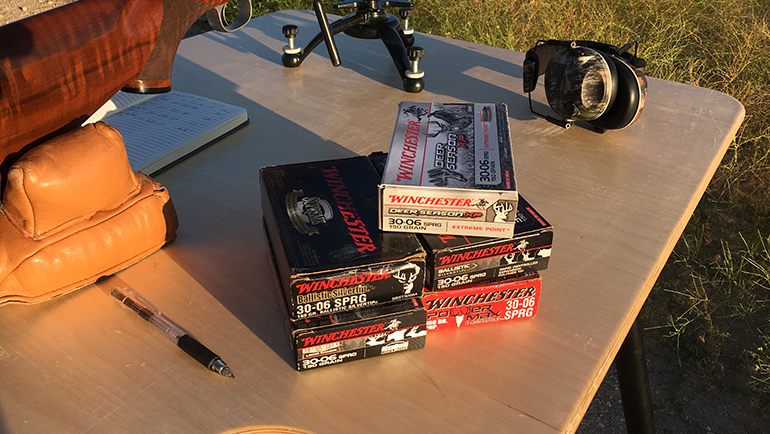 Ron Spomer
Ron Spomer has been hunting, shooting, and writing about it since 1976. His articles and photos have been published widely in magazines, newspapers, books, and websites. Ron has been the long-standing host of Winchester World of Whitetail. He's roamed round the world in pursuit of big game and small game species alike. If you need to know anything and everything about hunting and ballistics, Ron is your man.