How to Build Your Own Target for $30.00
Tired of hauling around those heavy targets to and from the range?
If you have about $30 and an hour of time you can easily build a target that is lightweight and easy to transport.
Preventing cookies from being stored on your device may interfere with your ability to view video content.
You can adjust your cookie setting by clicking the button below.
Here is what you'll need:
Materials
- 10' x 1.5" pvc pipe
- 2' x 1.5" pvc pipe
- 1.5" pvc "T" fitting (4)
- 1.5" pvc 90º elbow (2)
- 1.5" to 1.25" pvc adaptor (2)
- 1" x 2" x 8' wood board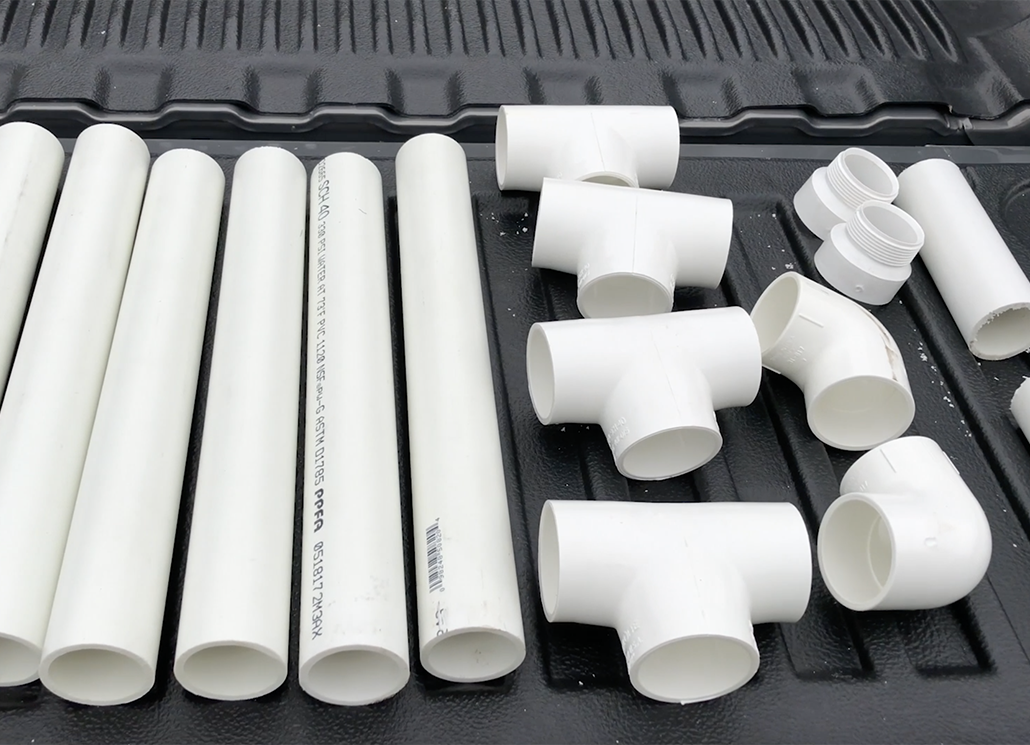 Tools:
- Hacksaw
- Tape Measure
- Hose Clamp
- Straight Edge Paper
- Marker
- Screwdriver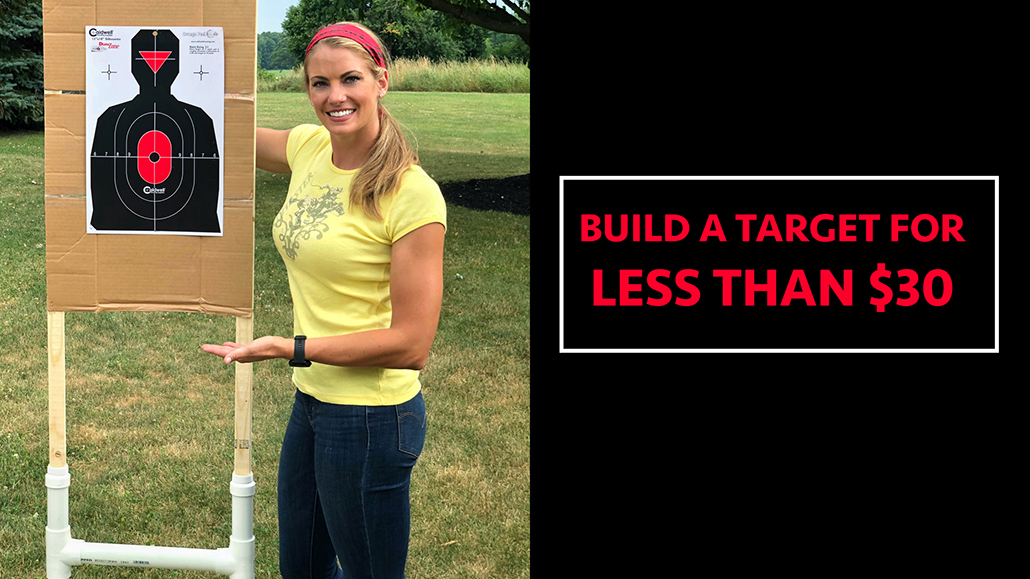 Pro Tips: You can use glue or cement to bond some of the pieces together so you are not reassembling the entire target every time you would like to use it. Also if you are looking to add more weight to the base you could pick up some pvc pipe covers and fill the base with rocks or sand!
Follow Winchester's social media channels for more hunting and shooting tips and updates on Winchester supported events and promotions on Facebook, YouTube, Instagram and Twitter.
Nikki Boxler
Nikki Boxler grew up on a large dairy farm in Western New York and continues to reside there today. This setting has shaped her love of the outdoors and is how she developed a passion which drives her to spend as much time hunting and fishing as possible. For her, hunting is not about the kill, it is about the experience, the memories, the moments and having fun. Her most memorable adventures take place not only in the woods but also around the grill. Nikki thoroughly enjoys her role as co-host of Winchester Life.