How Clay Shooting Will Make You a Better Wing-Shooter
Growing up in central Minnesota shooting sports were a common practice.
We shot clay pigeons in the back yard and had lots of family fun together. As I got older I continued to participate in shooting sports and quickly realized how much it helps on improving my wing-shooting skills
Preventing cookies from being stored on your device may interfere with your ability to view video content.
You can adjust your cookie setting by clicking the button below.
As kids we did a lot of duck and pheasant hunting which kept our wing-shooting skills up throughout the entire fall, but to maintain this throughout the entire year practice is necessary. When hunting seasons close there are many other fun options to keep you at the ready!
Even though I now live in South Dakota, literally in the heart of pheasant country, I don't get to do as much wing-shooting as I'd like. For me, the trick is keeping my skills on par so when it is time to go hunting I'm ready to go. I also still love to hunt ducks and doves so doing a little shooting throughout the spring, summer and fall with my family is a great way to have fun together and to stay ready for the next hunt.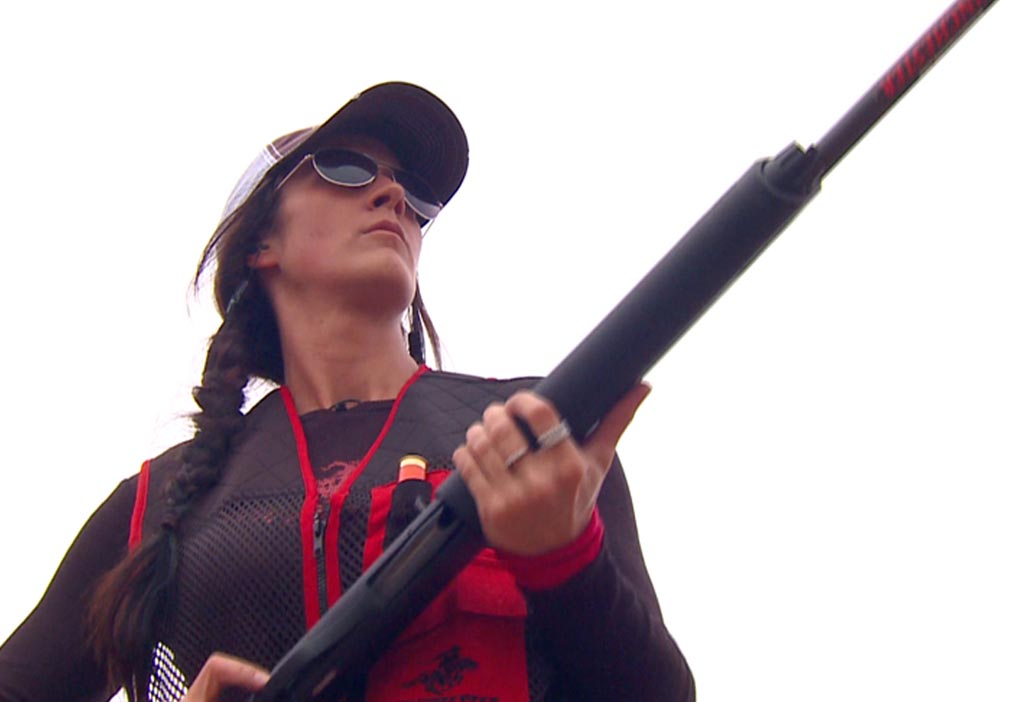 When I do hit the range, I like to use the Winchester AA TrAAcker so I can be more efficient. Not only is it a perfect load for sport shooting, you can actually learn a lot as you shoot. A big part of being a good shot is understanding mistakes and working to fix them. With AA TrAAcker, loads have been produced with colored wads so you can see exactly where you're missing. You can see if you were behind the clay, in front of it, allowing you to understand your mistake and adjust.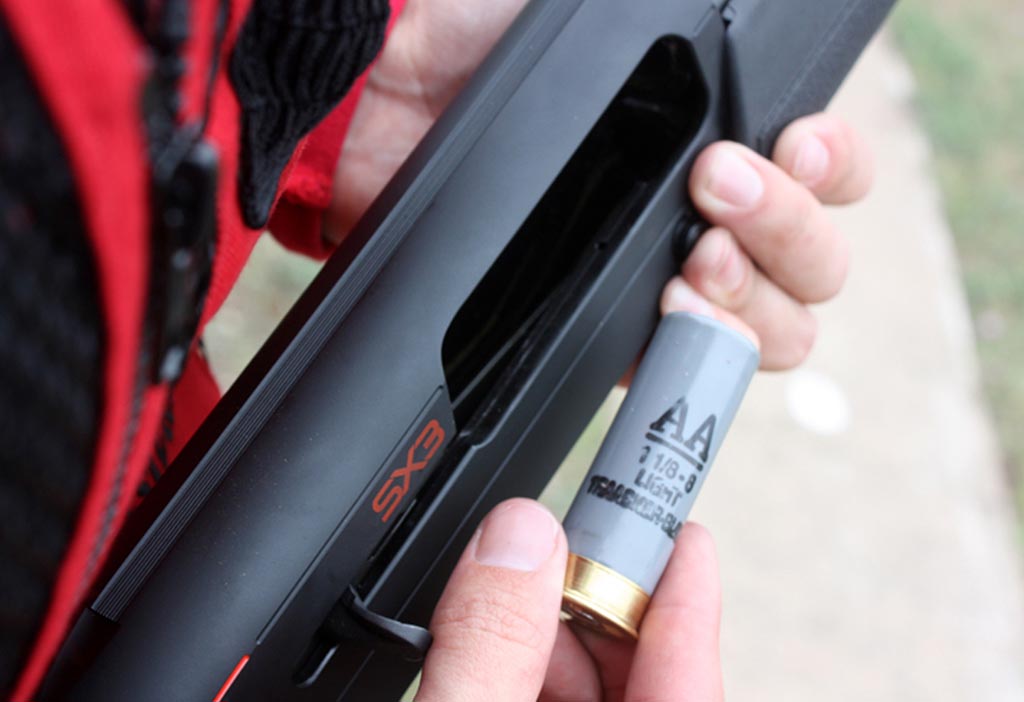 This is offered in both 20 and 12-gauge options so you can practice with whatever you're most comfortable with. There are also two options on wad colors depending on they type of day you'll be shooting on. There is an option with an orange wad for cloudy or darker days and then black wads for clear sky days.
Many families and people are looking for fun and exciting ways to enjoy the great outdoors throughout the summer while also improving their chances for success this fall. With shooting sports you not only get a great time to bond with family and friends over something fun, you're actually preparing yourself for a more successful hunting season this fall.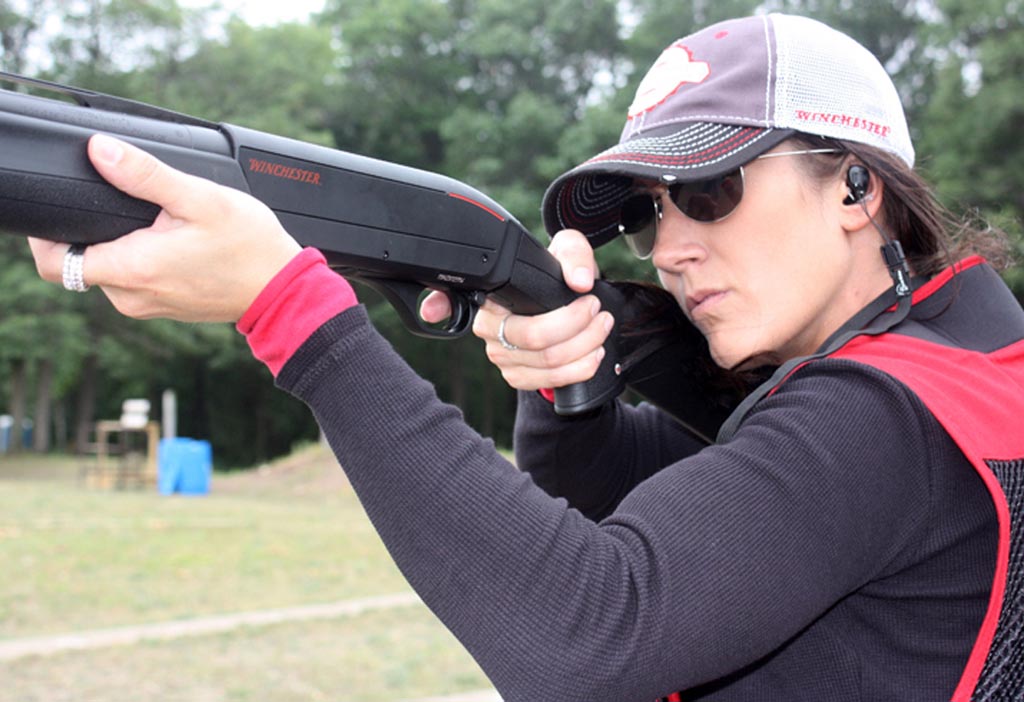 Melissa Bachman
With a degree in broadcast journalism, Melissa set sights on a career in the outdoors. Traveling over 300 days a year to shoot for Winchester Deadly Passion, Bachman considers this her "dream job." With a love for children, industry trade shows and the great outdoors, she films around the world for her adrenaline-pumped series.